Amplifying the leadership, narratives, and talents of American Muslims
OUR PARTNERS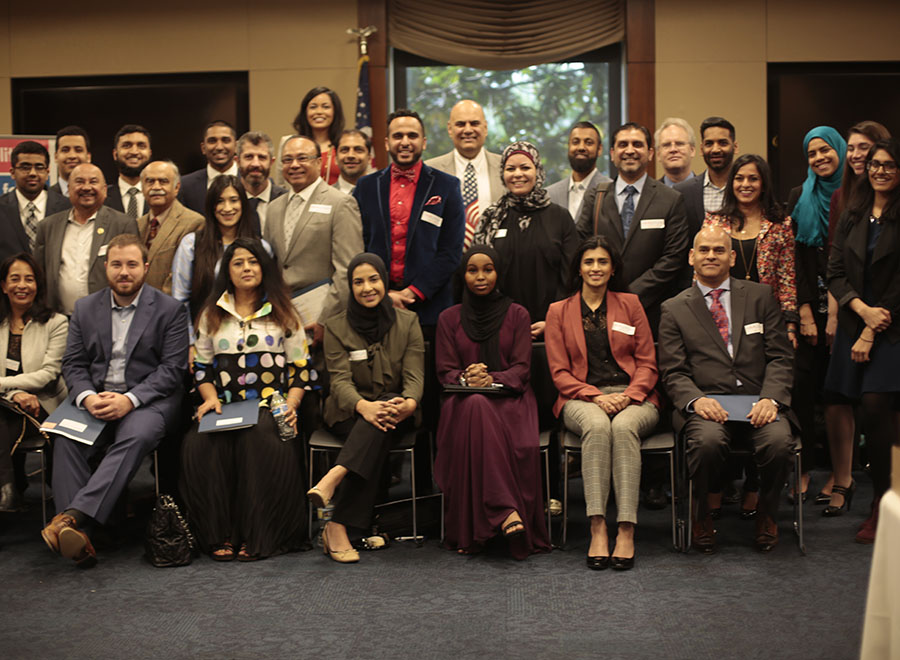 Grantee Spotlight
Emgage is a national civic education and engagement organization that focuses on deepening the civic knowledge of American Muslims, increasing Muslim voter participation and turnout.
3:30 pm Jul 20
A Muslim couple was told to "go back to your country" by an employee at a Tim Horton's in Michigan, following simil… (link)
Next important date for Fall '19-20 Grant Consideration
July 19
We accept LOIs on a rolling basis.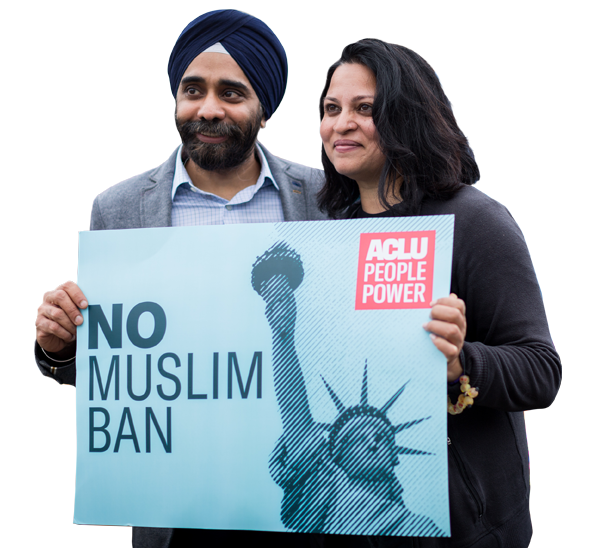 Since its founding,
Pillars has invested over $4 million in opportunities for American Muslims to tell their own stories, become leaders, and fight bias through the media, arts, public discourse, and civil society.
There is no 'us' and 'them' in the American identity, only an evolving 'we.' Learn More