Amplifying the leadership, narratives, and talents of American Muslims
OUR PARTNERS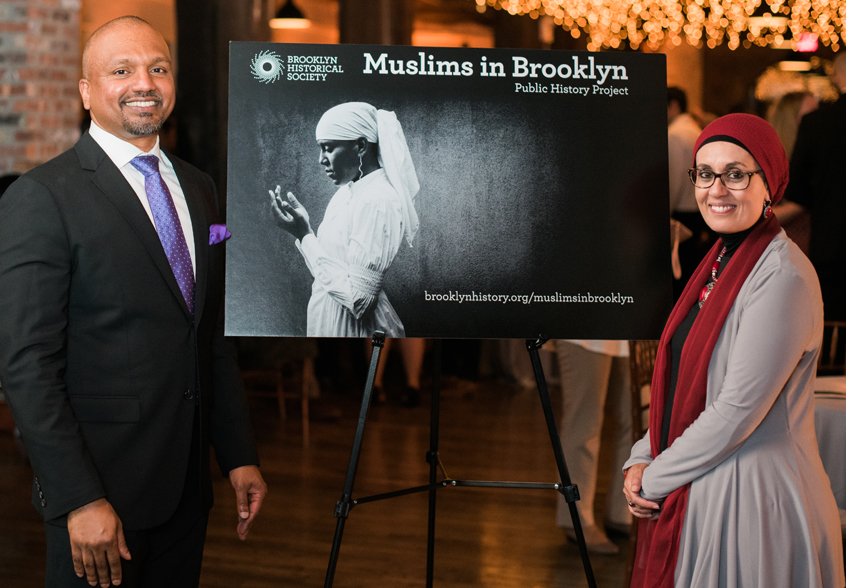 Grantee Spotlight
One of Brooklyn's oldest and most respected cultural organizations, and the only one dedicated to its dynamic history, the mission of the Brooklyn Historical Society (BHS) is to connect the past to the present.
4:00 pm Jan 17
A city commissioner from Florida is now facing calls to resign after writing online that Rep. Rashida Tlaib, who is… (link)
Next important date for Fall '19-20 Grant Consideration
July 19
We accept LOIs on a rolling basis.
—–
Now Hiring: Digital Media Intern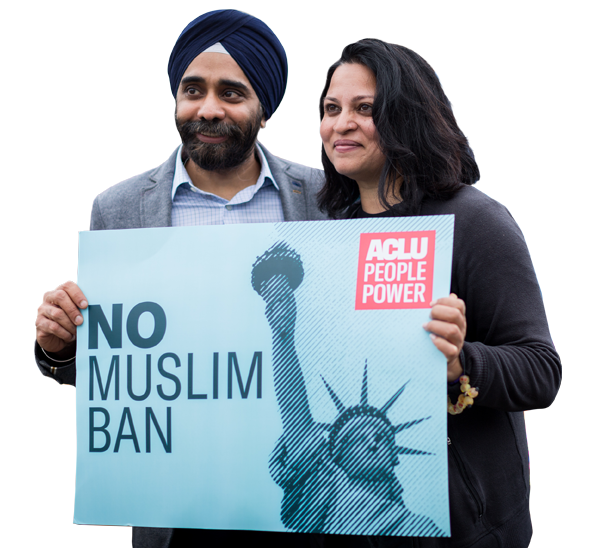 Since its founding in 2010,
Pillars has invested over $3 million in opportunities for American Muslims to tell their own stories, become leaders, and fight bias through the media, arts, public discourse, and civil society.
There is no 'us' and 'them' in the American identity, only an evolving 'we.' Learn More