Amplifying the leadership, narratives, and talents of American Muslims
OUR PARTNERS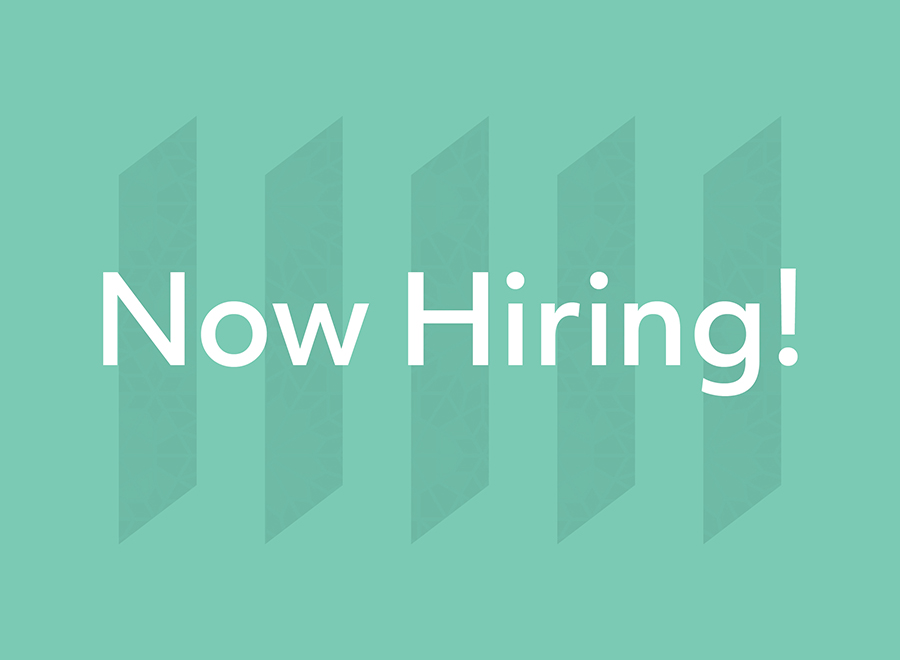 NOW HIRING
The video editor will play an active role in developing engaging digital content that fuels conversations about Muslim communities in the United States.
8:00 am Apr 22
Have you watched #Ramy and wondered what great music was playing in the background? Here is a list spotlighting a… (link)
Next important date for Fall '19-20 Grant Consideration
July 19
We accept LOIs on a rolling basis.
—–
Now Hiring: Digital Media Intern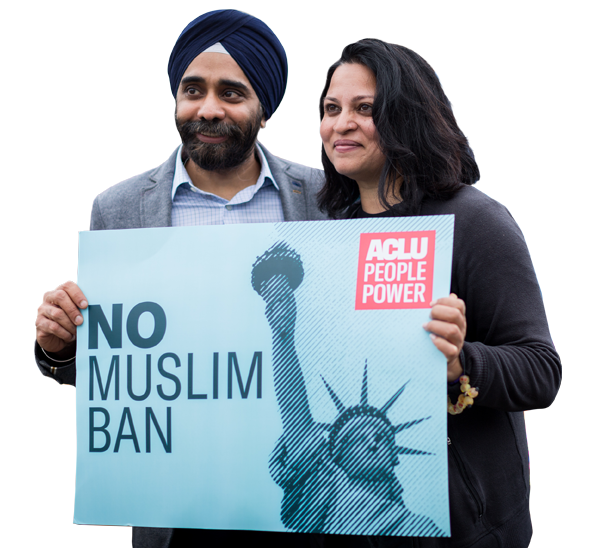 Since its founding,
Pillars has invested over $3.5 million in opportunities for American Muslims to tell their own stories, become leaders, and fight bias through the media, arts, public discourse, and civil society.
There is no 'us' and 'them' in the American identity, only an evolving 'we.' Learn More