Amplifying the leadership, narratives, and talents of Muslims in the United States
Grantee Spotlight
Based in the Twin Cities of Minnesota, RISE trains and equips women with the necessary skills to participate in civic life, become part of decision-making and solution-creating processes, and improve society as a whole for all Americans.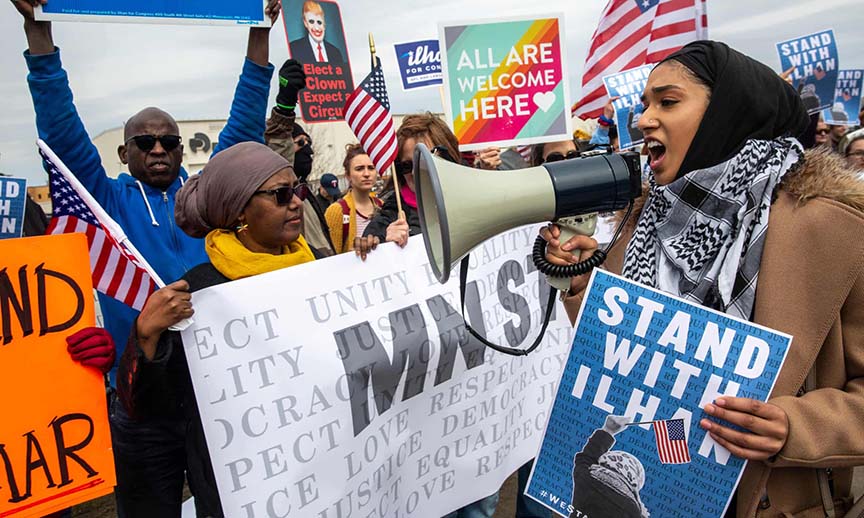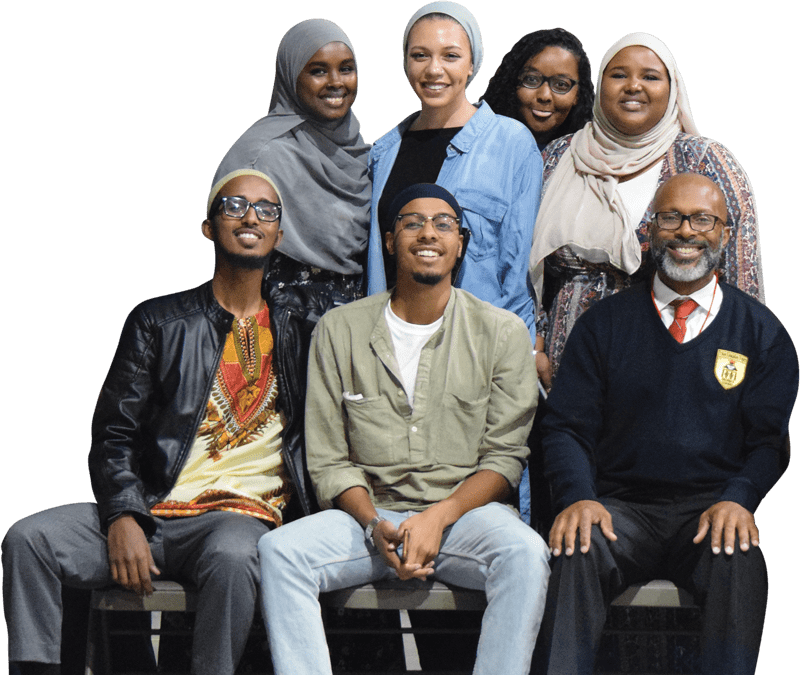 Next Important Dates
There are currently no upcoming events. Please check back soon.
Since its founding,
Pillars Fund has invested more than $9 million in Muslim institutions, leaders, and storytellers in the U.S. advancing equity and inclusion.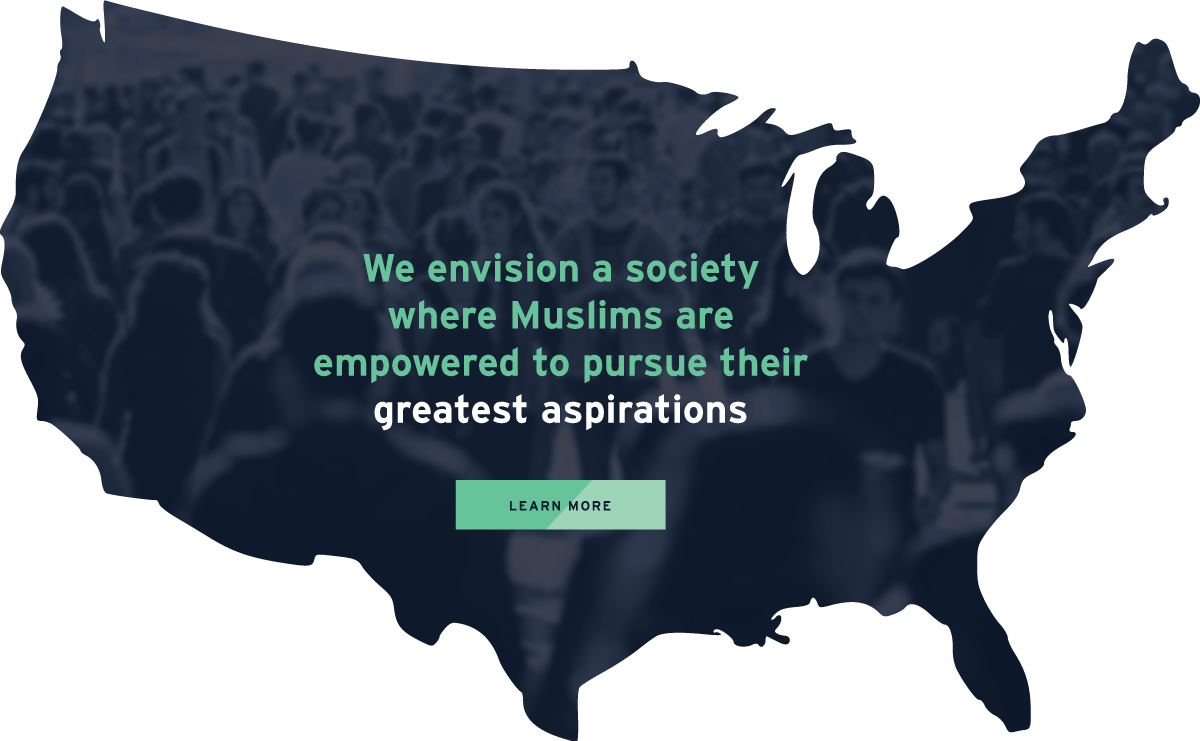 At Pillars, we envision a society where Muslims are empowered to pursue their greatest aspirations Learn More