Amplifying the leadership, narratives, and talents of American Muslims
OUR PARTNERS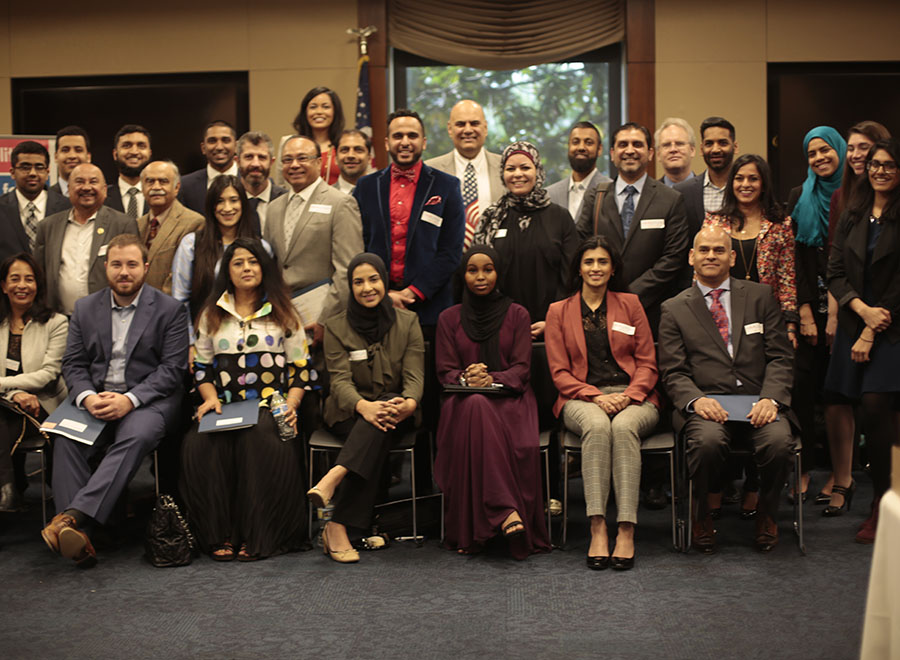 Grantee Spotlight
Emgage is a national civic education and engagement organization that focuses on deepening the civic knowledge of American Muslims, increasing Muslim voter participation and turnout.
2:06 pm Sep 30
We are excited to introduce the Pillars Muslim Narrative Change Cohort! Pillars is engaging with 9 Muslim artists,… (link)
Next Important Date for Grant Consideration
August 1
Submit an Idea for Consideration for the 2020-21 Grant Cycle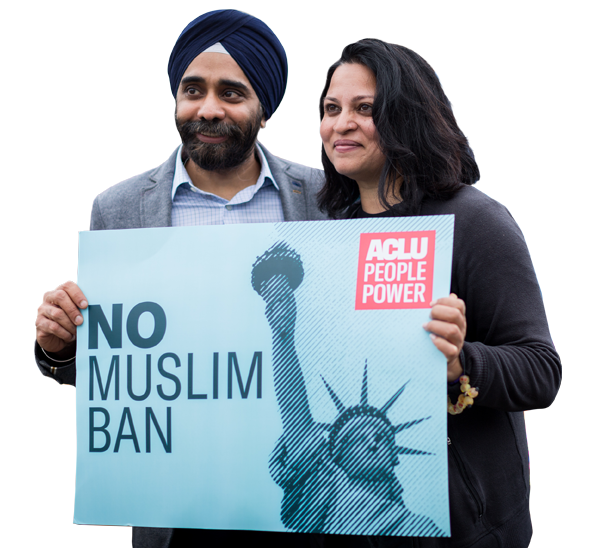 Since its founding,
Pillars has invested over $5 million in American Muslim institutions, leaders, and storytellers advancing equity and inclusion.
There is no 'us' and 'them' in the American identity, only an evolving 'we.' Learn More