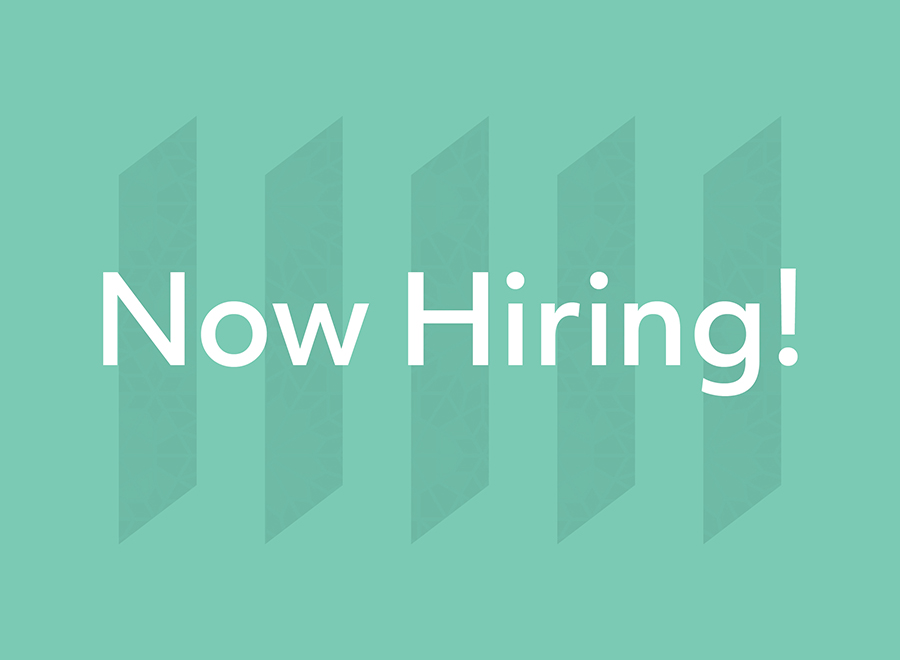 Pillars Fund
Now Hiring: Video Editor
Posted By Pillars Staff / March 27, 2019
Video Editor
Location: NYC strongly preferred
Time Commitment: 20 hours per week
Compensation: $30-40 per hour depending on relevant experience and skills
About Pillars
Pillars invests in opportunities to elevate and amplify the leadership, narratives, and talents of American Muslims. We have invested more than $3.5 million in strengthening American Muslim communities through initiatives and organizations that promote rights, wellness, and understanding. At the heart of Pillars is a network of American Muslim donors from across the United States who believe in the power of collaborative giving.
Position Summary
The video editor will play an active role in developing engaging digital content that fuels conversations about Muslim communities in the United States.
We are seeking a part-time, NYC-based video editor with excellent storytelling skills, a strong background in After Effects, expert knowledge of social media, and a passion for social justice. The ideal candidate will have experience in the production of short, compelling video for social media. We are looking for an individual who can bring fresh ideas to the table, juggle multiple projects at a time, and feel comfortable experimenting with new forms of visual storytelling. The editor will work closely with the digital media team to produce original video content.
The video editor will:
Conceptualize and edit creative, compelling videos using Premiere, After Effects, and other Adobe software
Organize and string together footage, text, dialogue, and music into a cohesive video
Transform scripts into powerful, persuasive online videos
Collaborate with the digital media team to support all stages of video production
Propose innovative new ideas that can visualize American Muslim narratives, educate online audiences, and bring to life the experiences of those struggling for a more equitable society
Balance the work of a variety of projects, from reactive videos to longer productions
Manage and organize video content and archives
Requirements and Qualifications
Pillars seeks candidates who are highly organized, detail-oriented, and strong communicators capable of working in a fast-paced and rapidly changing environment. The ideal candidate will have:
2-4 years of experience producing videos for the web, particularly Facebook, Twitter, and Instagram
Expert knowledge of Premiere Pro and After Effects
Strong familiarity with Photoshop, Illustrator, and other Adobe programs
An eye for motion graphics and design
Experience covering social justice issues and human-interest stories through video
Ability to work on your own as well as in a collaborative environment
Excellent written and verbal communication skills
Able to prioritize, meet deadlines, and work under pressure
Have a deep understanding of social media platforms
An excellent sense of pacing, a knowledge for the best ways to grab viewers, and a sense for how to tell a powerful story in as little time as possible
Familiarity with American Muslim experiences and narratives as well as conversations taking place in American Muslim communities
Commitment:
20 hours a week. Ability to work from home. Ideal part-time scheduling structure to be mutually agreed upon.
If interested, please email a brief message explaining your interest along with a resume to info@pillarsfund.org. Please include "Video Editor" in the subject line.