Collaborative Giving
Pillars believes in collaborative philanthropy, with an understanding that organized wealth and resources build power and influence in our society.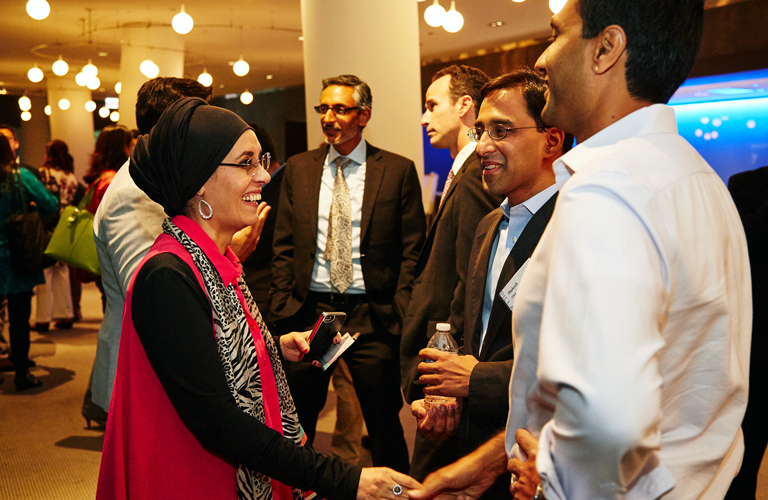 Board of Trustees
Our Board of Trustees is a cohort of donors who support Pillars with an annual gift of at least $25,000. Members of the Board of Trustees guide our strategic direction by voting at Pillars annual allocations meeting and helping to develop and shape a diverse and vast network of our country's leading nonprofits and civic leaders.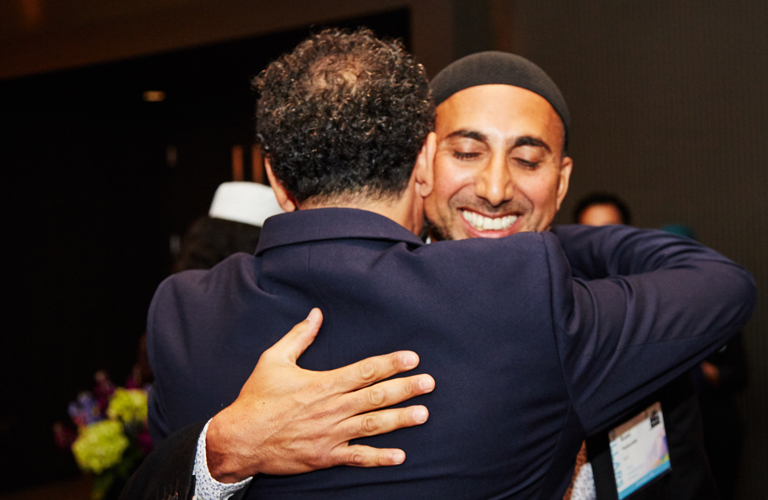 Leadership Council
The Leadership Council is an opportunity for emerging philanthropists to be part of a network of engaged, successful donors actively investing in the American Muslim community.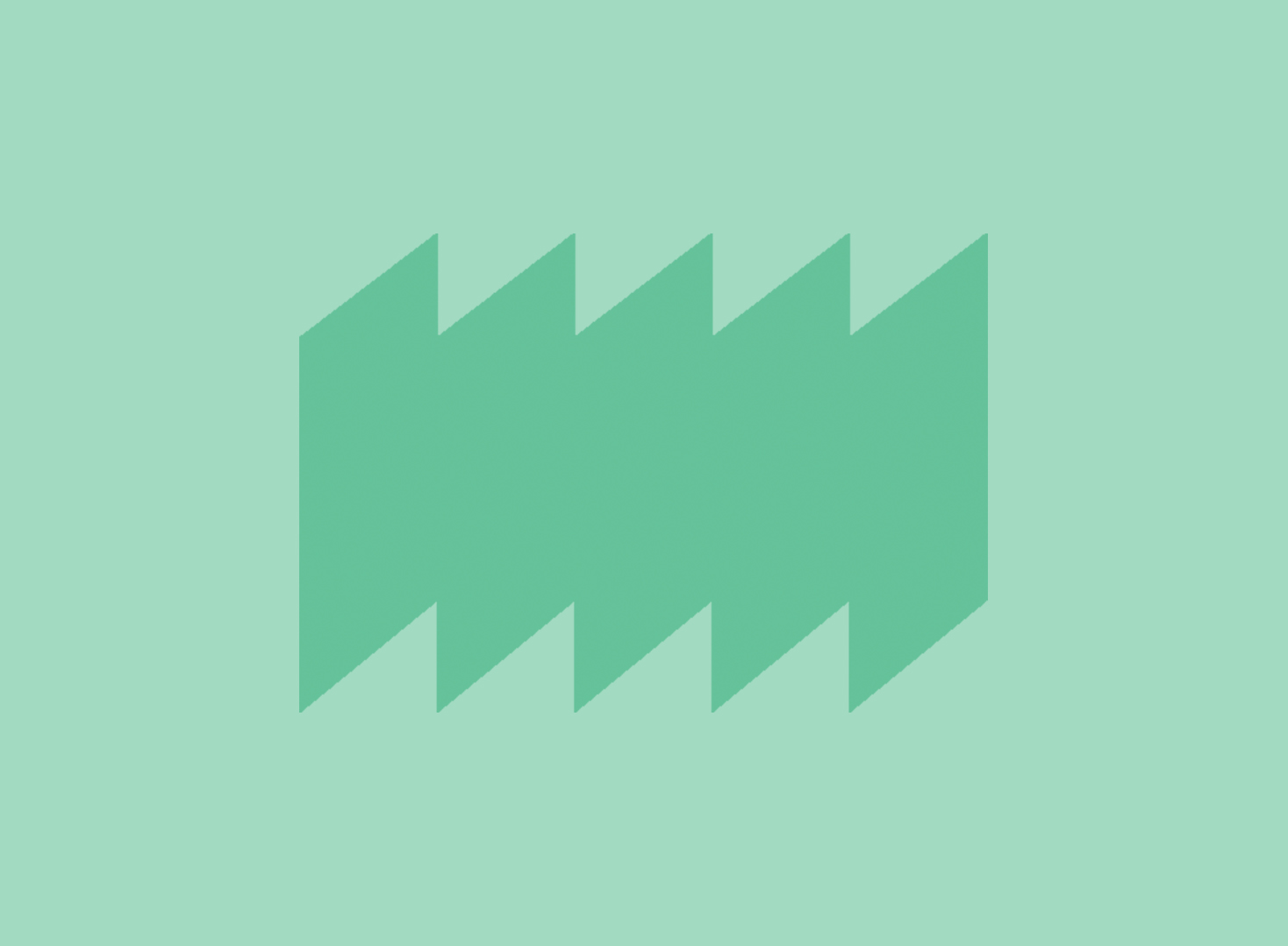 Interested in joining our Donor Network?
Our Donor Network is comprised of leading American Muslims who want to increase the strategic impact of their charitable contributions. If you'd like to learn more about the benefits of joining our Donor Network, please contact randa@pillarsfund.org.