News & Media
Pillars believes in the importance of reaching people with insights, information, and stories about American Muslims and Islam. We do this through our grant making and culture change program, as well as by engaging media and participating in events.
See below for recent highlights.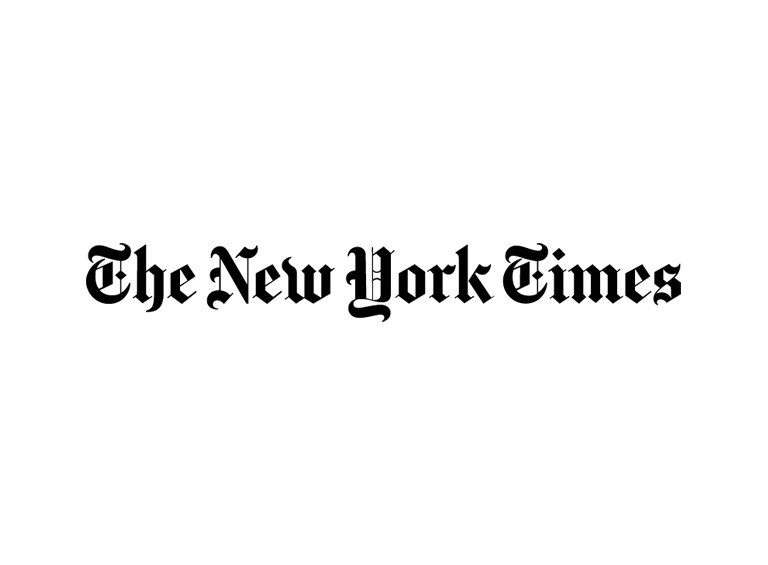 Featured
The New York Times
The founders of the Pillars Fund seek to strengthen a network of Muslim support groups while countering negative perceptions and stereotypes.
10:01 am - Apr 7
There's still time to RSVP for this screening and discussion of "The Present", a powerful short film nominated for…
(link)
9:50 am - Apr 7
"When I refused to give in to government coercion, I was put on the No Fly List and now I'm indefinitely banned fro…
(link)
12:38 pm - Mar 29
"we hope to build toward a society without police or prisons, where communities are equipped to provide for their s…
(link)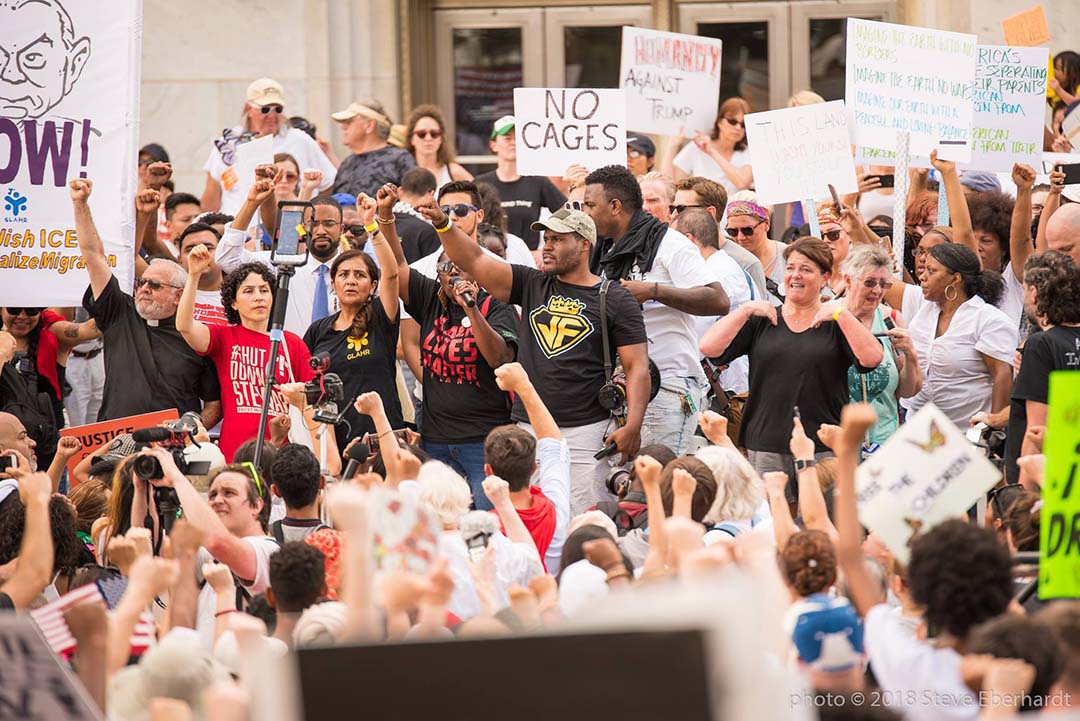 Our Portfolio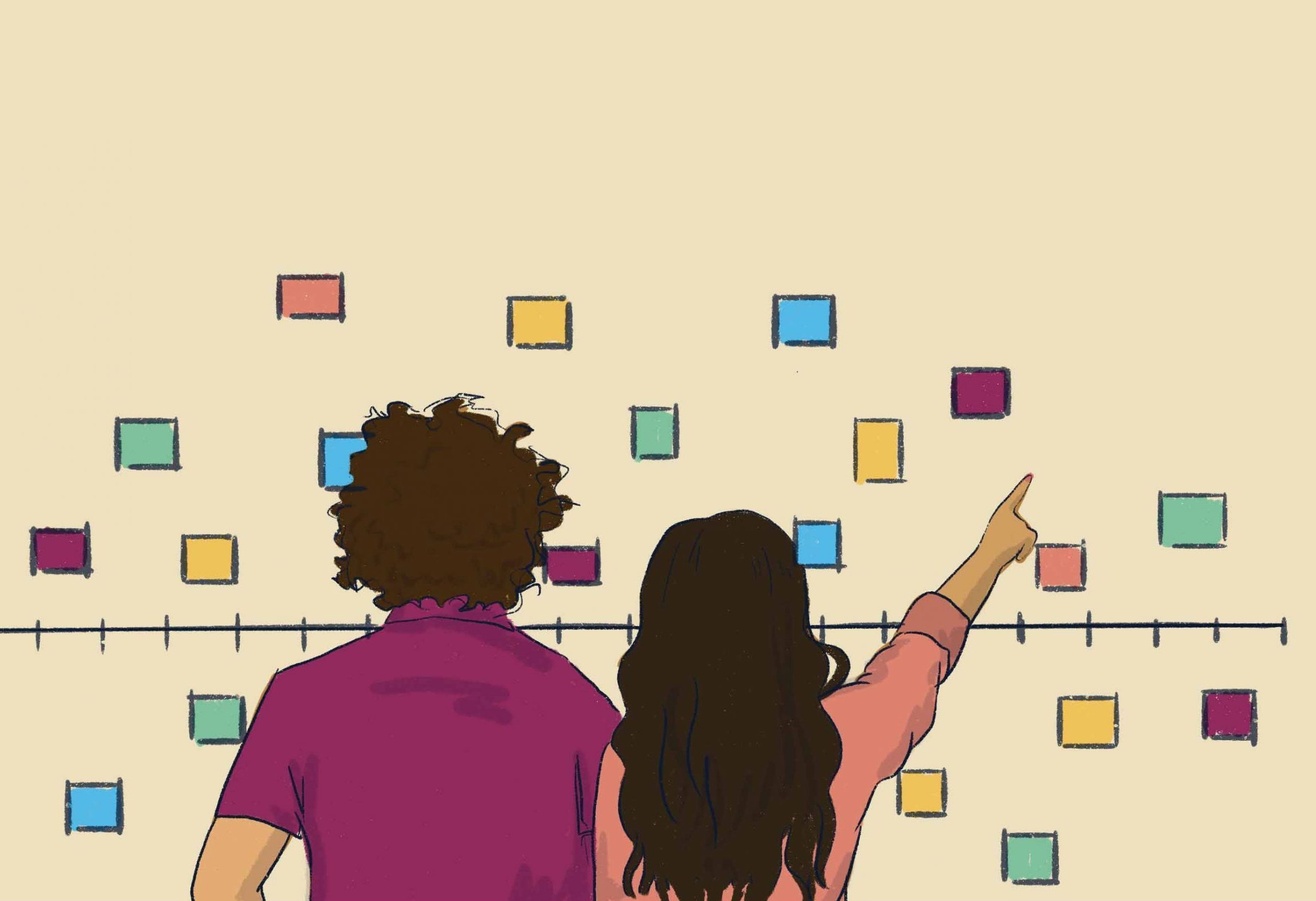 Meet the MNC Cohort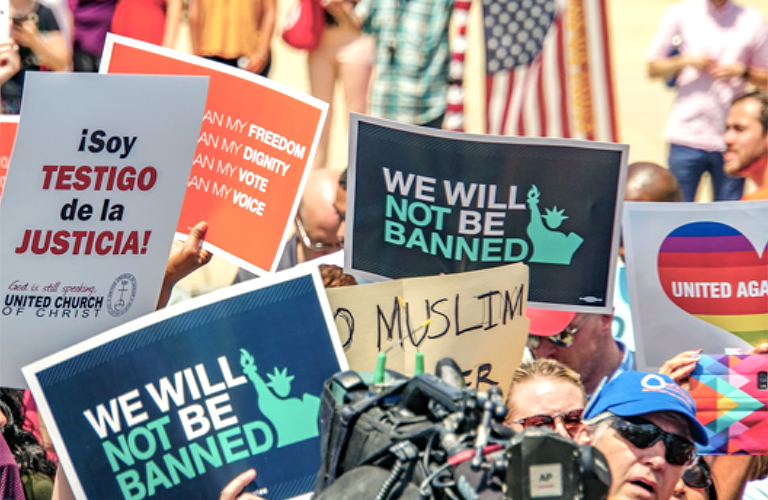 News & Media