News & Media
Pillars believes in the importance of reaching people with insights, information, and stories about American Muslims and Islam. We do this through our grant making and culture change program, as well as by engaging media and participating in events.
See below for recent highlights.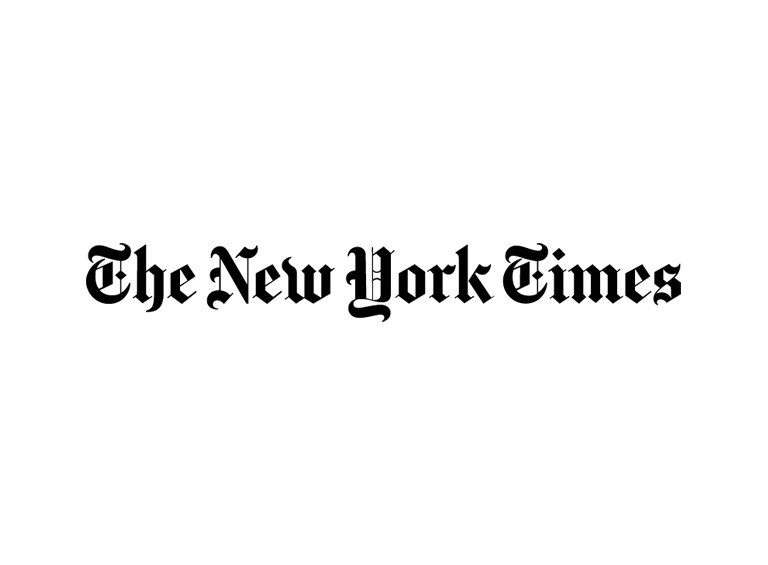 Featured
The New York Times
The founders of the Pillars Fund seek to strengthen a network of Muslim support groups while countering negative perceptions and stereotypes.
2:06 pm - Sep 30
We are excited to introduce the Pillars Muslim Narrative Change Cohort! Pillars is engaging with 9 Muslim artists,…
(link)
1:10 pm - Sep 30
Tomorrow!
@TheISPU
is hosting the first event in their American Muslim Poll 2020 webinar series. Join Dr. Tasneem…
(link)
12:10 pm - Sep 30
"I would've loved to see someone who looked like us doing what we're doing." Models Abu Dee, Munaiya Bilal, ML Has…
(link)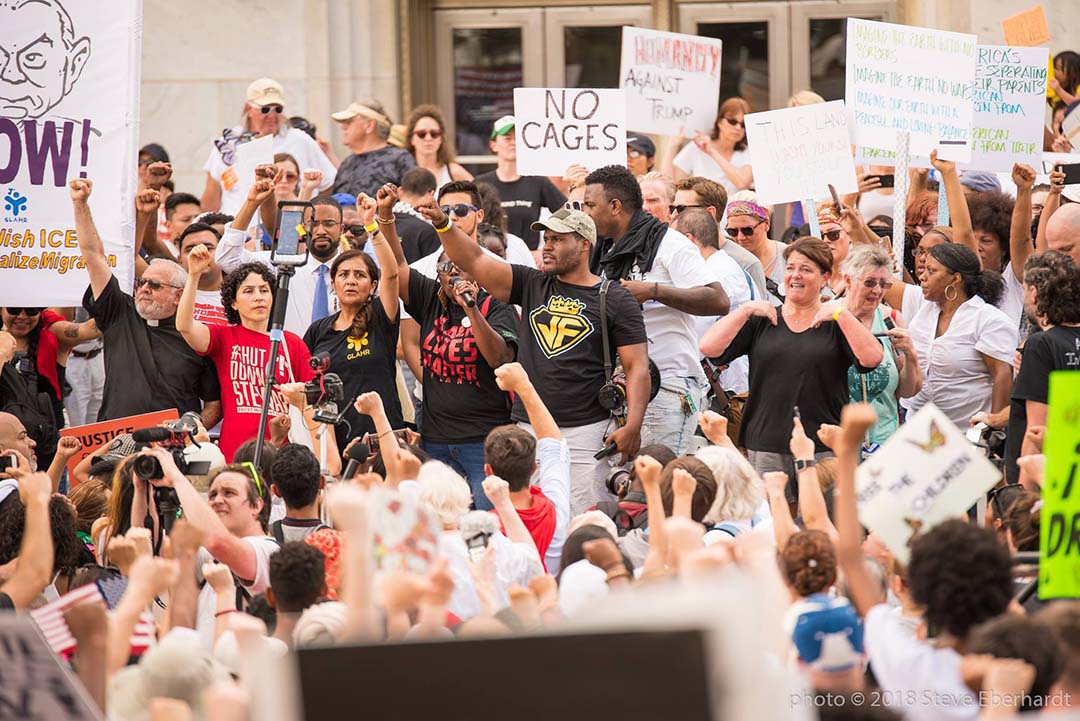 Our Portfolio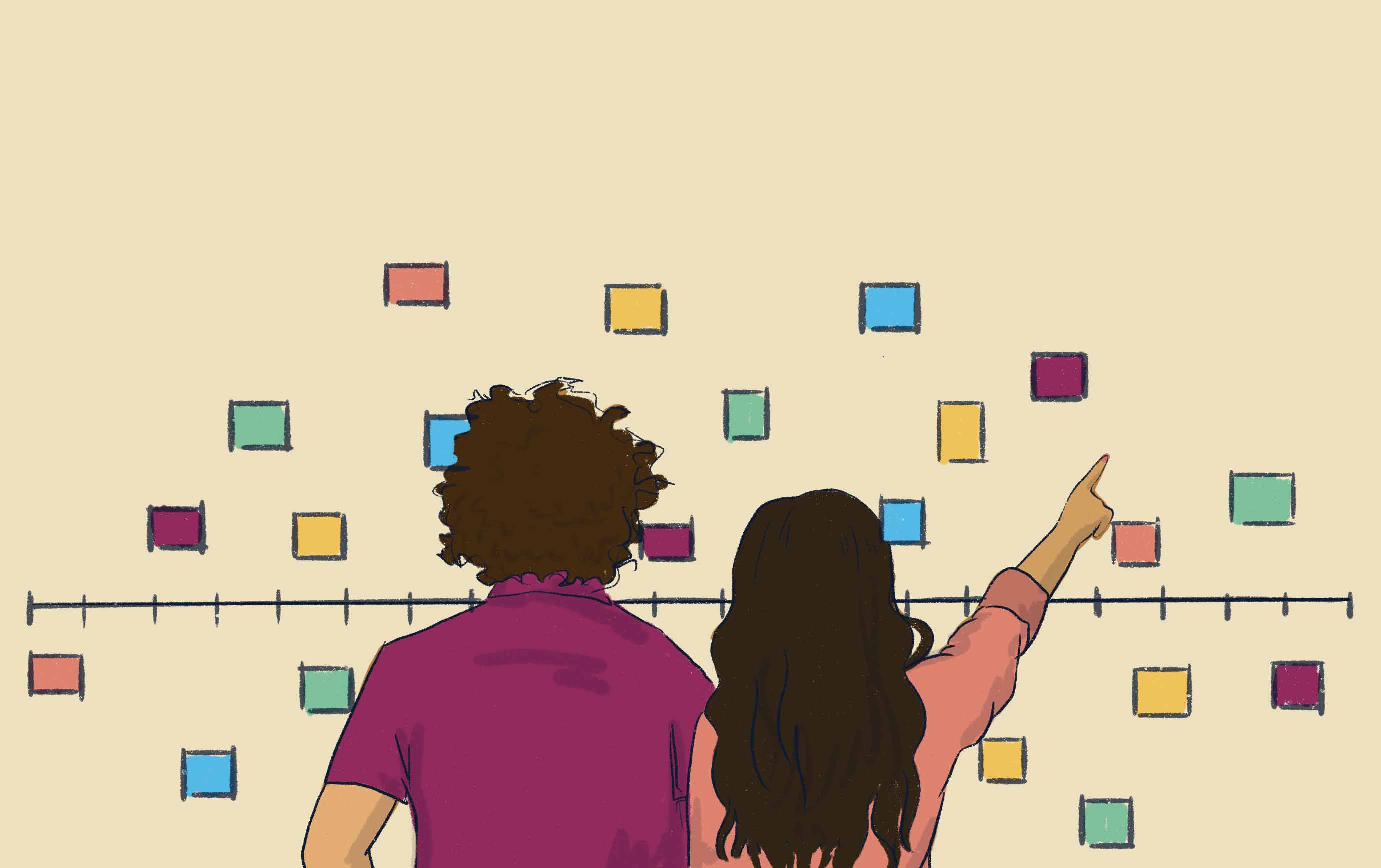 Meet Our Partners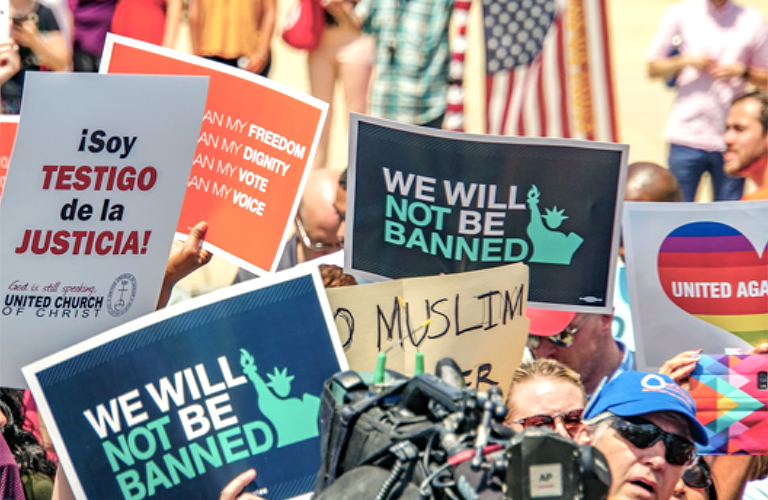 News & Media