News & Media
Pillars believes in the importance of reaching people with insights, information, and stories about Muslims in the U.S. We do this through our grantmaking and culture change programs, as well as by engaging media and participating in events.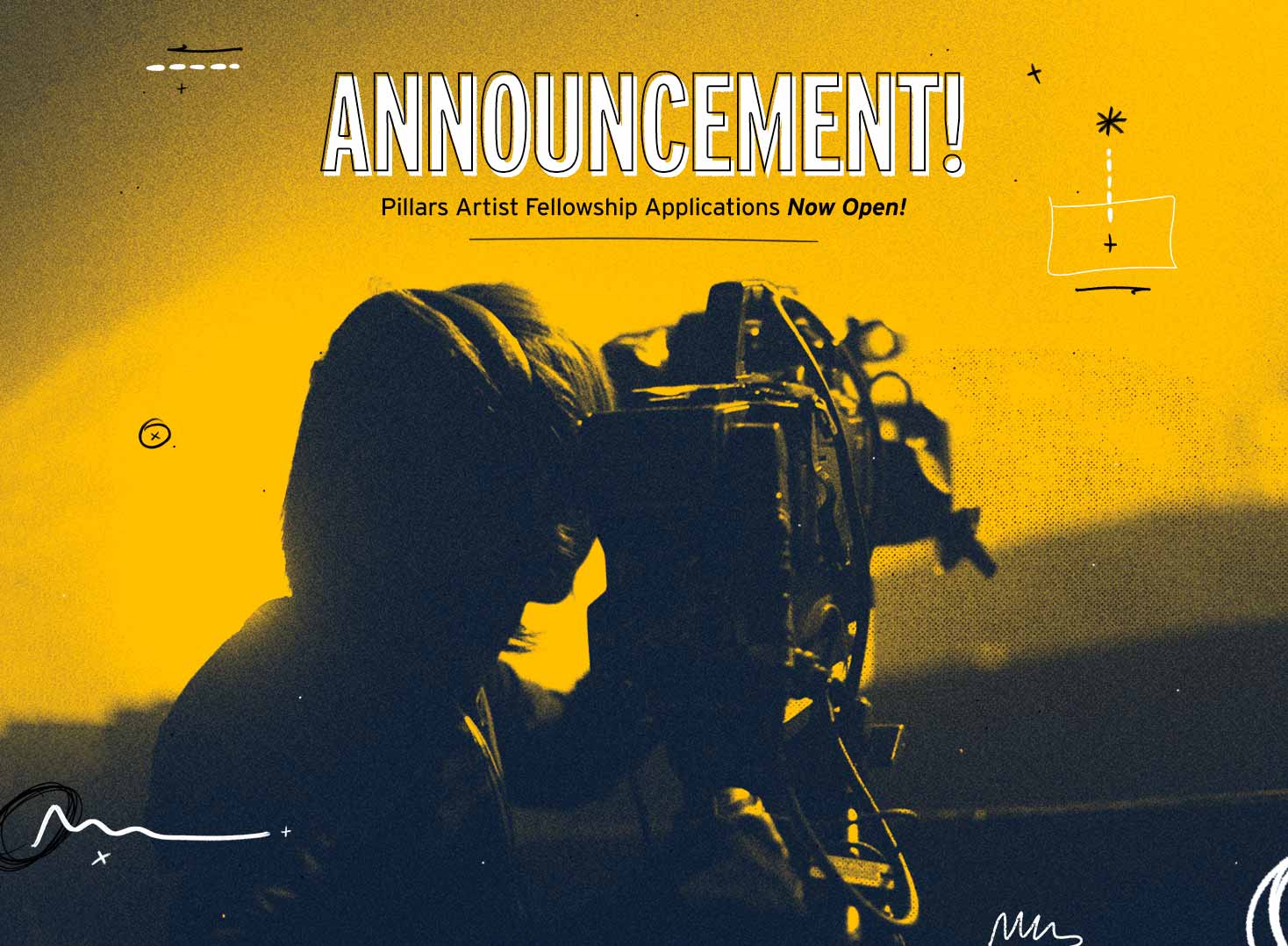 Featured
Pillars Fund
Applications for the Pillars Artist Fellowship will be open to emerging Muslim directors and screenwriters July 29 through September 1 at 4:59 p.m. CDT. The Pillars Artist Fellowship is a first-of-its-kind program to support Muslim directors and screenwriters on their pathways to success.
4:36 pm - Oct 15
"I'd love to see more fellowship programming address issues like internalized oppression, so artists can ask themse…
(link)
1:27 pm - Oct 15
📢 Exciting opportunity for filmmakers in the Midwest!
(link)
12:01 pm - Oct 15
"The biggest impediment to successful reentry after someone completes a sentence or period of probation is the loss…
(link)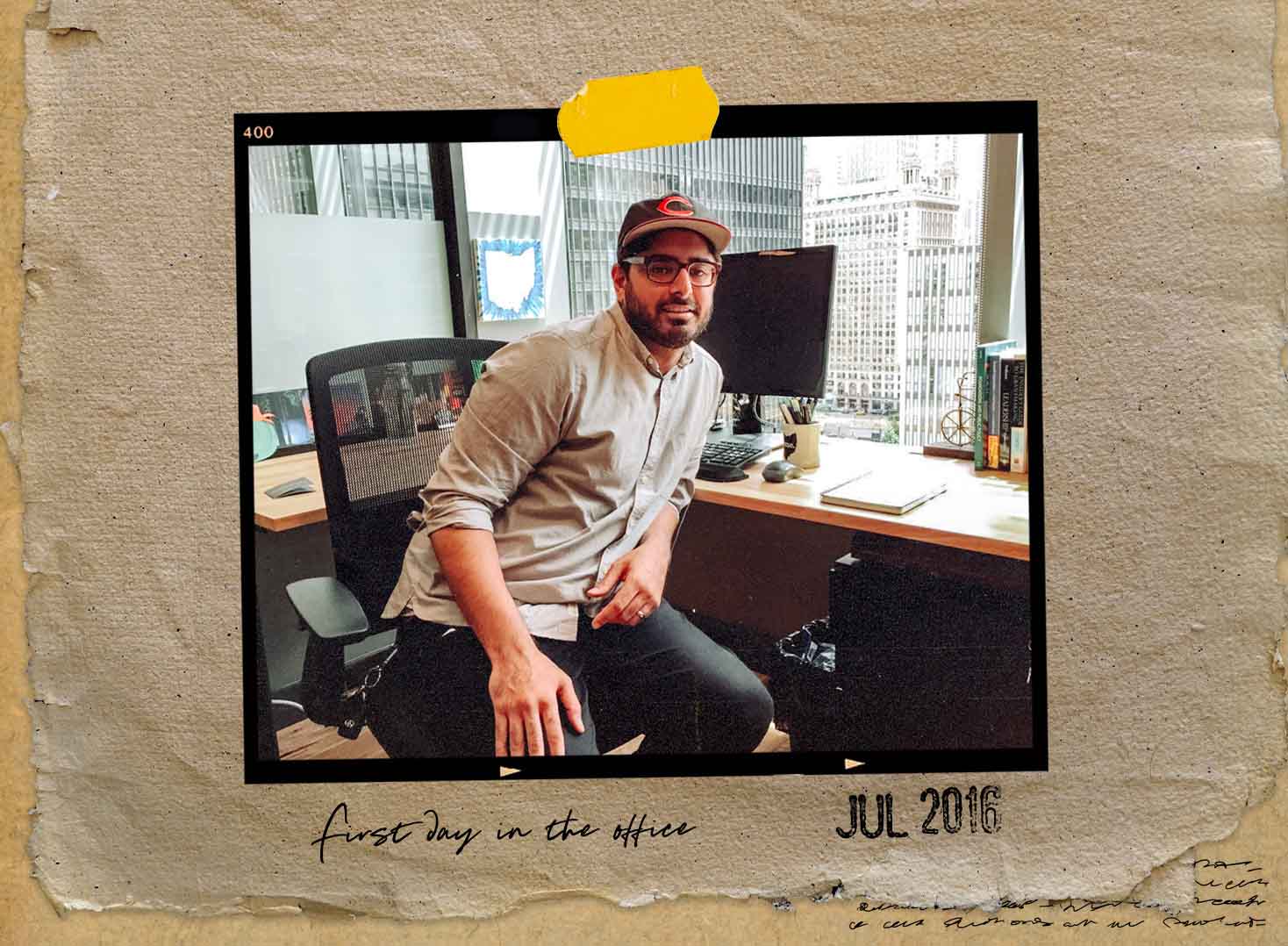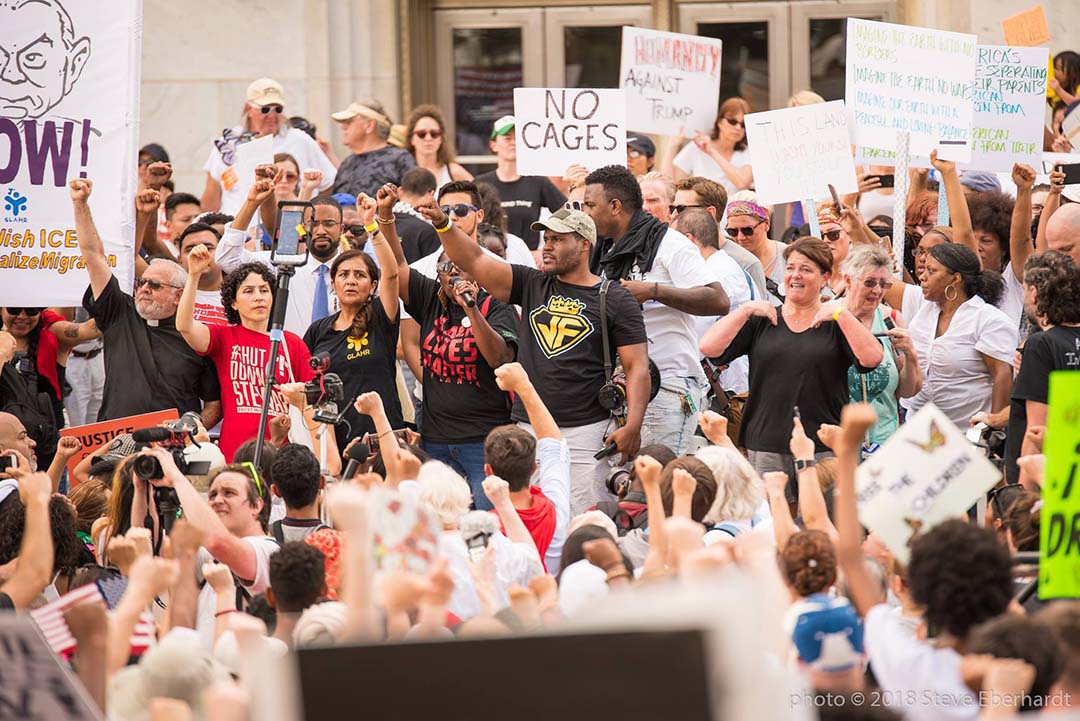 Our Portfolio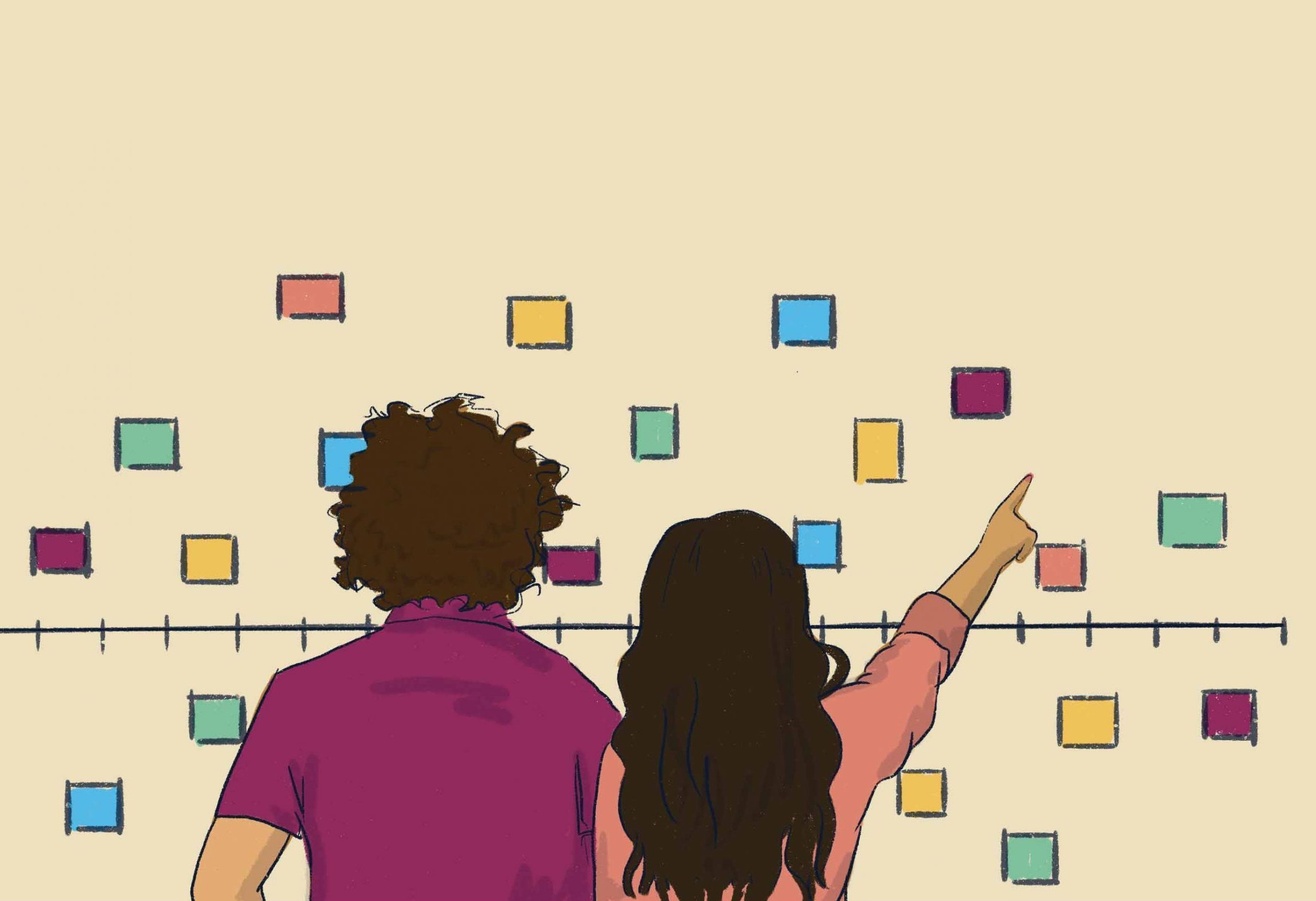 Meet the MNC Cohort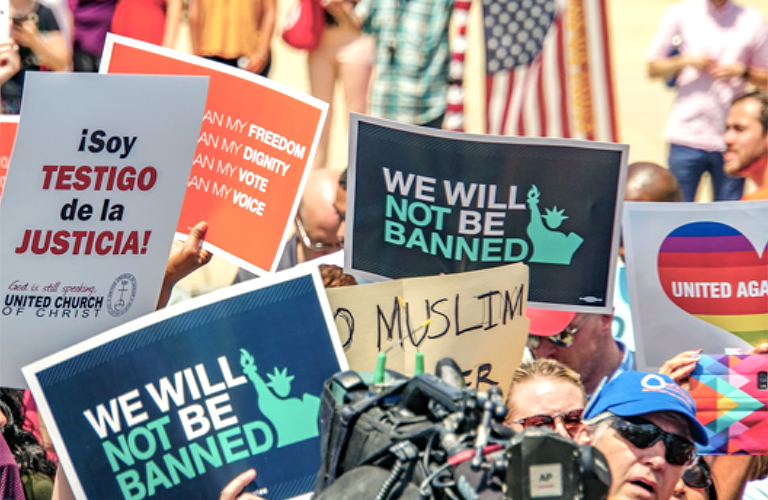 News & Media