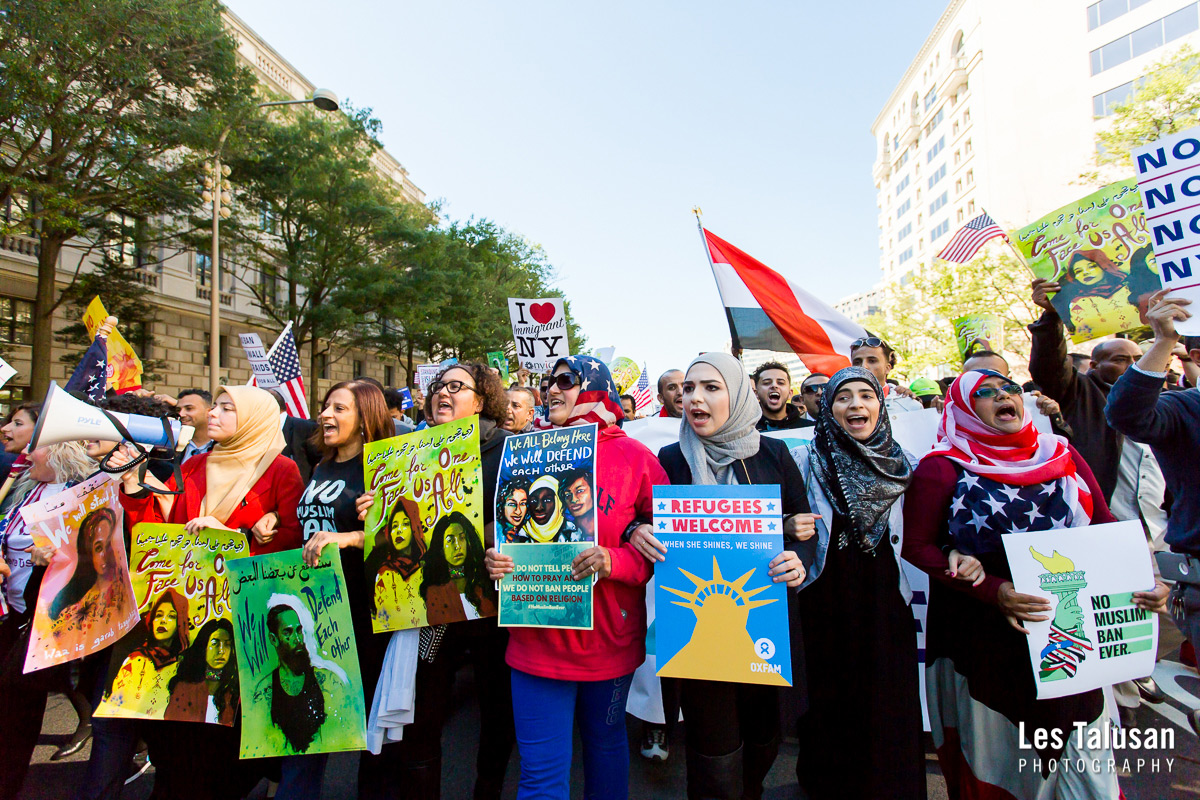 Pillars Fund
Meet Our 2019 Grantees
Posted By Kashif Shaikh / February 11, 2019
We are excited to share with you the 2019 grantees that Pillars will be supporting and collaborating with in the year to come. These 26 organizations are strengthening communities across the country through political and legal advocacy, health and wellness, research, storytelling, and leadership development.
Since our inception in 2010, we have been working hard to identify and invest in projects that are uplifting American Muslims. This task has only gotten more difficult because our communities are more active than ever. Last year, we received more than 200 letters of inquiry from prospective grantees. They gave us a deeper appreciation for the ingenuity, kindness, and talent that is so prevalent in American Muslim communities around the nation. We want others to be able to see what we've had the privilege of seeing, which is why we'll be sharing our grantees' stories and developments on social media throughout the year.
Over the years, Pillars has awarded $3.5 million in grants to elevate American Muslims. These grants are made possible by our trustees, a generous community of American Muslim donors who are committed to giving collaboratively and in partnership with our dedicated team. We look forward to continuing this investment in our communities, and building with our grantees and other funders to build a more just and inclusive society for Muslims and all people in the United States.
Visit our grantee portfolio for the full list of 2019 grantees. We encourage you to learn more about their work and join us in supporting their efforts.
See the press release announcing our 2019 grantees.