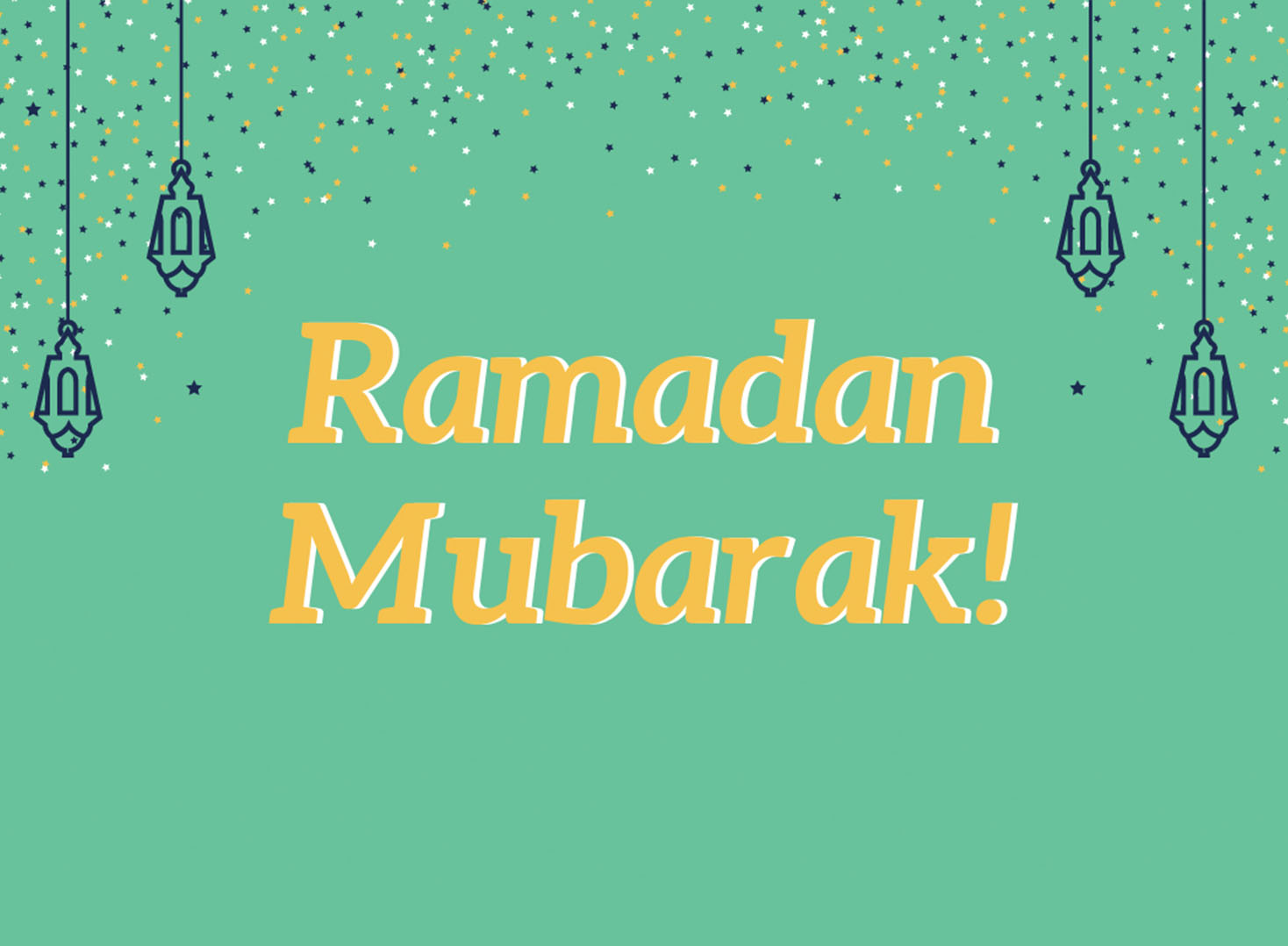 Pillars Fund
Rest, Renew, and Reimagine with Us This Ramadan
Posted By Pillars Fund / April 13, 2021
Ramadan Mubarak!
As we enter into a second Ramadan during a global pandemic, we are reflecting on the lessons of the last year and resetting our intentions to remind each other of the hope and inspiration that exist all around us. At Pillars, we are planning three digital events to celebrate the contributions of our community and create conversations that remind us to take time to rest, think of ways to foster renewal, and allow us to reimagine our collective future.
We will talk with leaders from our grantee partner organizations and our Muslim Narrative Change (MNC) Cohort, whose experiences and vision can provide insight on what rest, renewal, and re-imagination can mean this Ramadan.
Please join us for these 30-minute Instagram Live conversations at @pillarsfund—we look forward to hearing your reflections and answering your questions!
Join Sahar Pirzada, co-chair of Vigilant Love, and Amirah Fauzi, Pillars Program Manager, as they discuss the significance of rest in community organizing and our spiritual lives. Vigilant Love is a grassroots organization based in Los Angeles challenging Islamophobia through arts, healing, and activism.
Join Mark Crain, executive director at Dream of Detroit, and Mohammad Mia, Pillars Social Media Manager, as they discuss the practices that renew and sustain our communities in Ramadan and beyond. Dream of Detroit is a Muslim-led neighborhood revitalization project founded on the west side of Detroit.
Join Asad Ali Jafri, executive director at South Asia Institute and MNC fellow, and Arij Mikati, Pillars Managing Director of Culture Change, as they explore Ramadan as a period of reimagining the world around us for the better.