Our Portfolio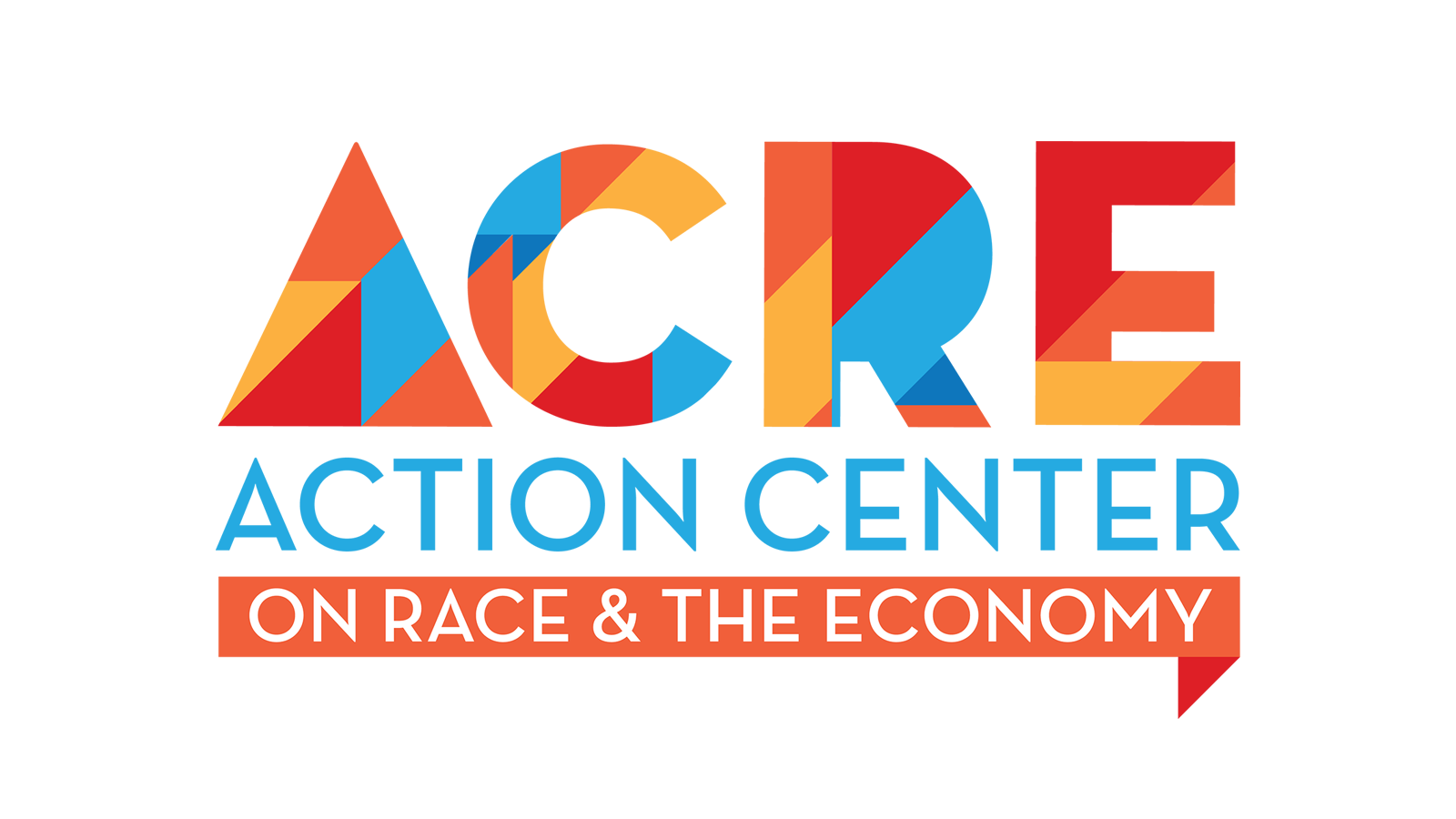 Action Center on Race and the Economy Institute
Grant Type: Program/Project
Duration: Jan 1, 2020 - Dec 31, 2020
Organization Overview:
ACRE Institute provides research, communications infrastructure, and strategic support for local organizations fighting for racial and economic justice. ACRE—Action Center on Race and the Economy—helps communities understand the ways corporations create and uphold racial and economic inequality and develop strategies for holding those corporations accountable.
Summary:
Crescendo is an ACRE project focused on researching and shining a light on corporations that profit from or promote anti-Muslim policies. This includes corporations that provide financial support to organizations, politicians, other corporations, or individuals who are engaged in attacks on Muslims, and those whose business practices are anti-Muslim (e.g., companies that discriminate against Muslim workers, profit from war in Muslim countries, profit from the incarceration and/or deportation of Muslims, and provide platforms for or promote anti-Muslim hate groups). As ACRE conducts deep research on these entities, it is also training Muslim communities in how to engage with these corporations with the goal of promoting equitable systems change.
Year founded: 2017
Location: Chicago, IL