Our Portfolio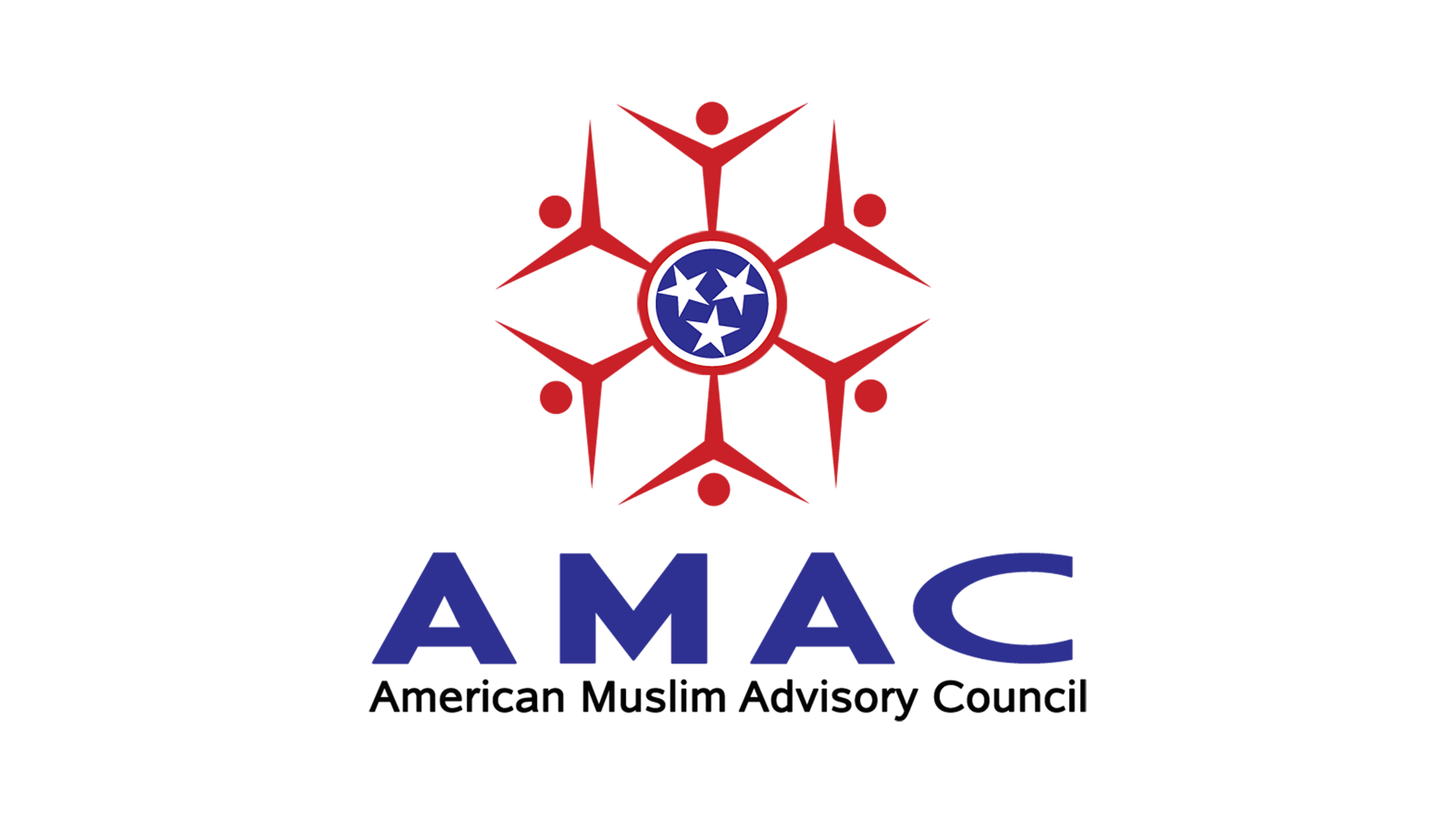 American Muslim Advisory Council
Grant Type: General Operating
Duration: Jan 1, 2020 - Dec 31, 2020
Organization Overview:
The American Muslim Advisory Council (AMAC) empowers Tennessee Muslim communities through civic engagement and community building opportunities. AMAC educates Tennessee Muslims on their rights, assists them when discriminated against, connects them with resources available in the community, and supports them through leadership development.
Summary:
The American Muslim Advisory Council will be expanding their programming and building nonpartisan civic power among Tennessee Muslims as they hurtle toward another major election year and the 2020 Census. Through their Vote Smart! With AMAC campaign, their work will include voter registration, voter education, opportunities to meet with candidates and elected officials, and voter turnout events such as Vote Together parties during early voting as well as arranging rides to the polls. AMAC's programming will continue to build political power among Tennessee's Muslim women through their annual Empowering Women Conference. In 2020, AMAC will be working to bolster political engagement among Tennessee's Muslim youth through their inaugural youth leadership program. With the addition of a new staff member in the coming year, and the organization's deep relationships with Muslim communities in Tennessee, the AMAC is poised to continue leading in the face of some of the country's most fierce opposition to civil rights for Muslims.
Year founded: 2012
Location: Nashville, TN
Website: https://www.amactn.org/