Our Portfolio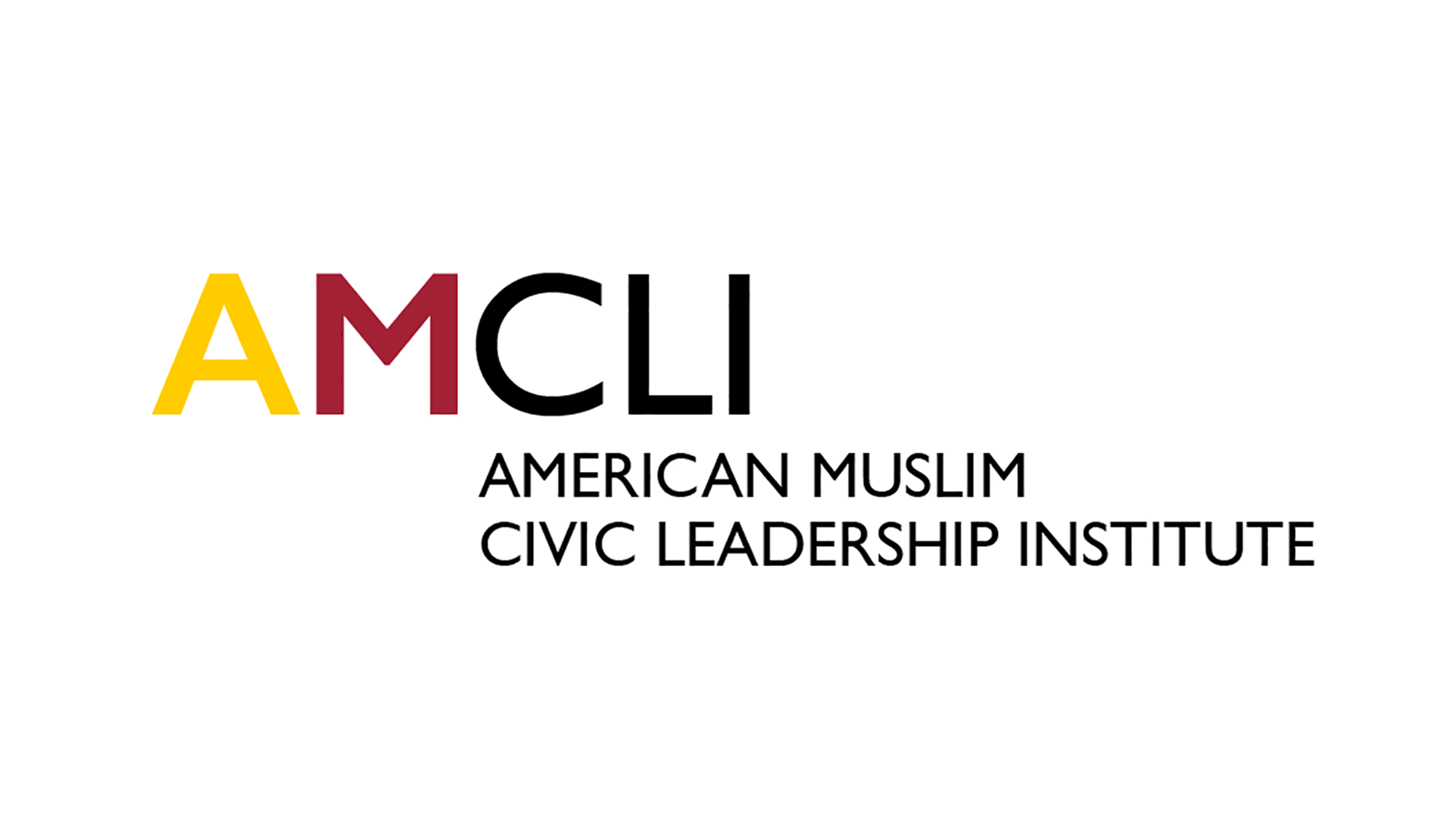 American Muslim Civic Leadership Institute
Grant Type: General Operating
Duration: January 1, 2020 - December 31, 2020
Organization Overview:
The American Muslim Civic Leadership Institute builds capacity and unlocks the talents of rising generations of American Muslim civic leaders. AMCLI has equipped countless leaders with practical tools for leadership, conflict resolution, storytelling, and more. From their inception, they have created an ecosystem of leaders who are more connected, effective, resilient and collaborative, for a greater collective impact.
Summary:
AMCLI is moving into their 12th year of programming in 2020 and plans to continue expanding its leadership pipeline. AMCLI's goal is to help Muslim leaders acquire the skills they need to be more effective activists and movement builders, in order to create a vibrant and dynamic ecosystem of Muslim nonprofit leaders and public officeholders. To date, 221 individuals have participated in AMCLI: 108 took part in five cohorts of the National Fellowship, and another 113 have participated in five cohorts of the Regional Fellowship, which included gatherings in the Midwest, West Coast, South, and East Coast. This next phase of AMCLI focuses on expanding the leadership pipeline through more regional programs and strategically strengthening the alumni network through a cross-cohort program. As it continues to reach and support emerging American Muslim leaders through these programs, it is also focusing on infrastructure and capacity needs to fortify the work for years to come.
Year founded: 2008
Location: Los Angeles, CA