Our Portfolio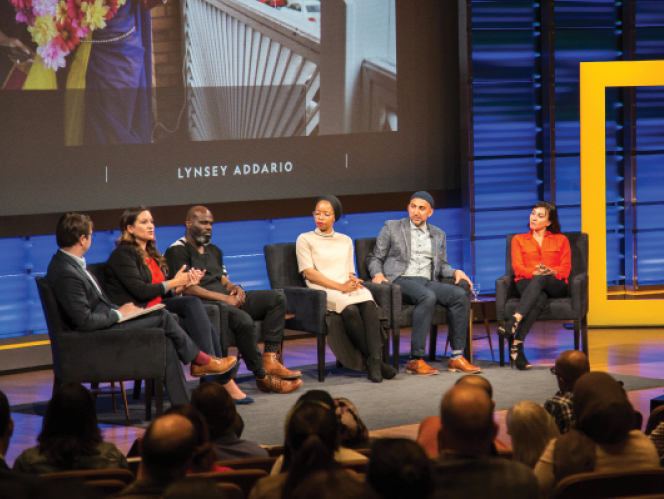 American Muslim Civic Leadership Institute
Grant Type: General Support
Duration: January 1, 2018 - December 31, 2018
Organization Overview:
American Muslim Civic Leadership Institute (AMCLI) is a leadership development program committed to unlocking the talent of the rising generation of Muslim civic leaders. Through its four-day regional training programs, AMCLI empowers these individuals with practical tools around leadership, community organizing, conflict resolution, storytelling and more. The program helps them increase their impact, while building a peer-based network of support.
Request Overview:
AMCLI seeks Pillars support to carry out its next phase, focusing on bolstering its infrastructure and capacity to expand the leadership pipeline through regional programs and strengthen its alumni network through a cross-cohort program.
Year founded: 2006
Location: Los Angeles, CA