Our Portfolio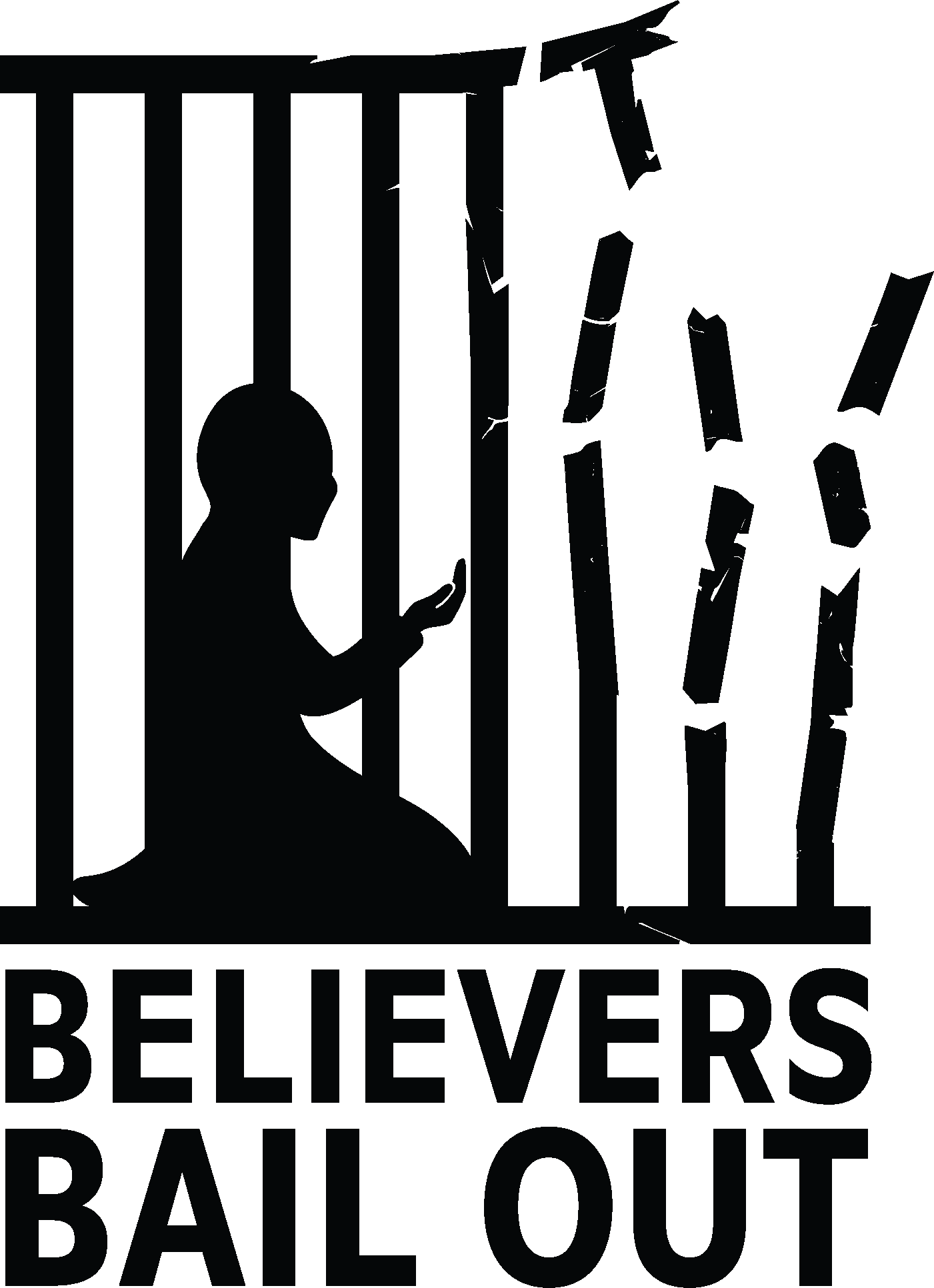 Believers Bail Out
Grant Type: General Operating Support
Duration: January 1, 2023 - December 31, 2023
Organization Overview
Believers Bail Out (BBO) is a community-led effort to bail Muslims from pretrial and immigration incarceration. BBO creates sustainable change by combining bailout work with education and advocacy to challenge the connected issues of anti-Muslim racism, anti-Blackness, and the prison-industrial complex.
Summary
Across the United States, hundreds of thousands of people are in jail, waiting for their cases to be heard. For many, the only thing keeping them there is a lack of money to pay bail. Believers Bail Out (BBO) is a national, community-led effort to bail out Muslims in pretrial incarceration and ICE custody as a form of zakat. BBO is part of the National Bail Fund Network and a core member of the Coalition to End Money Bond, which successfully pushed Illinois in 2021 to become the first state in the country to abolish cash bail. As COVID-19 ravages jails and prisons, BBO reminds us that, in addition to being at greater health risk, people who are incarcerated pretrial have worse case outcomes than those who can confront their charges outside of jail. By paying their bail, BBO frees Muslims to address the charges against them, restoring the presumption of innocence.
BBO provides political education through community book clubs and their annual Ramadan campaigns, where they bring to the forefront the Islamic perspective and understanding of abolition and the importance of community care and building. Their Ramadan campaign also includes organizing and delivering dates to incarcerated believers. Their narrative change work includes the development of a zine that shares the stories and experiences of believers held by the carceral state and an art call to reimagine what a safe and equitable world, without cages, could look like.
Year founded: 2007
Location: Chicago, IL
Website: https://believersbailout.org/