Our Portfolio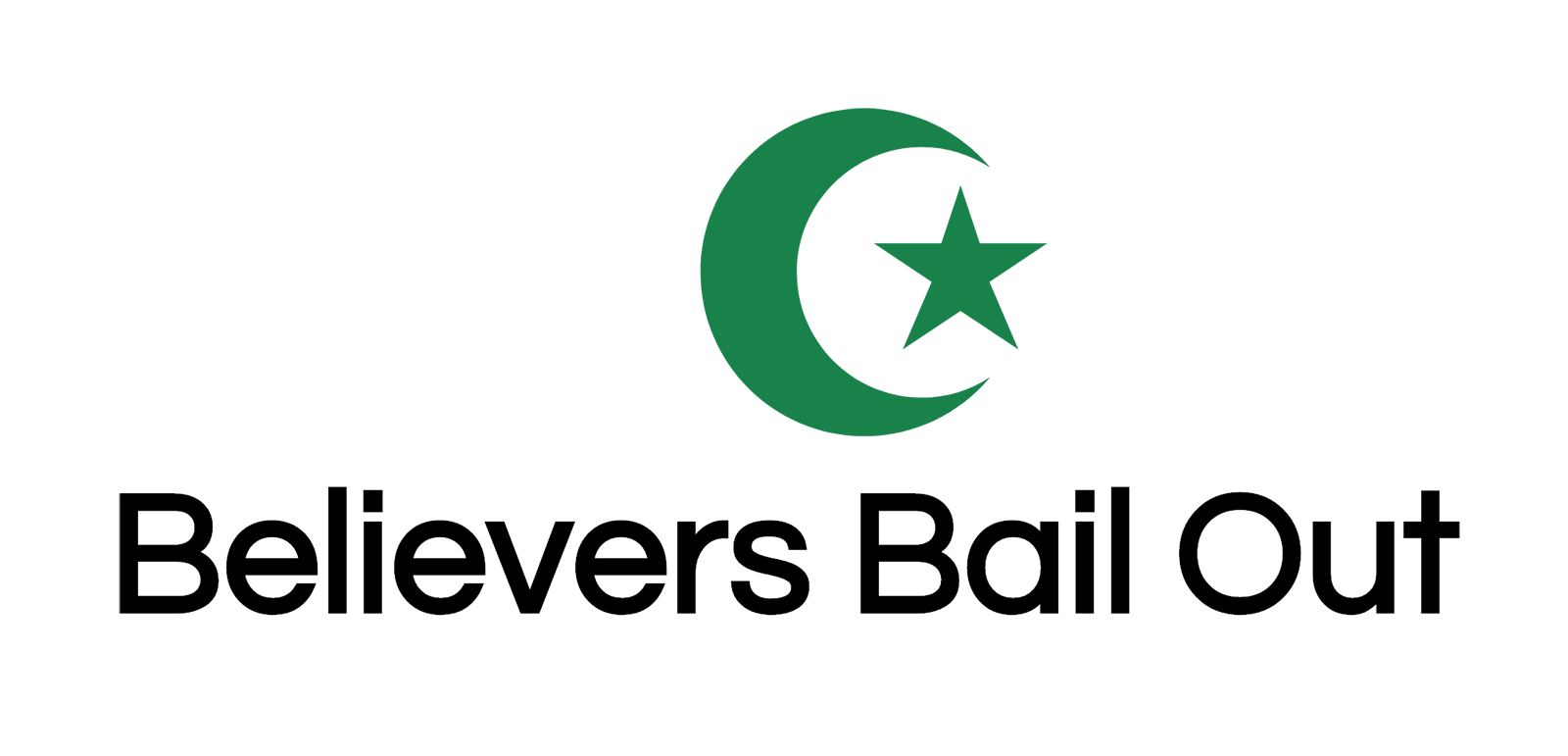 Believers Bail Out
Grant Type: General Operating
Duration: Jan 1, 2020 - Dec 31, 2020
Organization Overview:
Believers Bail Out is a community-led effort to bail Muslims from pretrial and immigration incarceration. BBO creates sustainable change by combining bailout work with education and advocacy to challenge the connected issues of anti-Muslim racism, anti-Blackness, and the prison-industrial complex.
Summary:
Believers Bail Out is a community-led effort to bail out Muslims in pretrial and immigration incarceration as a form of zakat, challenging an inherently racist bail system that criminalizes poverty. Since the organization's inception in 2018, Believers Bail Out has posted bond for nine people in jail and nine people in immigration deportation proceedings. The Chicago chapter has more than 50 volunteers, and Believers Bail Out has expanded nationally through the partnership with the National Bail Fund Network. In 2020, Believers Bail Out will hire a national coordinator in order to focus their expansion in three new cities and develop a long-term strategy against money bond. People who are incarcerated pretrial have worse case outcomes than those who can confront their charges from outside a cage. By paying their bail, Believers Bail Out frees Muslims to address the charges against them, restoring the presumption of innocence.
Year founded: 2018
Location: Chicago, IL
Website: https://believersbailout.org/