Our Portfolio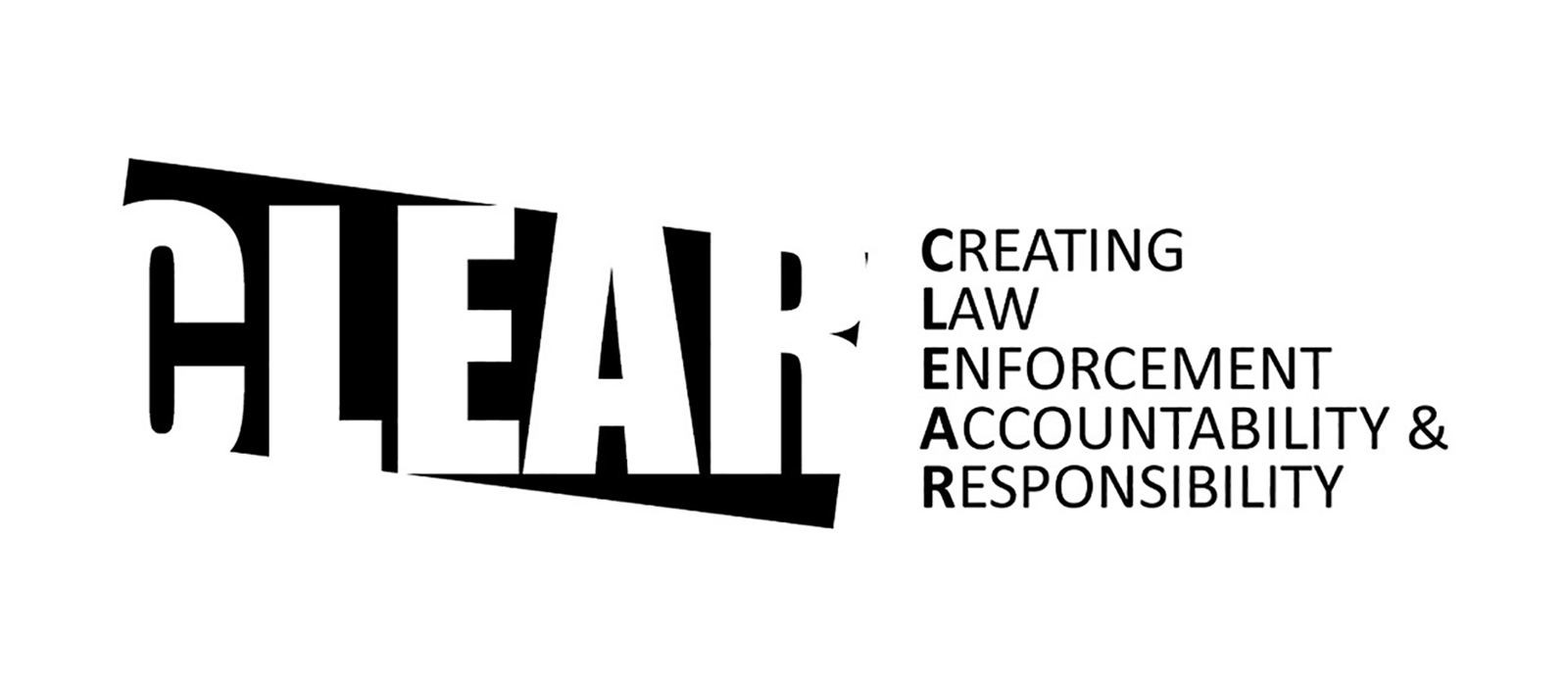 CLEAR Project
Grant Type: General Operating
Duration: January 1, 2020 – December 31, 2020
Organization Overview:
The Creating Law Enforcement Accountability & Responsibility (CLEAR) project is housed at Main Street Legal Services, the clinical arm of CUNY School of Law. CLEAR provides a unique combination of direct legal services, community organizing support, rights-awareness programming, legal expertise, and capacity building aimed at serving American Muslim communities.
Summary:
In 2020, CLEAR will continue to provide free direct legal services to community members on a broad range of issues that arise in connection to harmful national security policies and practices. Based in New York City, CLEAR has provided direct legal representation or counsel for clients facing an array of issues, including being approached for questioning by the FBI or other law enforcement, travel difficulties due to unfair placement on watchlists, and experiencing long delays in their applications for immigration benefits. CLEAR will also expand its work to facilitate rights awareness workshops at different community sites, support community organizing efforts at local and federal levels to address these issues, help build capacity to expand the pool of legal professionals equipped to handle these cases, and advance strategic litigation to address injustices where other advocacy efforts fail.
Year founded: 2009
Location: Long Island City, NY
Website: https://www.cunyclear.org/