Our Portfolio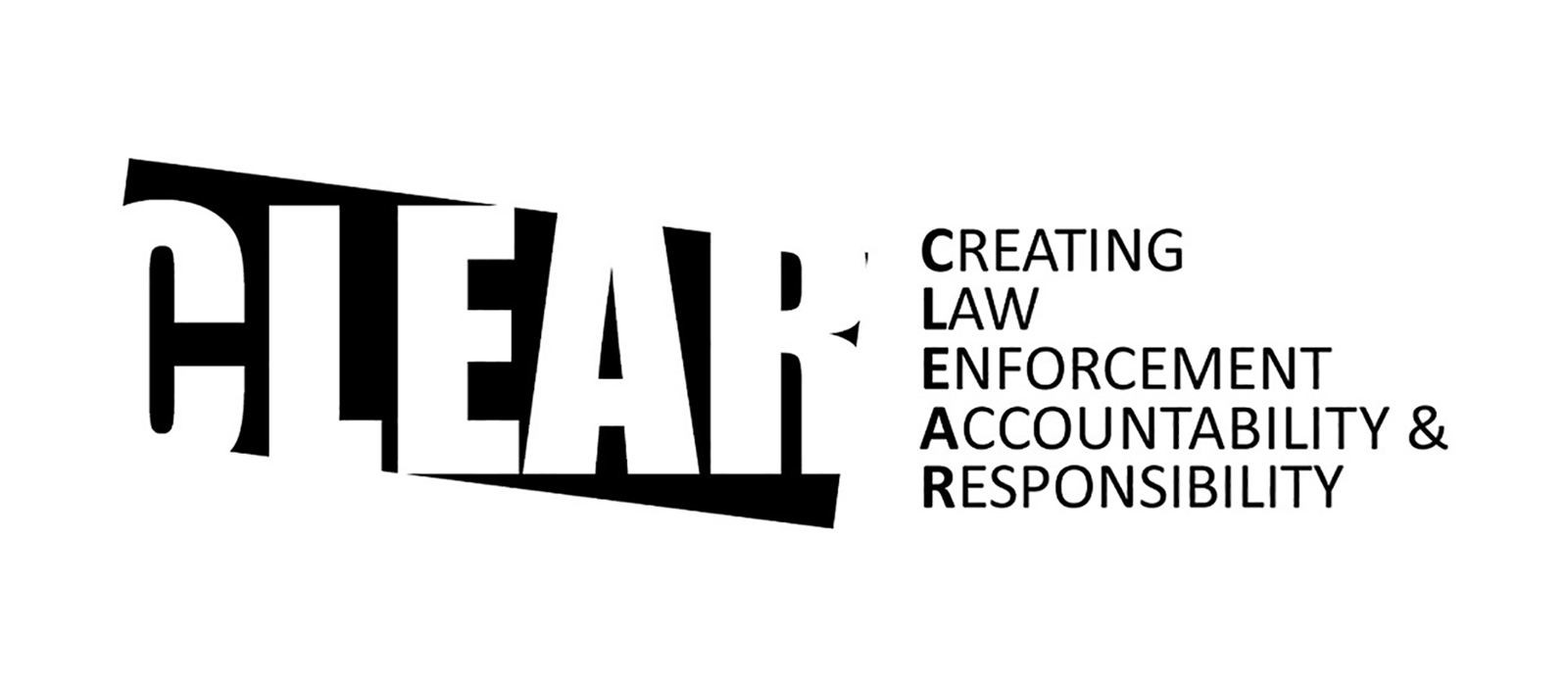 CUNY CLEAR
Grant Type: General Operating Support
Duration: January 1, 2023 - December 31, 2023
Organization Overview
Creating Law Enforcement Accountability & Responsibility (CLEAR) Project is housed at Main Street Legal Services, the clinical arm of the City University of New York (CUNY) School of Law. CLEAR provides direct legal services, community organizing support, rights awareness programming, legal expertise, and capacity building aimed at serving American Muslim communities.
Summary
CLEAR provides free direct legal services to community members on issues connected to harmful national security policies and practices. Based in New York City, CLEAR has provided direct legal representation or counsel for clients who were approached for questioning by the FBI or other law enforcement, had travel difficulties due to unfair placement on watchlists, and experienced long delays in their applications for immigration benefits.
In 2020, CLEAR Founder and Director Ramzi Kassem argued before the Supreme Court that a group of Muslim men should be able to hold the U.S. government accountable for religious discrimination. This case is part of CLEAR's efforts to ensure that religious liberty is upheld in this country and to challenge the government when it perpetuates discriminatory policing, surveillance, and profiling.
In 2022, CLEAR represented 48 new clients free of charge while continuing to handle ongoing cases. Many of these cases involved law enforcement questioning, concerns about travel difficulty, watchlisting, or security holds. CLEAR continued to draw connections and build solidarity with similarly targeted groups. CLEAR maintains a close relationship with Movement for Black Lives and supports them on certain legal matters. CLEAR also held an event with the Grassroots Advocates for Neighborhood Groups and Solutions on the similarities between watchlisting and gang databases.
Year founded: 2009
Location: Long Island City, NY
Website: https://www.cunyclear.org/