Our Portfolio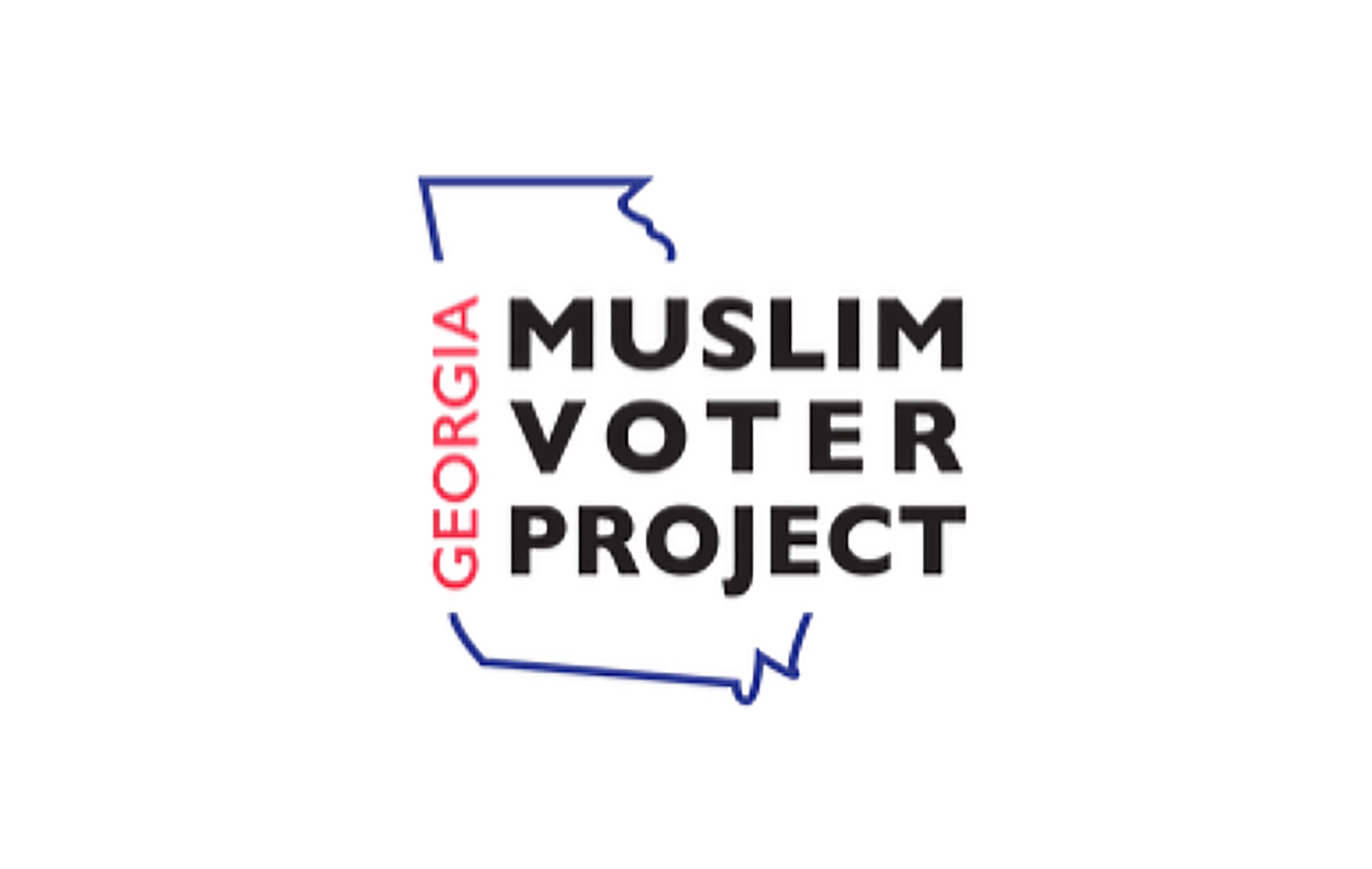 Georgia Muslim Voter Project
Grant Type: General Operating
Duration: Jan 1, 2020 - Dec 31, 2020
Organization Overview:
The Georgia Muslim Voter Project (GAMVP) builds power for Muslims in Georgia by amplifying their voices through nonpartisan voter engagement, advocacy, and grassroots organizing. GAMVP aims to build civic participation, not just in Southern Muslim communities, but for all communities under attack in the South, in order for us all to live and thrive with dignity.
Summary:
In 2020, GAMVP's New Horizons project will strengthen Georgia's local democratic institutions by increasing the proportional share of Muslim voter engagement in regions of Georgia where this demographic's voter participation rate falls far below their population percentage. GAMVP's team will offer year-round nonpartisan voter 101, civic engagement trainings, and candidate forums to activate new and prospective voters, encouraging people through familiar people and places. In their continued efforts to engage new voters, GAMVP focuses their GOTV canvassing in mosques, ethnic restaurants, and stores frequented by community members. GAMVP believes that when ethnic communities with low voting percentages, such as Georgia's Muslim communities, begin to vote in numbers proportional to their share of the total eligible voting population, legislative efforts will begin to reflect the will of the people.
Year founded: 2016
Location: Norcross, GA
Website: https://gamvp.org/