Our Portfolio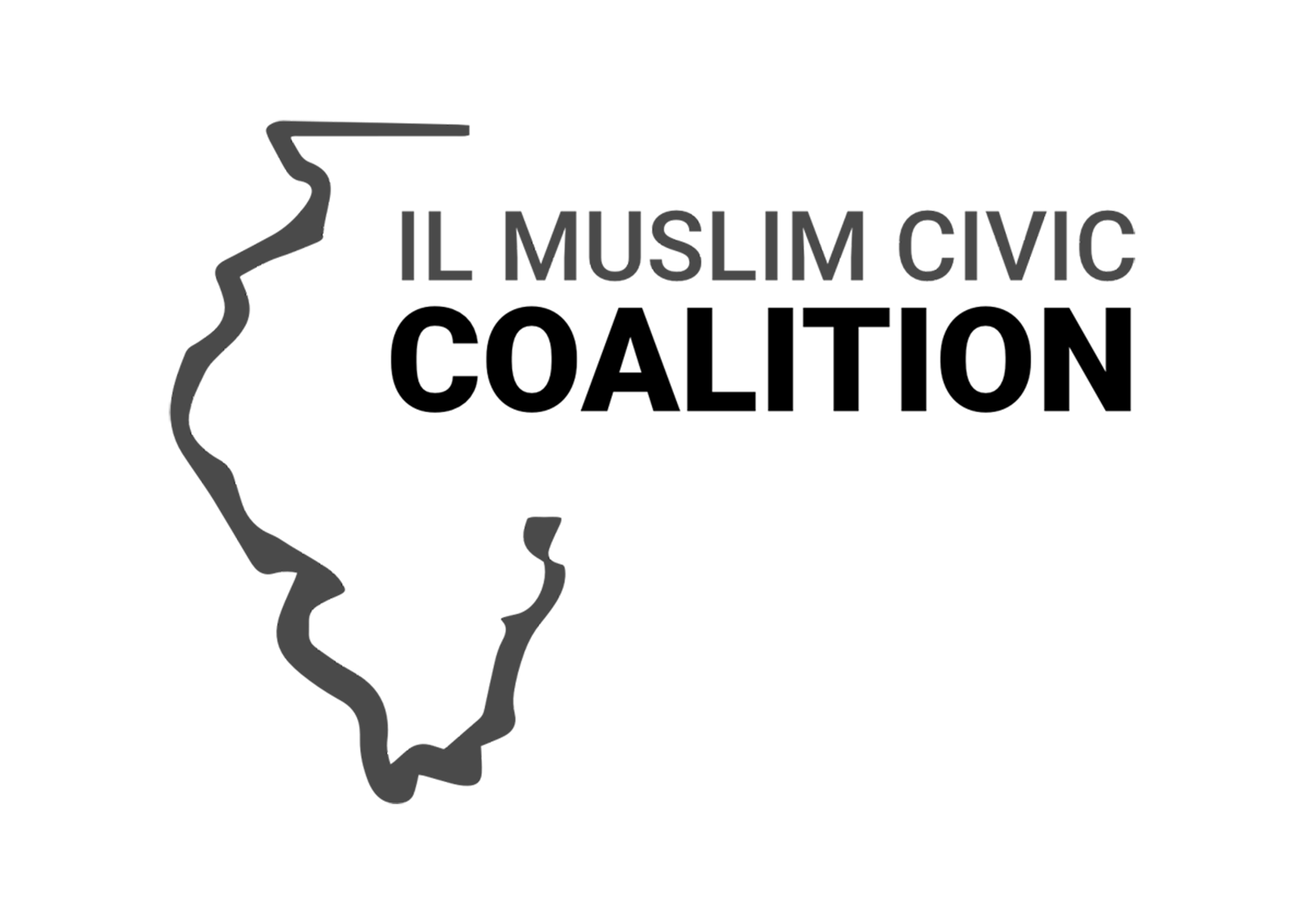 Illinois Muslim Civic Coalition
Grant Type: General Operating
Duration: January 1, 2020 - December 31, 2020
Organization Overview:
The Illinois Muslim Civic Coalition organizes hundreds of activists, influencers, and organizations in partnership to empower a diverse collective of Muslims. Their mission is to collaborate and amplify social and civic efforts towards a strong and equitable America.
Summary:
The Illinois Muslim Civic Coalition will continue their work to engage hard-to-count communities leading up to the 2020 Census. Through community issue briefings at Coalition town halls, media, and leading with partner organizations in advocacy efforts for targeted communities, the IMCC will ensure that Muslim communities benefit from state funds for Census outreach. IMCC also continues to ensure that Get Out the Vote efforts remain a priority in Muslim communities, with a special focus on six counties: Cook (Chicago), DuPage, Lake, Will, Springfield, and Champaign. With a new Springfield office and the addition of a Director of Communications and a Director of Advocacy and Policy Affairs, in 2020, IMCC will strengthen their alliances with coalition members as all of our communities make the most of the Census and the election cycle.
Year founded: 2017
Location: Oak Brook, IL