Our Portfolio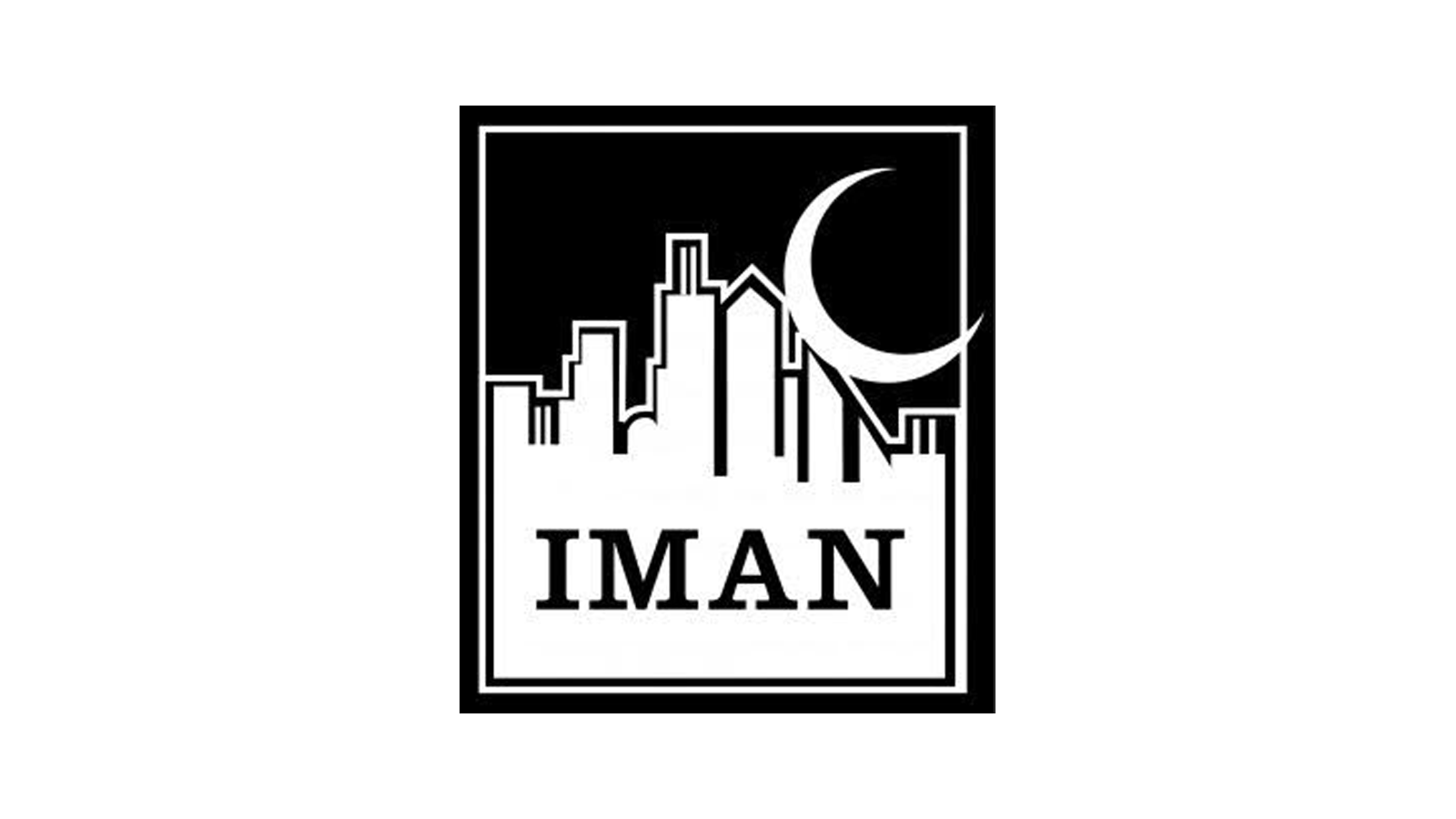 Inner-City Muslim Action Network
Grant Type: General Operating
Duration: January 1, 2020 – December 31, 2020
Organization Overview:
IMAN is a community organization that fosters health, wellness, and healing in the inner city by organizing for social change, cultivating the arts, and operating a holistic health center. Rooted in communities on Chicago's South Side and with a growing presence in South Atlanta, IMAN provides transformative programming and services.
Summary:
For over two decades, IMAN has cultivated unique artistic spaces in Chicago to serve communities often absent from mainstream American narratives. IMAN's CommUNITY Café series aims to use Muslim artistic expression to connect, inspire, and organize diverse communities into action through the framework of being spiritually rooted, socially conscious, and spatially relevant. IMAN's 2020 CommUNITY Café series will highlight the range of local and global Muslim contributions, such as the evolution of hip-hop and jazz, over the last 50 years. Its programming also seeks to unite disconnected audiences, engage them in IMAN's ongoing community wellness work, and encourage them to support local businesses. The series will amplify American Muslim voices as it creates a better understanding of American Muslim society and encourages people to learn more and take action in Chicago and South Atlanta. In 2020, the CommUNITY Café will take place twice in Chicago, facilitating space for 300-500 attendees of diverse faith, socioeconomic, and experiential backgrounds.
Year founded: 1997
Location: Chicago, IL
Website: https://www.imancentral.org/