Our Portfolio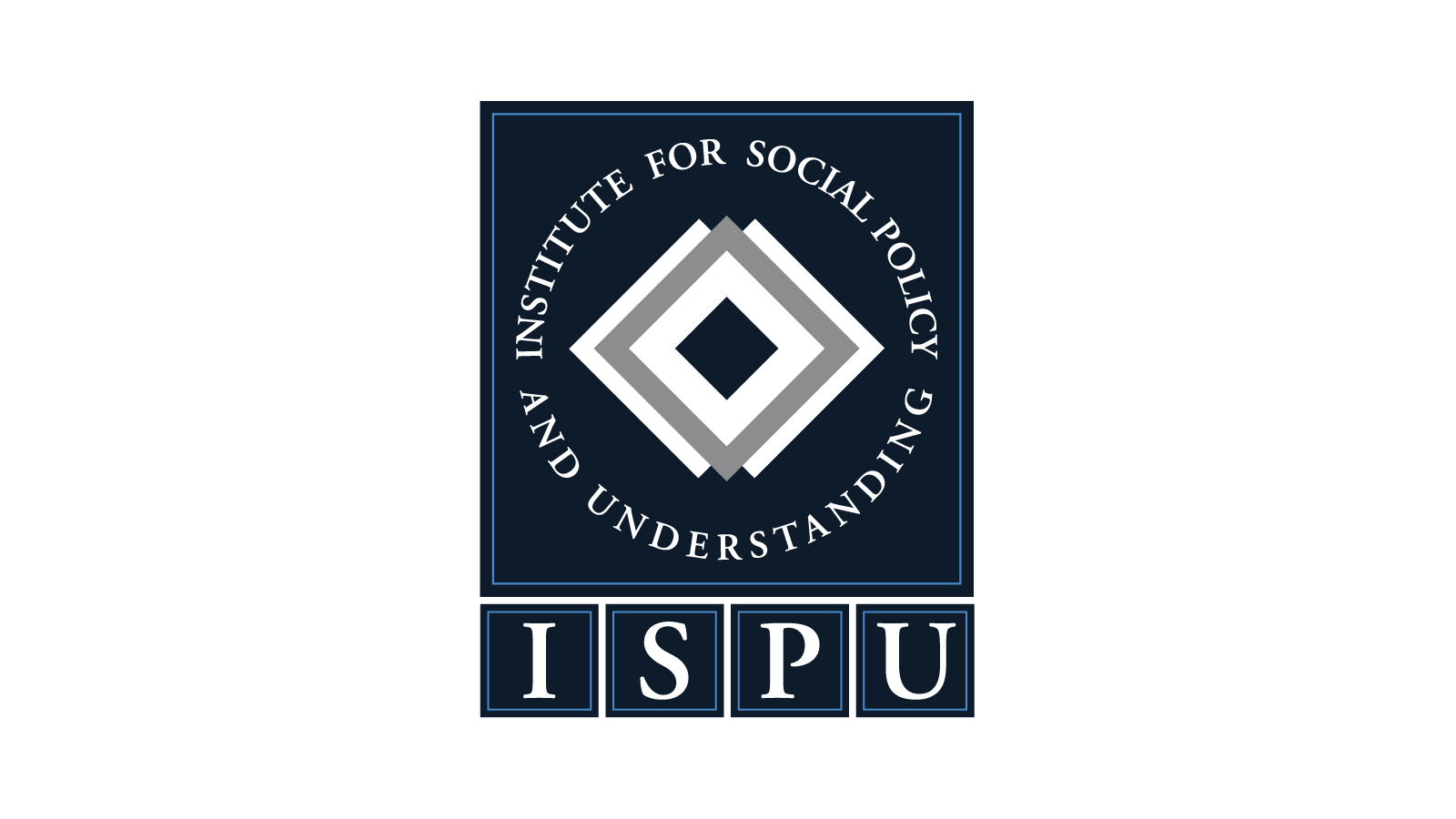 Institute for Social Policy and Understanding
Grant Type: General Operating
Duration: January 1, 2020 – December 31, 2020
Organization Overview:
The Institute for Social Policy and Understanding conducts objective, solution-seeking research that empowers American Muslims to develop communities and fully contribute to democracy and pluralism in the United States. ISPU envisions a truly pluralistic America where Muslims are strong and equal participants, and believes that rigorous, relevant research in the right hands will help us get there.
Summary:
The Institute for Social Policy and Understanding seeks general support as it launches its 2019 American Muslim Poll, giving Muslims a voice in national debates and ensuring continuity and tracking of trends over time, including a one-of-a-kind Islamphobia Index, developed in partnership with Georgetown University's Bridge Initiative. ISPU's poll, first conducted in 2016, is the only annual survey of American Muslims and is widely referred to by faith leaders, veterans, policymakers, journalists, and community leaders to help them do their work smarter and more effectively. Topics explored in each survey reflect timely concerns, in order to directly contribute to national conversations and to interject fact where often there is only fear. The poll covers everything from politics and policies to bigotry and bullying to intra-community issues including domestic violence and inclusivity in religious spaces. All survey data underpins efforts to protect rights and build stronger communities.
Year founded: 2002
Location: Dearborn, MI & Washington, D.C.
Website: https://www.ispu.org/