Our Portfolio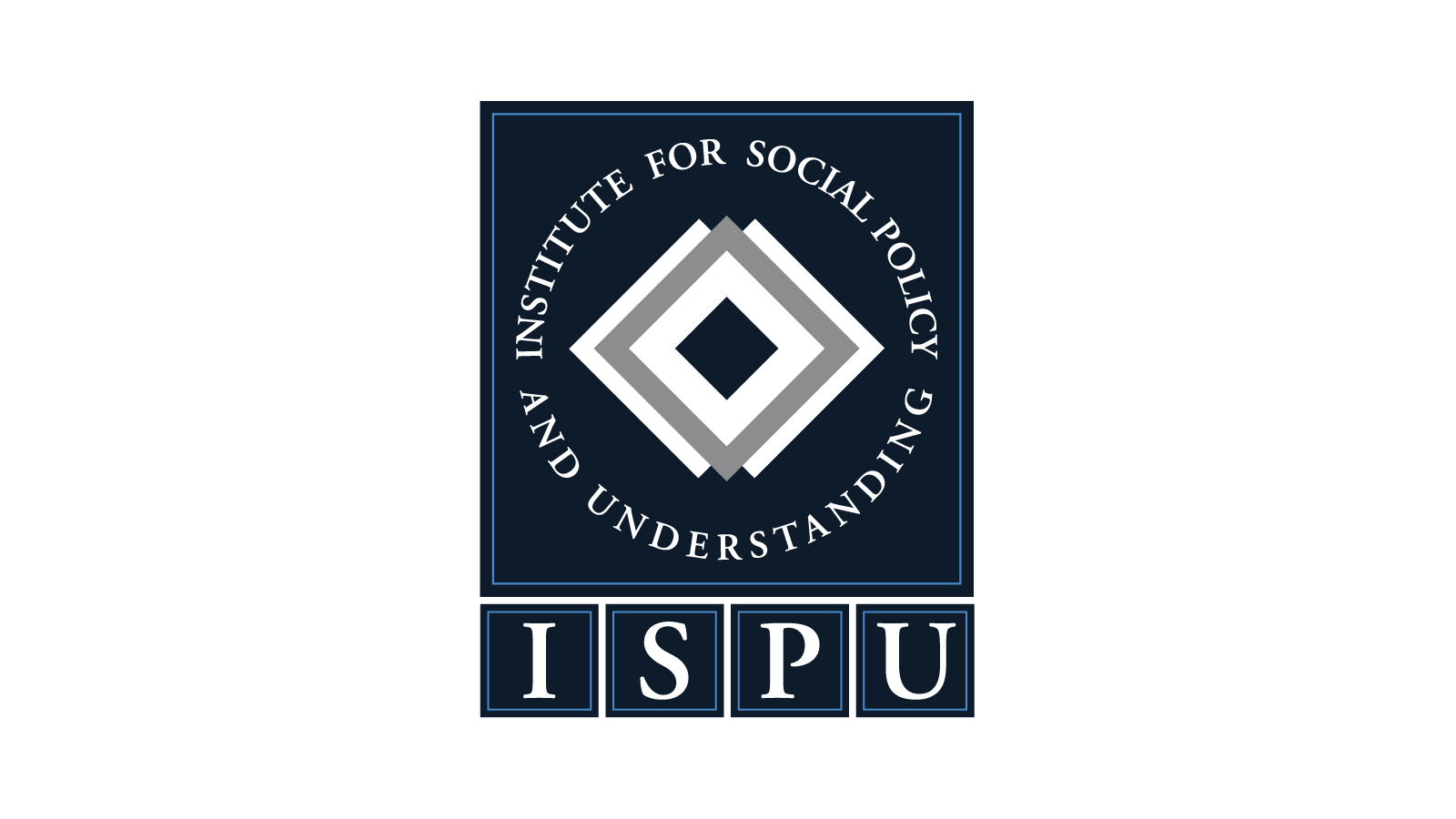 Institute for Social Policy and Understanding
Grant Type: General Operating
Duration: January 1, 2021 - December 31, 2021
Organization Overview
The Institute for Social Policy and Understanding (ISPU) provides objective research and education about American Muslims to support well-informed dialogue and decision-making. ISPU envisions an America where Muslims are thriving and equal, and believes that rigorous, relevant research in the right hands will help us get there.
Summary
ISPU seeks general support as it releases more results from its 2020 American Muslim Poll, including data on Muslim marriage, political priorities, and other relevant topics. ISPU's national poll, first conducted in 2016, is widely referred to by faith leaders, educators, policymakers, journalists, and community leaders to help them do their work smarter and more effectively. In 2021, ISPU will use data from this poll to conduct trainings with media professionals, enabling fact-based journalism. In addition, ISPU plans to release several other research projects, including a focus group study that examines Black Christian attitudes toward Muslims and the second phase of a project documenting American Muslim responses to the COVID-19 crisis. ISPU also plans to organize and host a convening for scholars studying American Muslims in order to foster collaboration and start important conversations among experts in the field.
Year founded: 2002
Location: Dearborn, MI & Washington, D.C.
Website: https://www.ispu.org/