Our Portfolio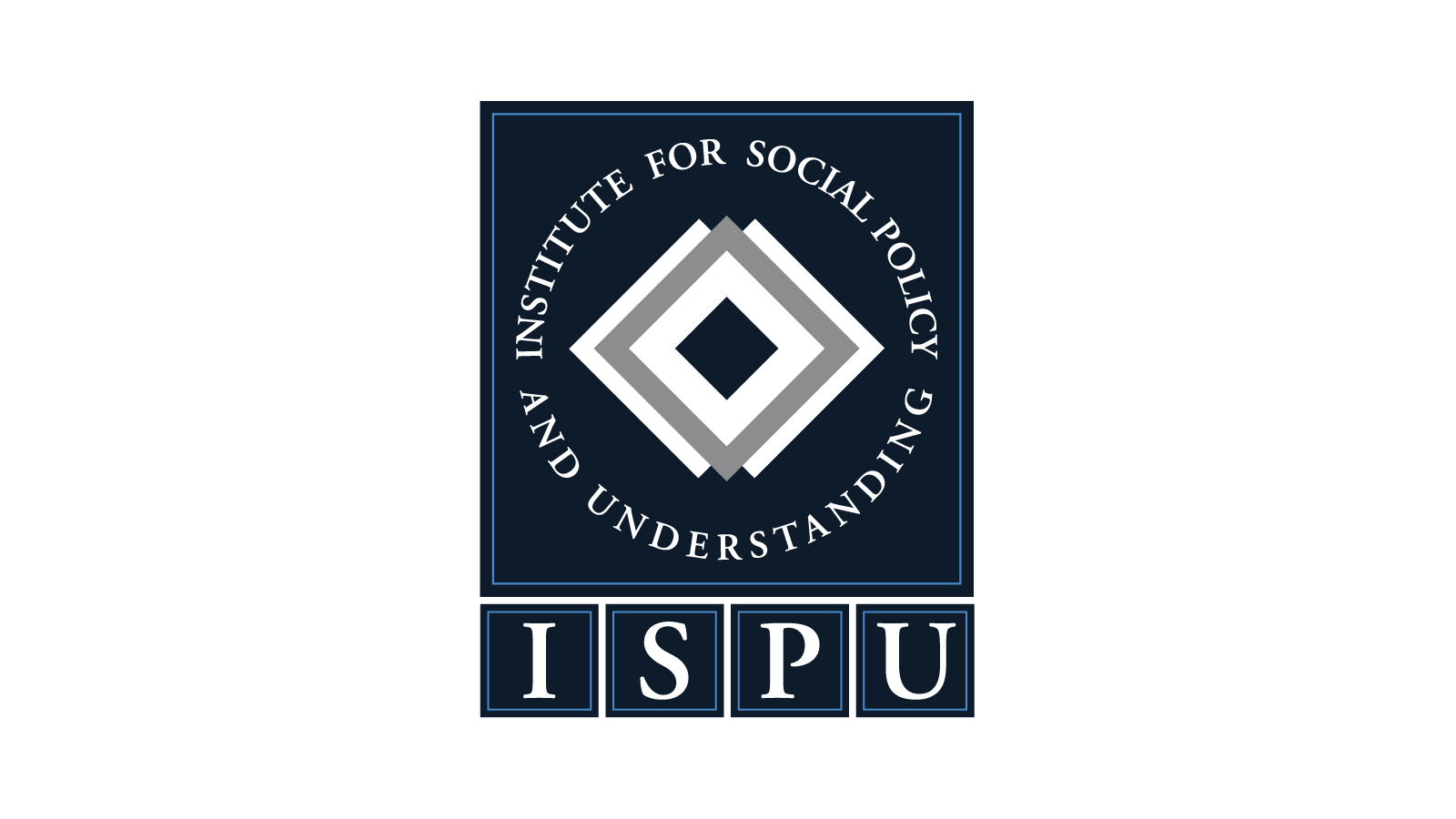 Institute for Social Policy and Understanding
Grant Type: General Operating
Duration: January 1, 2023 - December 31, 2023
Organization Overview
The Institute for Social Policy and Understanding (ISPU) provides objective research and education about American Muslims to support well-informed dialogue and decision-making. ISPU envisions an America where Muslims are thriving and equal and believes that rigorous, relevant research in the right hands will help us get there.
Summary
A nonpartisan, nonprofit institution founded in 2002, Institute for Social Policy and Understanding (ISPU) uncovers the facts and generates evidence-based recommendations. They discover effective solutions to some of our most pressing challenges and proactively share what they know in digestible ways to educate the general public and equip change makers.
As an applied research organization, ISPU has a three-pronged approach. First, they discover new data, trends, and best practices, co-creating evidence-based recommendations with stakeholders. Next, they utilize what they learn to educate the general public and raise awareness. Last, they equip the media, policymakers, community and religious leaders, educators, advocates, and practitioners to utilize research in their important work.
If ISPU provides unique data, analysis, and recommendations on community development and domestic policy issues that affect American Muslim communities, then advocates, policymakers, media professionals, educators, and civic and religious leaders can mobilize to address these issues directly by proliferating information or acting on them.
Year founded: 2002
Location: Dearborn, MI & Washington, D.C.
Website: https://www.ispu.org/