Our Portfolio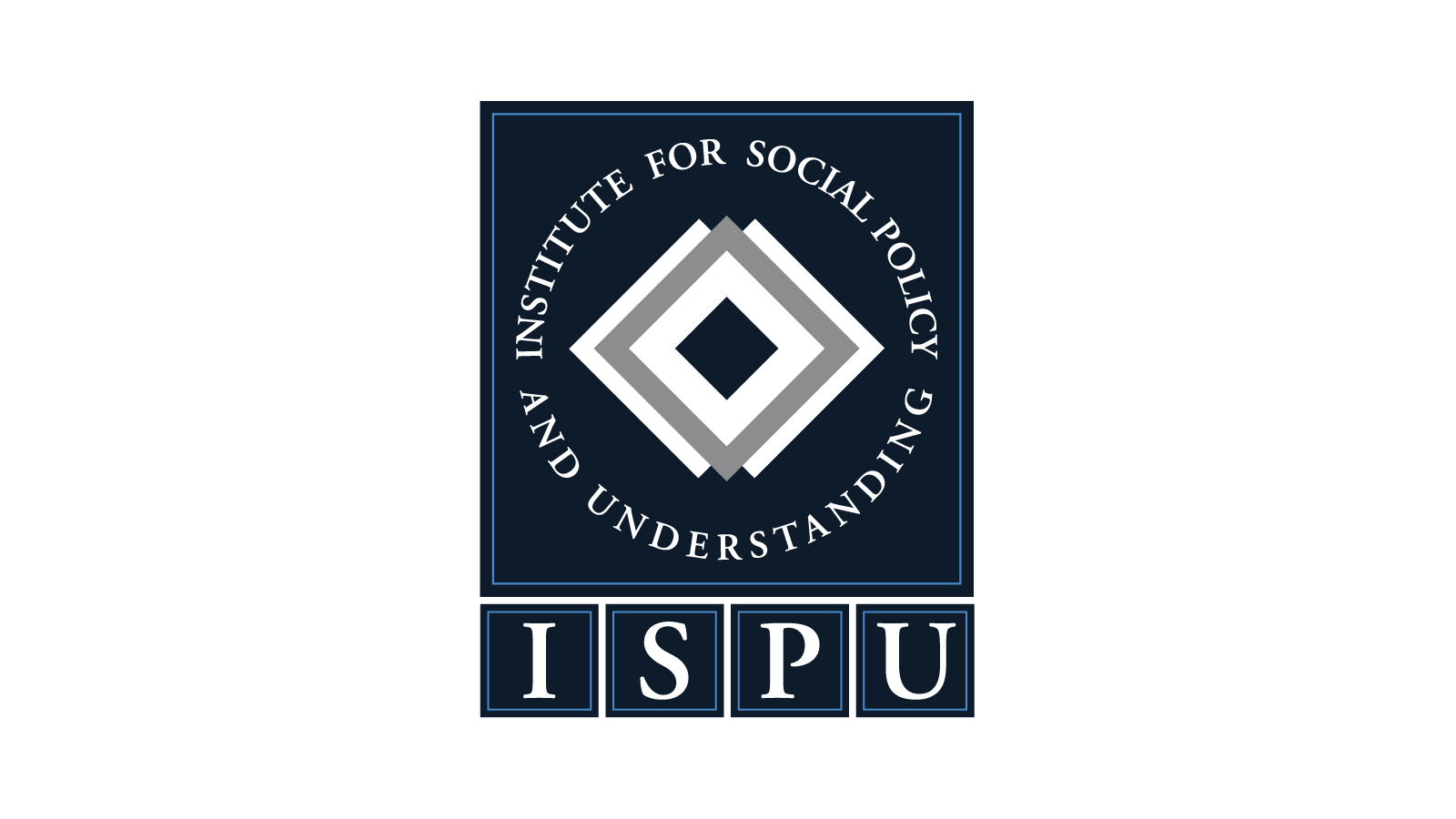 Institute for Social Policy and Understanding
Grant Type: General Operating
Duration: January 1, 2021 - December 31, 2021
Organization Overview
The Institute for Social Policy and Understanding (ISPU) provides objective research and education about American Muslims to support well-informed dialogue and decision-making.
Summary
In 2022, ISPU will conduct research on much-needed topics of exploration, including a deep dive into Native American Muslim communities, the effects of Muslim portrayals in popular media, mental health among Muslim medical professionals, and a survey of Illinois Muslims. ISPU's sixth annual American Muslim Poll will provide one-of-a kind data on an array of topics. And ISPU's Black Muslim Experience Fellow will explore the decline in Black Muslim mosques in the U.S. ISPU will also continue to bring their research to those who can implement it for positive change through learning opportunities and workshops. New in 2021, ISPU's online courses bring their research to the masses and to students for college credit. And in 2022, ISPU will train emerging media professionals and educators and continue to engage with lawmakers at all levels.
Year founded: 2002
Location: Dearborn, MI & Washington, D.C.
Website: https://www.ispu.org/