Our Portfolio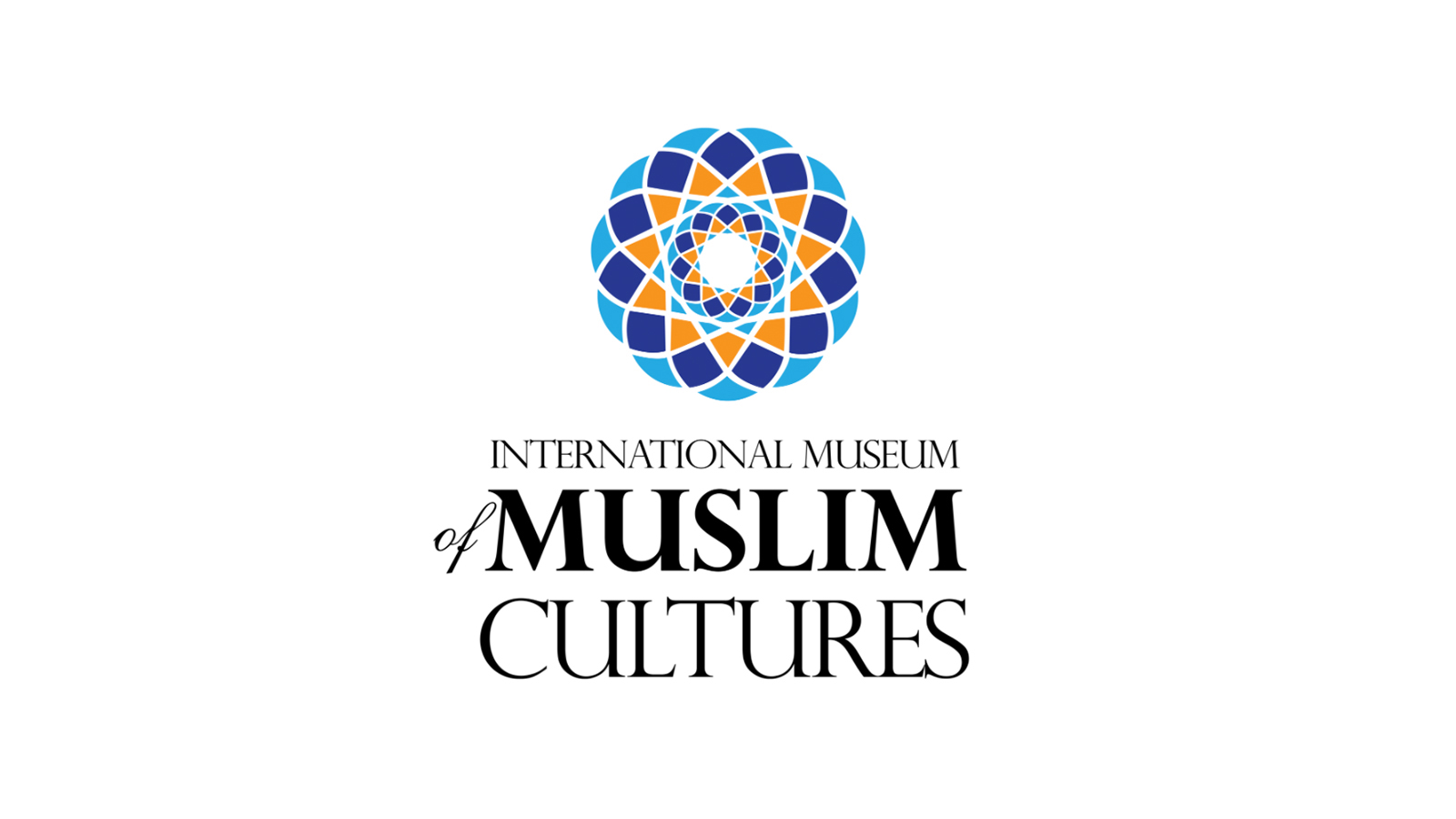 International Museum of Muslim Cultures
Grant Type: General Operating
Duration: January 1, 2020 – December 31, 2020
Organization Overview:
The International Museum of Muslim Cultures educates the American public about Islamic history and culture. Based in Jackson, Mississippi—a crucible of historic and present-day U.S. civil rights movements—IMMC uses this history as a community mobilizer to influence awareness, knowledge, and action across race, gender, religion, and class.
Summary:
The International Museum of Muslim Cultures is a cultural hub in the process of transforming from a regional destination to an institution with national impact. Housed in the Mississippi Arts Center in downtown Jackson, IMMC is building on 17 years of programming and relationships with community partners: the City of Jackson, Jackson public schools, and institutions of higher education, including Tougaloo and Milsaps colleges. In 2020, IMMC will continue using general operating support to fortify programs started in 2017, including the public launch of their traveling exhibit Covenants and Timbuktu; their fifth annual citywide Islamic Heritage Month Celebration; the implementation of the Islamic Thought Institution strategic plan developed in collaboration with Tougaloo and Millsaps Colleges; and IMMC's annual benefit banquet and their fundraising efforts to build the Museum's endowment. IMMC will also hire a new Executive Director in 2020, allowing the organization to strengthen the work and vision of the museum's co-founders for years to come.
Year founded: 2001
Location: Jackson, MS
Website: https://www.immuslimcultures.org/