Our Portfolio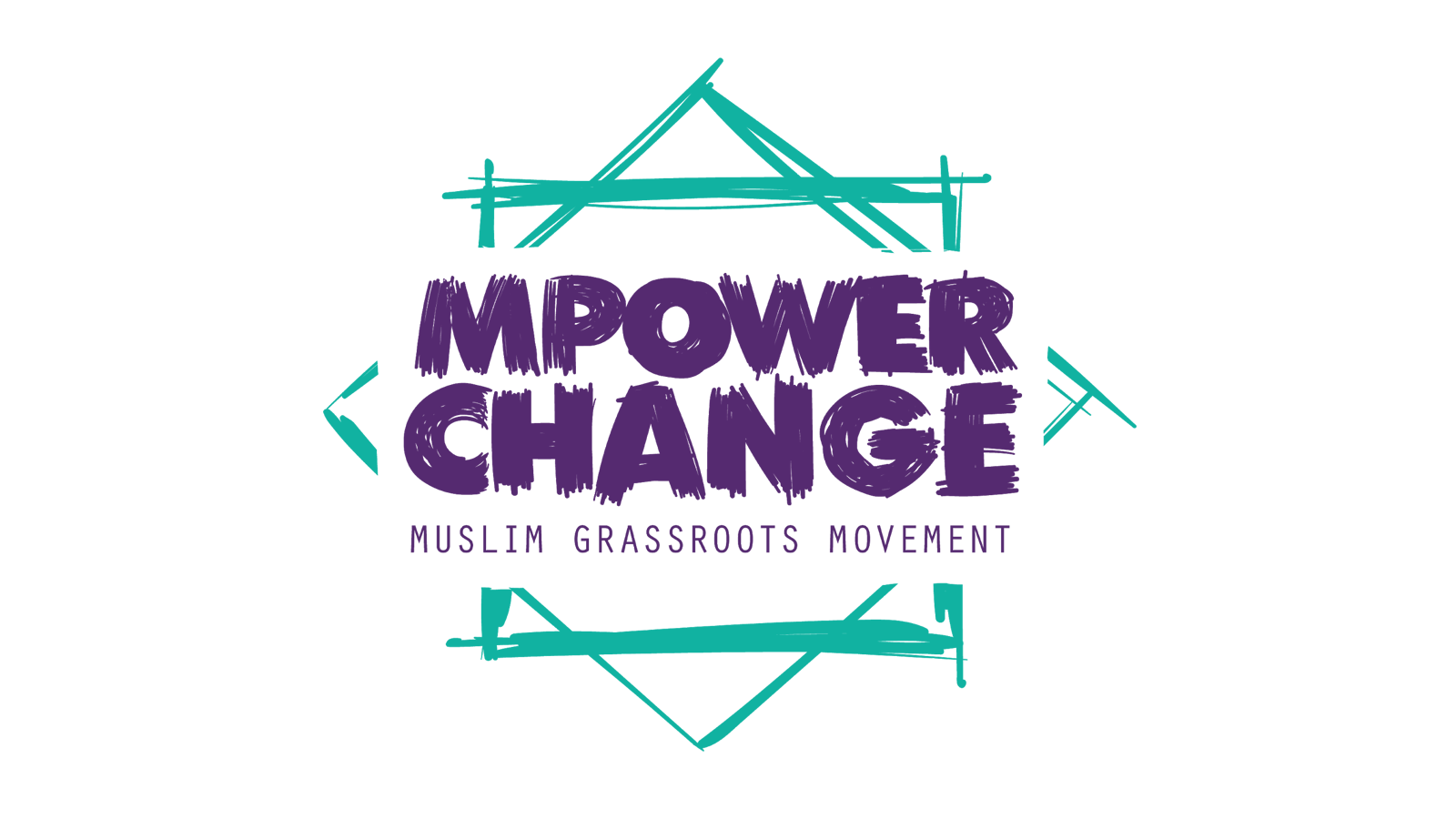 MPower Change
Grant Type: General Operating
Duration: January 1, 2023 - December 31, 2023
Organization Overview
MPower Change helps build community power and civic engagement to advocate for Muslims in the United States and to advance rights and justice for all in a pluralistic, welcoming nation.
Summary
MPower Change is a grassroots organizing and online mobilization arm for the American Muslim community through public education, digital engagement, and grassroots experience.
MPower Change also acts as a networking hub, linking Muslim communities and perspectives to multi-community coalitions and collaborations nationwide. On the heels of the 2022 midterm elections, MPower Change will continue its work to lead the nonpartisan #MyMuslimVote civic engagement program with national and state-based partners. They will update their resources and website, train more Muslim students and organizers, organize and lead events, execute multilingual volunteer recruitment and coordination initiatives, and produce talking points for local and faith leaders. Since last year, MPower Change has hired a new full-time content creator and will continue to produce online media content and printed materials, such as t-shirts, signs, and posters.
Year founded: 2015
Location: New York, NY
Website: https://mpowerchange.org/