Our Portfolio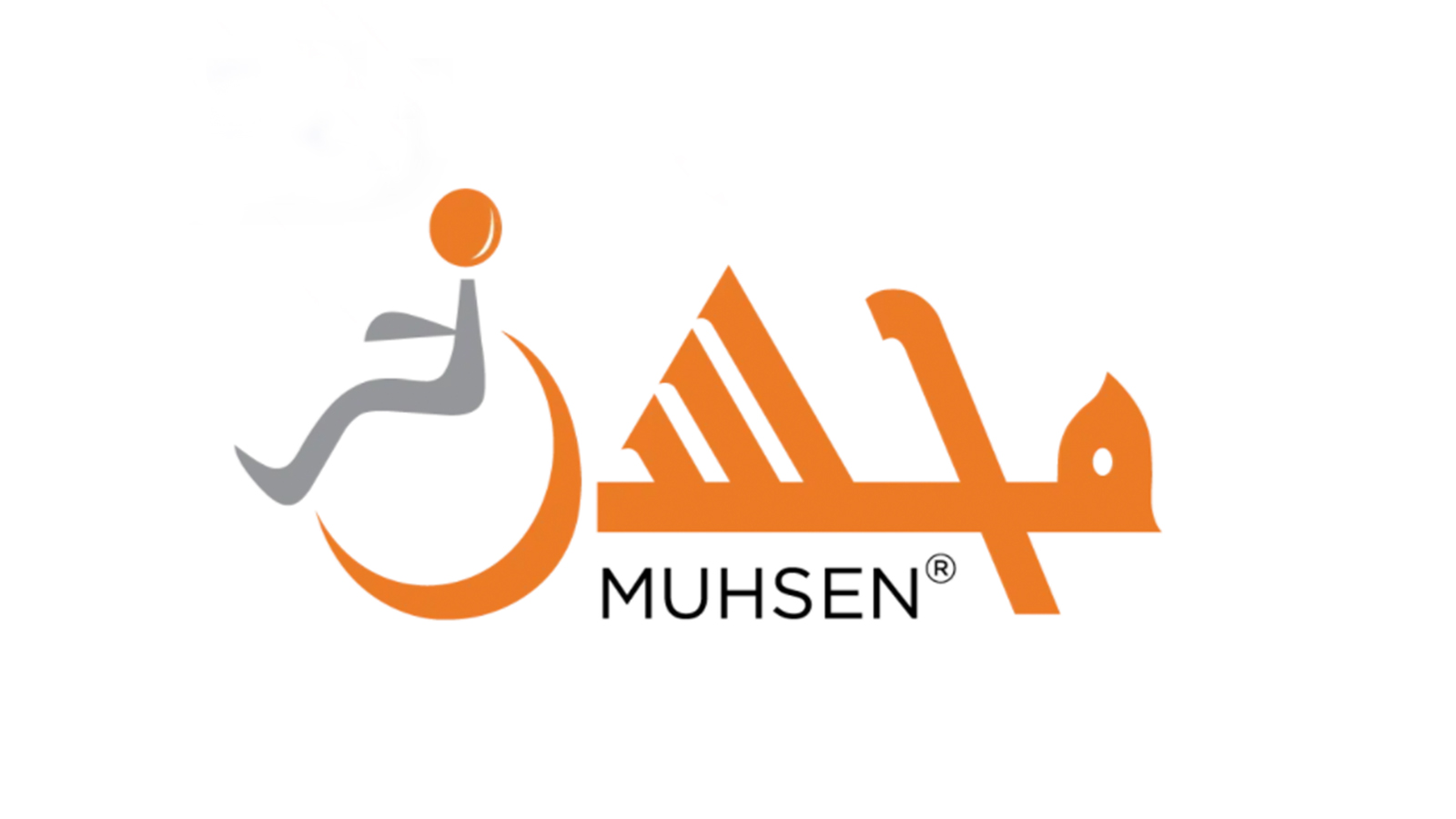 MUHSEN (Muslims Understanding and Helping Special Education Needs)
Grant Type: General Operating
Duration: January 1, 2020 – December 31, 2020
Organization Overview:
MUHSEN is a nonprofit organization supporting Muslim communities in the Midwest to establish an inclusive environment for those with disabilities. MUHSEN advocates, educates, trains, and implements programs and services nationwide.
Summary:
MUHSEN advocates for people with disabilities, as well as their families and caregivers, by increasing awareness, facilitating accommodations, and building more acceptance in Muslim communities. MUHSEN's landmark Masjid Certification Project trains community leaders and provides them with the support they need to ensure people with disabilities can access community spaces and participate in public events and educational opportunities. This past year, MUHSEN was able to work with a total of over 30 masjids around the country to make their facilities accessible to disabled community members. To receive MUHSEN Masjid certification, masjids are required to meet certain benchmarks, including sign language interpreters for select lectures and khutbas, Braille Qur'an availability, youth training events about disabilities, and parent/caregiver support groups. MUHSEN's programming goes beyond awareness, empowering people with disabilities and working to ensure they are not excluded from religious and social spaces.
Year founded: 2014
Location: Naperville, IL
Website: https://muhsen.org/