Our Portfolio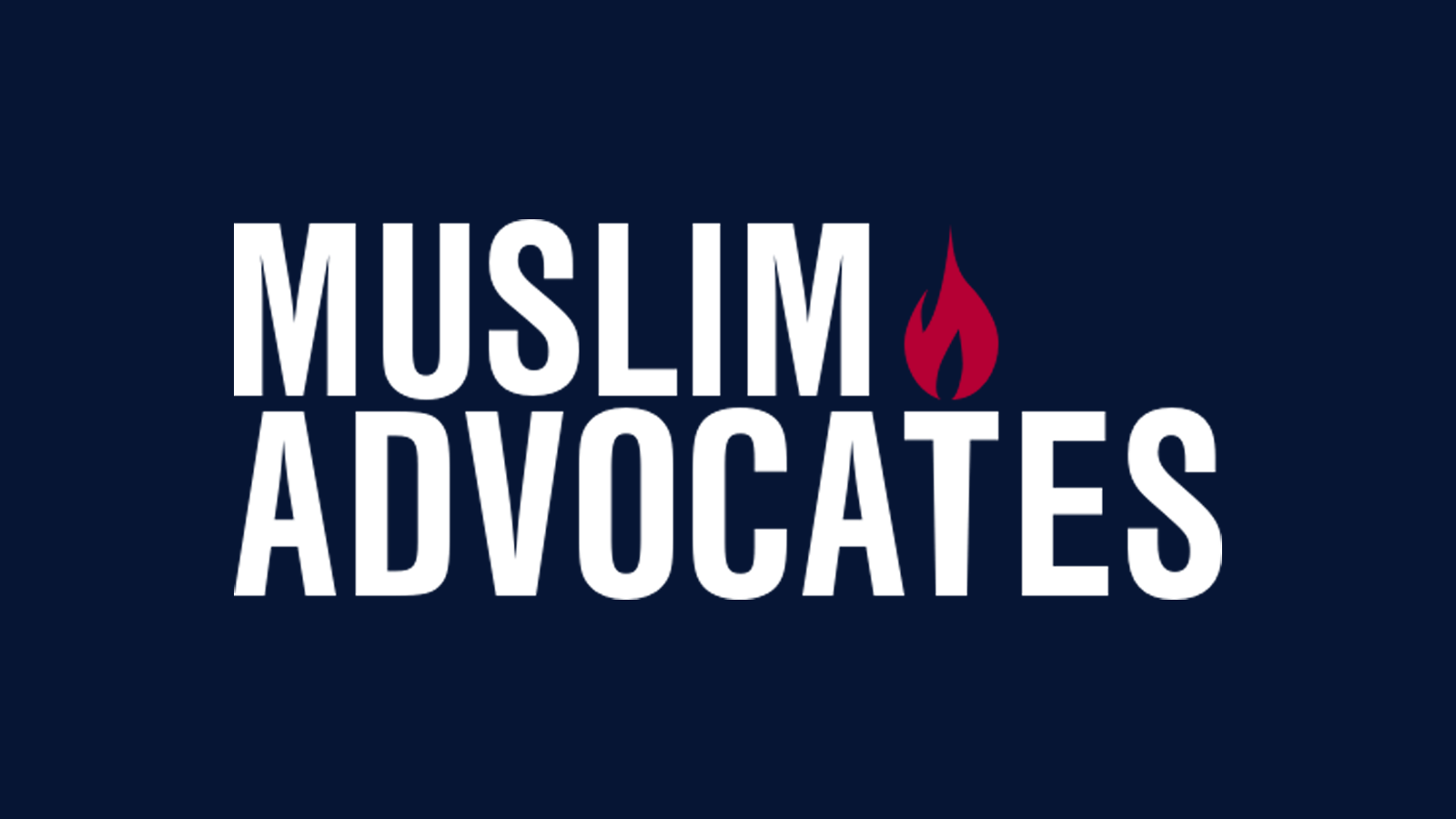 Muslim Advocates
Grant Type: General Operating
Duration: January 1, 2020 – December 31, 2020
Organization Overview:
Muslim Advocates is a national legal advocacy and educational organization that works on the frontlines of civil rights to guarantee freedom and justice for Americans of all faiths. Founded by lawyers, Muslim Advocates aims to ensure the concerns of American Muslims are heard by leaders at the highest levels of government.
Summary:
To address continuous threats to U.S. democracy, Muslim Advocates is focusing on strategic strengths in the key areas of their work: racial and religious discrimination, anti-Muslim bigotry, and strengthening the American Muslim community. In 2020, Muslim Advocates plans to expand its legal advocacy, policy engagement, and public advocacy and education. Muslim Advocates' legal team takes on high-impact, precedent-setting cases in which the civil rights of American Mulims are threatened and where it can create systemic change. Muslim Advocates directly represents clients in lawsuits challenging unconstitutional practices, and its growing legal team files amicus briefs in support of important litigation by partners. Muslim Advocates also works with a wide coalition of civic, civil rights, and faith-based groups to engage in public advocacy and education campaigns. The team will also continue to educate policymakers and challenge public figures and corporate leaders who promote or enable anti-Muslim bigotry.
Year founded: 2005
Location: Washington, DC
Website: https://www.muslimadvocates.org/