Our Portfolio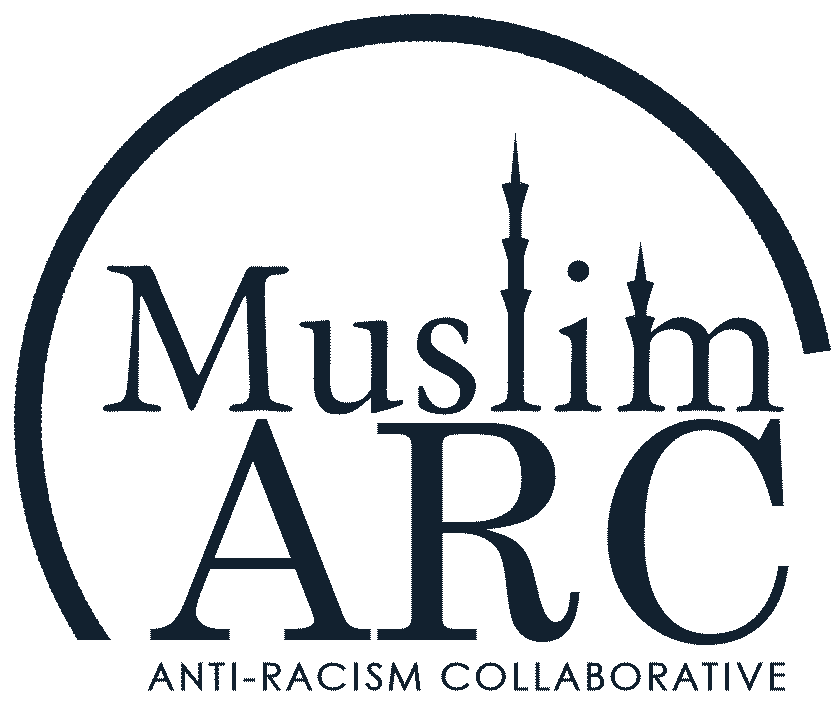 Muslim Anti-Racism Collaborative
Grant Type: General Operating
Duration: January 1, 2023 - December 31, 2023
Organization Overview
MuslimARC works to create anti-racism curriculum and education resources, connect multiracial and multi-faith networks through storytelling and media, and cultivate racial justice through leadership and community development. MuslimARC's work confronts racism among Muslims, racism against Muslims, and racism in society at large. As a human rights education organization, MuslimARC builds capacity for racial justice work and trains interfaith and multiracial coalition communities about the intersections of systemic racism and Islamophobia.
Summary
MuslimARC launched in 2014 to address the intersection of anti-Black racism and Islamophobia with the hashtag #BeingBlackAndMuslim. Their core focus is to provide racial justice education attuned to racial equity concerns within and against Muslim communities. MuslimARC develops anti-oppression curricula for Muslim and allied communities, provides fees for services of workshops and consulting, and builds community resilience through membership and the American Muslim Anti-Racism Leadership (AMAL) fellowship.
MuslimARC has trained thousands through online and on-the-ground programming to promote justice and equity. Their trainers have delivered their curriculum to nonprofits and community members in 45 cities across the U.S. MuslimARC has also facilitated deep discussions and workshops addressing bias in philanthropy and how leading funders can better support Muslim-led organizations.
MuslimARC has been part of the Our Three Winners Campaign, Muslims for Flint, Rebuild with Love, No Muslim Ban, National Black Muslim COVID Coalition, Cornerstore Witness, and the Uprising for Black Lives. MuslimARC has trained community organizers and cohorts of institutional leaders, including the Muslim Power Building Project, Power of Us, and Community Collaborative Initiative. MuslimARC has been instrumental in providing a racial justice lens to frame anti-Muslim bias and build multiracial and multi-faith solidarity.
Year founded: 2014
Location: Alta Loma, CA
Website: http://www.muslimarc.org/