Our Portfolio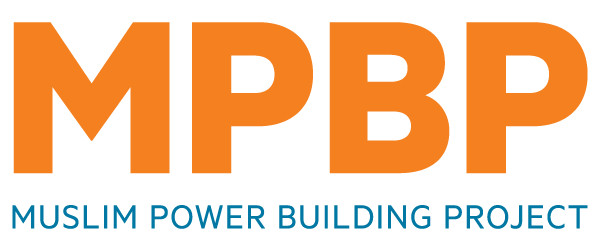 Muslim Power Building Project
Grant Type: Program Support
Duration: January 1, 2023 - December 31, 2023
Organization Overview
Faith in Action creates racial and economic justice in the United States by organizing people of faith and those most oppressed by unjust systems and policies. The Muslim Power Building Project (MPBP), housed by Faith in Action, is dedicated to strengthening the leadership of emerging Muslim organizers. The project advances racial equity and creates long-term social change by building political power and contributing to a just and equitable multiracial democracy.
Summary
In 2023, the Muslim Power Building Project (MPBP) plans to adopt a hybrid organizing model to launch and support its next class of fellows, increasing its nationwide network and reach. The project develops the leadership needed to catalyze and unite an intersectional faith voice for American Muslim communities to build power and address inequities.
There are few opportunities for Muslim organizers and leaders of social justice organizations to garner the tools they need to build and sustain allied social movements. MPBP aims to strengthen the leadership capacity of American Muslim communities through its annual organizing cohort, collaborative care groups, and year-long leadership program.
MPBP supports 60 alumni with a monthly guest speaker series on topics relevant to organizing to further develop their leadership skills. Participants are paired regionally with a mentor with six-plus years of experience in coaching and organizing. Throughout the year, organizers will engage in interactive and supportive co-learning spaces that utilize real-world examples and equity and justice models. Their core goal is that participants return to their communities and organizations better equipped to engage and lead in multi-racial, multi-faith movements for racial and economic justice.
Year founded: 1972
Location: Washington, DC
Website: https://faithinaction.org/