Our Portfolio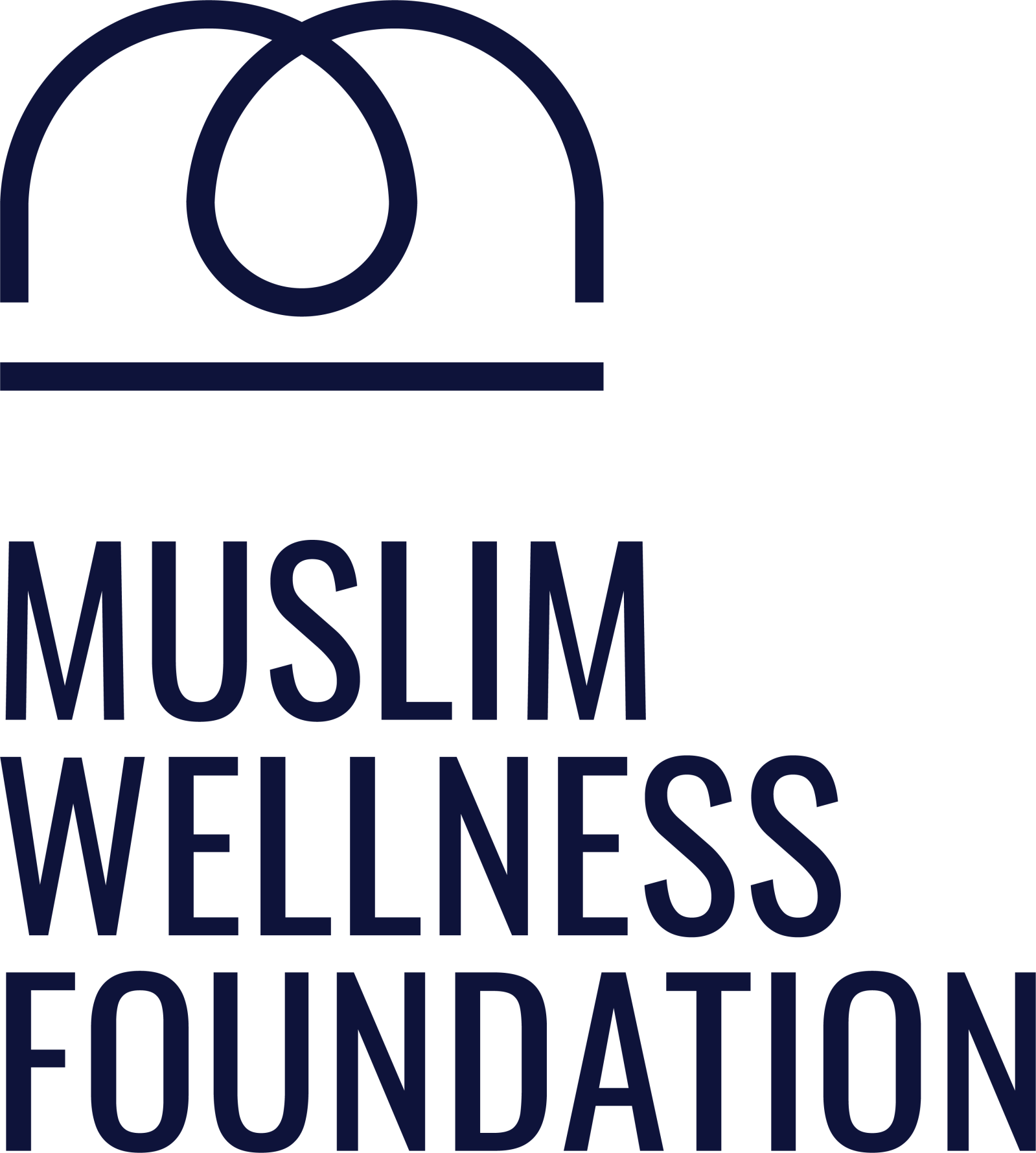 Muslim Wellness Foundation
Grant Type: General Operating
Duration: January 1, 2023 - December 31, 2023
Organization Overview
Muslim Wellness Foundation is dedicated to promoting healing and well-being while reducing the stigma associated with mental illness, addiction, and trauma through dialogue, education, and training.
Summary
Mental health literacy is a central aspect of holistic health in the Muslim community. Muslim Wellness Foundation (MWF) employs a spiritually grounded approach to wellness, emphasizing the importance of addressing sociocultural stressors—including violence, bigotry, and racism—that can lead to diminished well-being. The philosophy of MWF is that racial oppression and discrimination are forms of violence that inevitably lead to trauma and stress. Therefore, we must explicitly address these factors and their effect on the lives of community members.
In commemoration of MWF's decade of grounding-breaking work, in 2021 they established the Omar ibn Said Institute for Black Muslim Studies & Research, which focuses on Black Muslim health, healing, and community building. The Institute houses major MWF initiatives, including the Black Muslim Psychology Conference (BMPC), Deeply Rooted Emerging Leaders Fellowship (DREL), and National Black Muslim COVID Coalition. 2022 was a fruitful year of intentional brand redesign and organizational restructuring. MWF successfully executed its annual strategy by fully implementing a brand refresh, expanding its operating capacity via staff expansion, and reaching 78% of its fundraising goal. In 2023, MWF will focus on differentiating its programming alongside the roll-out of a new marketing and brand strategy, organizational growth (board expansion), and financial sustainability.
Year founded: 2011
Location: Philadelphia, PA
Website: https://www.muslimwellness.com/