Our Portfolio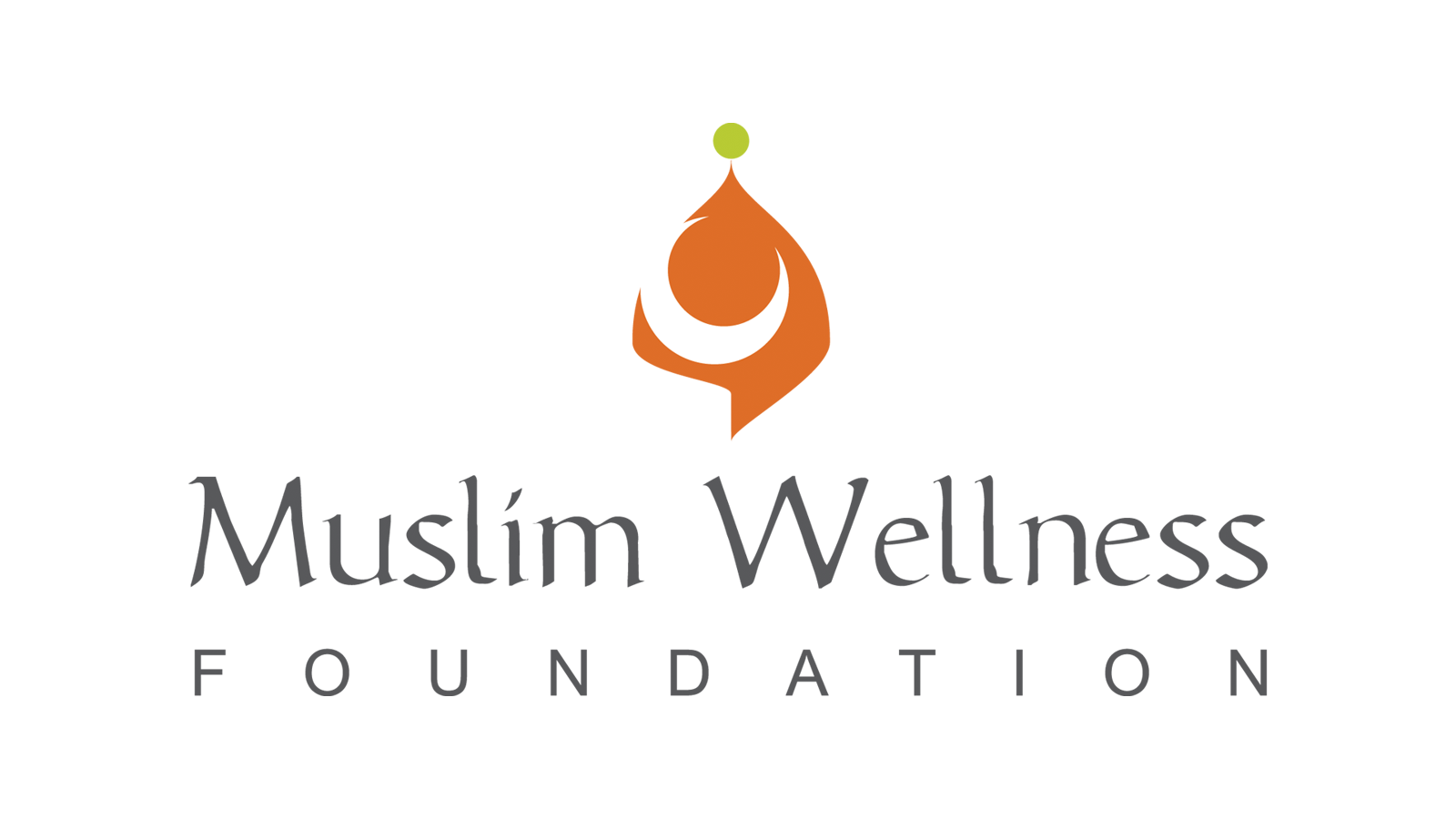 Muslim Wellness Foundation
Grant Type: General Operating
Duration: January 1, 2020 – December 31, 2020
Organization Overview:
Muslim Wellness Foundation is dedicated to promoting healing and well-being, while reducing the stigma associated with mental illness, addiction, and trauma through dialogue, education, and training.
Summary:
Mental health literacy is a central aspect of holistic health in the Muslim community, and Muslim Wellness Foundation employs a spiritually grounded, interdisciplinary approach to wellness, emphasizing the importance of addressing sociocultural stressors—including violence, bigotry, and racism—that can lead to diminished well-being. The philosophy of Muslim Wellness Foundation is that racial oppression and discrimination are forms of violence which inevitably lead to trauma and stress. Therefore, these factors and their impact on the lives of community members must be addressed explicitly. Muslim Wellness Foundation's work includes The Deeply Rooted Project: A Black Muslim Mental Health Initiative and the Black Muslim Psychology Conference, which draws community members, educators, scholars, and mental health practitioners from diverse racial and religious backgrounds.
.
Year founded: 2011
Location: Philadelphia, PA
Website: https://www.muslimwellness.com/