Our Portfolio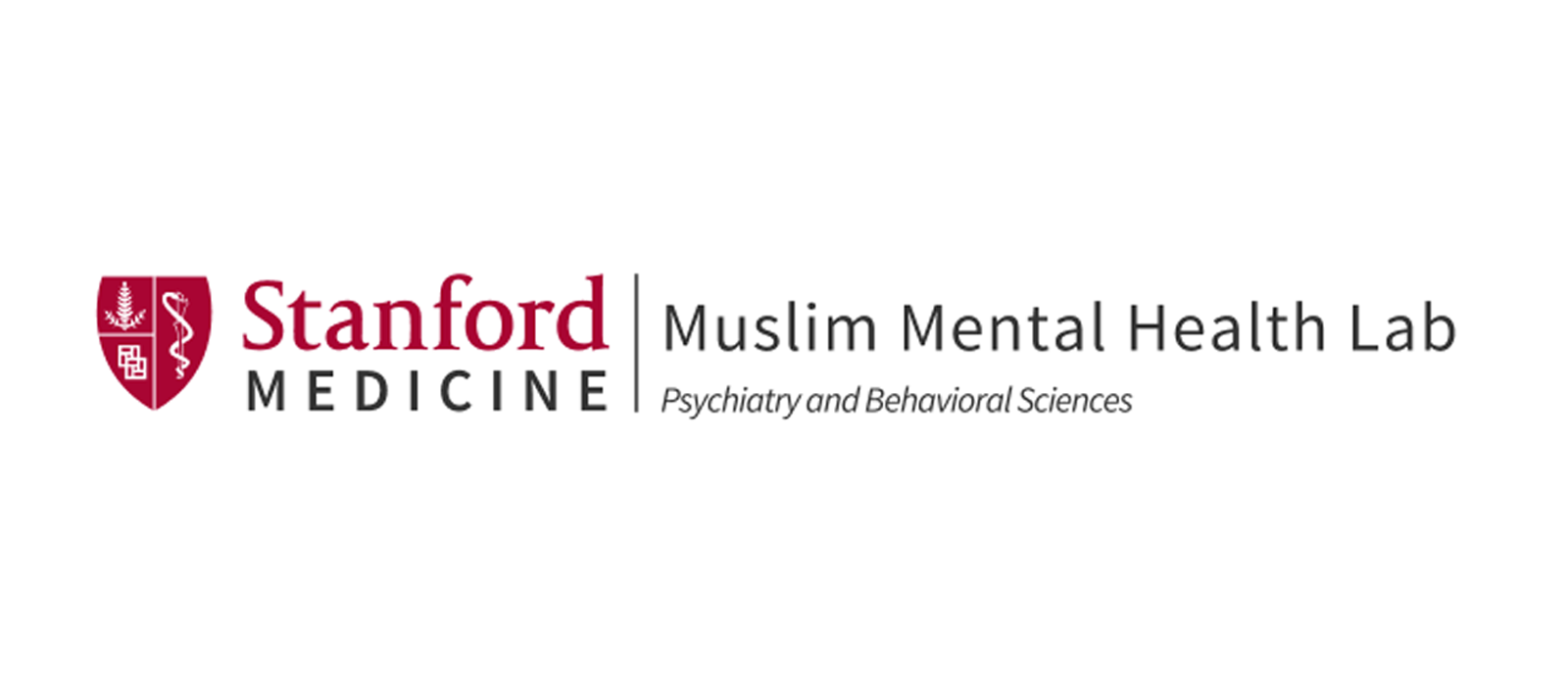 Muslims and Mental Health Lab
Grant Type: Program/Project
Duration: January 1, 2020 - December 31, 2020
Organization Overview:
The Muslims and Mental Health Lab is a Stanford University-based facility dedicated to multidimensional mental health research in diverse American Muslim communities nationally. The Muslims and Mental Health Lab aims to facilitate community-based best practices for Muslim well-being, with a particular focus on suicide prevention and postvention, an intervention conducted after a suicide.
Summary:
The Muslims and Mental Health Lab is working alongside Muslim community members to address questions related to suicide: what can we do to prevent it, and if it does take place, how can Muslim community members come together to heal from it? The Muslims and Mental Health Lab is first and foremost a research facility addressing the significant lack of data both locally and globally on the incidence of suicide among Muslims. Parallel to that research is the Lab's community-based approach to creating research-backed suicide prevention and postvention trainings for leaders in Muslim communities nationwide. So far, the lab has trained leaders in California, Washington, D.C., and Atlanta in the aftermath of suicides in their local Muslim communities. The Muslims and Mental Health Lab will continue to build on their research and community leadership in order to scale their work and equip a new generation of Muslim leaders with the tools necessary to promote collective healing and well-being.
Year founded: 2014
Location: Stanford, CA
Website: http://med.stanford.edu/psychiatry/research/MuslimMHLab.html