Our Portfolio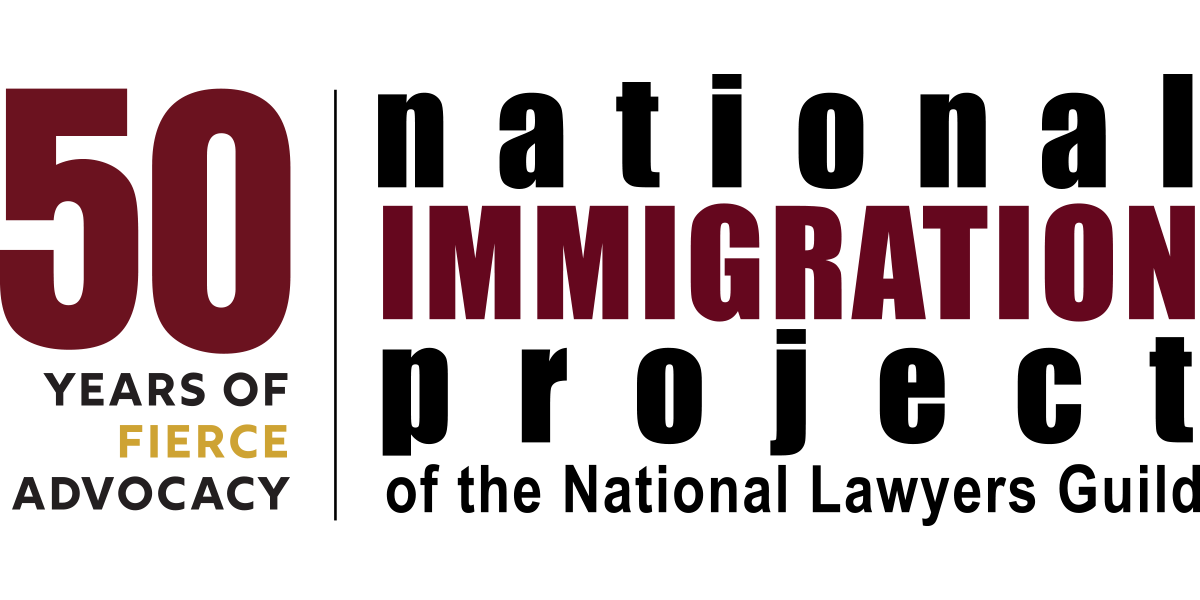 National Immigration Project
Grant Type: General Operating
Duration: January 1, 2022 - December 31, 2022
Organization Overview
For 50 years, the National Immigration Project (NIP) has fought for justice for those who bear the brunt of racist and immoral immigration laws in the United States.
Summary
NIP litigates, advocates, advances narrative change, and offers much-needed support to immigration attorneys, advocates, and directly impacted individuals on the front lines. NIP has four priorities: (1) They make the law accessible by breaking it down for lawyers and the community organizers through resources, training, and expert advice. (2) They fight for those who are most impacted and have the fewest resources and don't shy away from the hard fights in their impact litigation and advocacy efforts. (3) They build bridges by convening lawyers, organizers, and others to build relationships and help them get to their shared destination. (4) They are grounded in the belief that all people are deserving of rights and that no one is disposable. They fight to win, but only in ways that lay the groundwork for a day when all our communities can live freely and thrive.
Year founded: 1980
Location: Washington, D.C.