Our Portfolio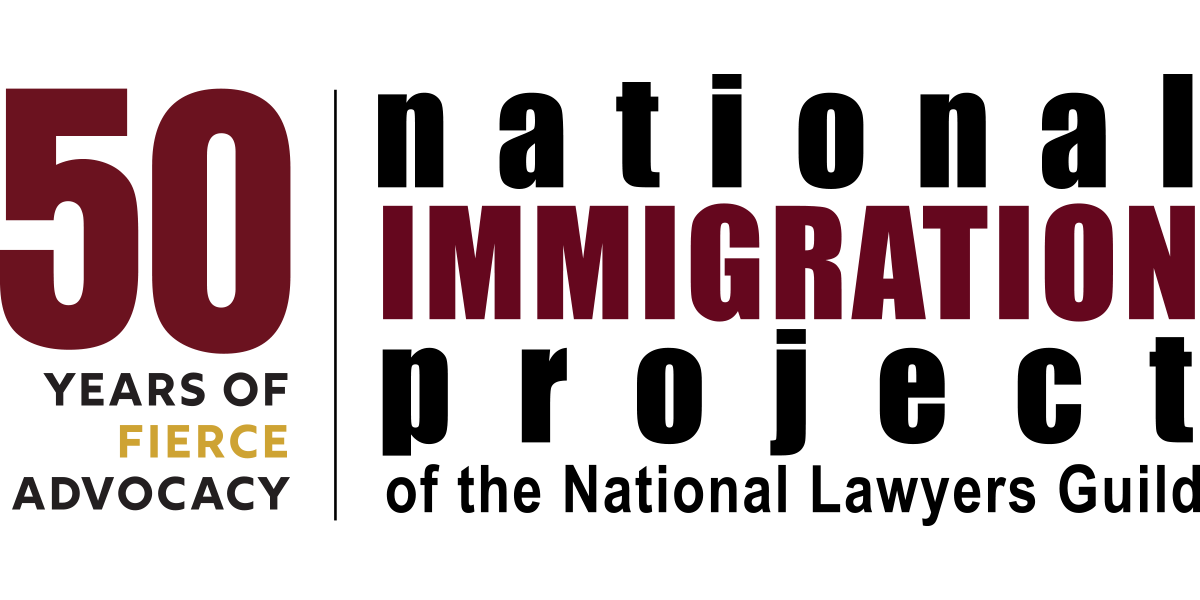 National Immigration Project
Grant Type: General Operating
Duration: January 1, 2023 - December 31, 2023
Organization Overview
For 50 years, the National Immigration Project (NIPNLG) has fought for justice for those who bear the brunt of racist and immoral immigration laws in the United States. From defending asylum seekers at the border to challenging the double punishment of criminalization and immigration enforcement, NIPNLG fights for transformative change in the immigration and criminal legal systems.
Summary
The National Immigration Project (NIPNLG) litigates, advocates, advances narrative change, and offers much-needed support to immigration attorneys, advocates, and directly impacted individuals on the front lines. NIPNLG makes the law accessible by breaking it down for lawyers and community organizers through resources, training, and expert advice. They fight for those who are most impacted and have the fewest resources and don't shy away from hard fights in their impact litigation and advocacy efforts. They build bridges by convening lawyers, organizers, and others to build relationships and help them get to their shared destination. And they are grounded in the belief that all people deserve rights and that no one is disposable. They fight to win, but only in ways that lay the groundwork for a day when all our communities can live freely and thrive.
Over the past decades, NIPNLG has represented victims of the CARRP program, has published advisories and educational materials on TRIG and denaturalization, and has provided technical assistance and support on a range of immigration issues that particularly affect individuals from BAMEMSA communities. In its early days, NIPNLG challenged attempts to round up Palestinian activists as a test case (the "LA 8") when immigration authorities attempted to use anti-Muslim bias to reduce rights for all immigrants. To this day, NIPNLG continues to advocate against post-9/11 measures that target our communities.
Year founded: 1980
Location: Washington, D.C.
Website: http://www.nipnlg.org