Our Portfolio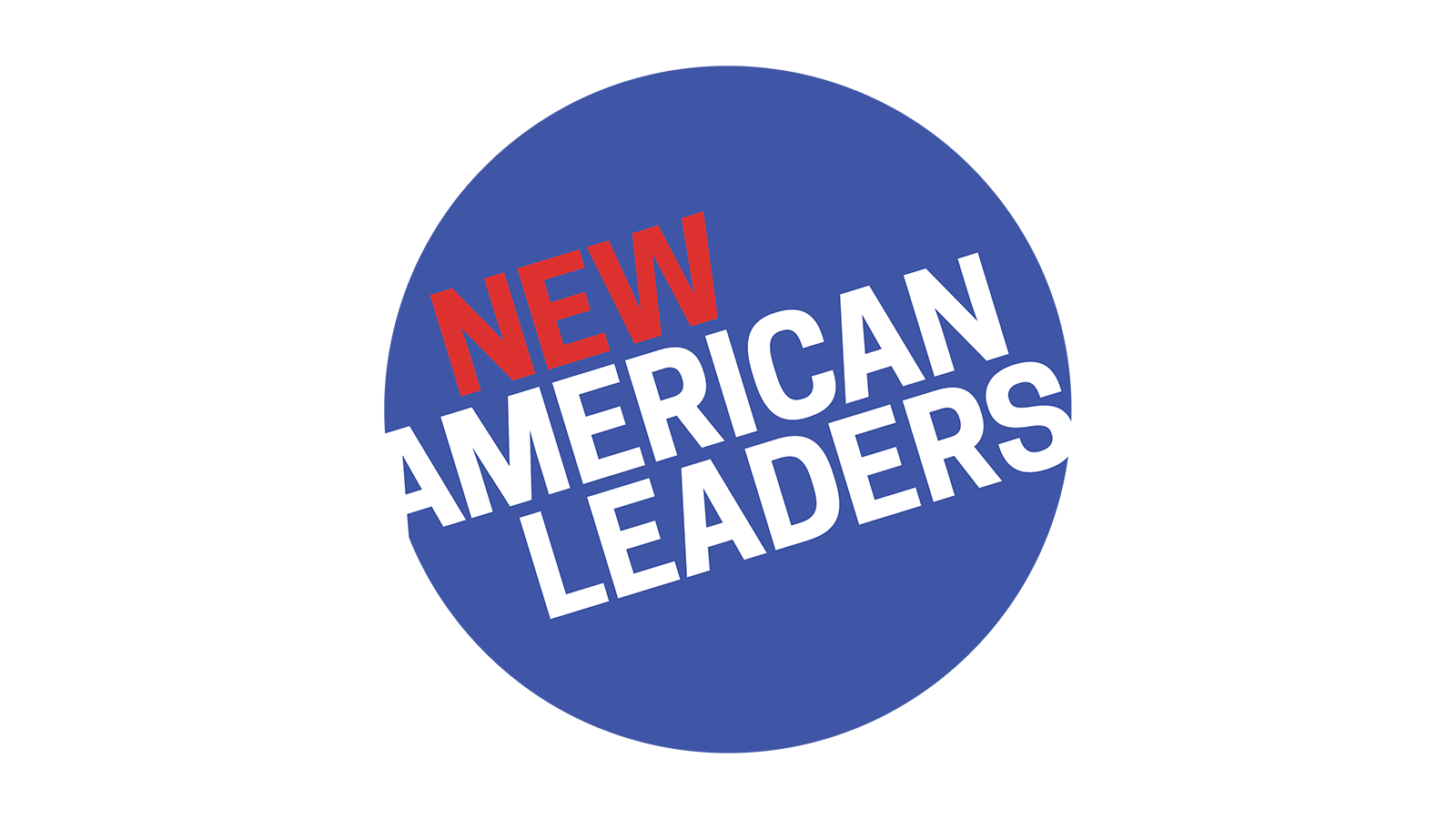 New American Leaders
Grant Type: Initiative
Duration: January 1, 2020 - December 31, 2020
Organization Overview:
New American Leaders (NAL) is leading the movement to create a democracy that represents, includes, and works for all Americans by recruiting and training first and second generation immigrants to run for and serve in elected office. New American Leaders leads a national training program rooted in seven states, supports a national network of elected officials, and champions policy change that creates a more inclusive and transparent democracy.
Summary:
New American Leaders trains citizens to run for public office, and once they have won, their programming continues to provide governance and leadership trainings to participants in state and local office. New American Leaders embraces the immigrant experience as a valuable asset in campaigns, tackling specific challenges facing new American candidates. The organization intentionally works with citizens of all races and ethnicities. However, with a growing Muslim alumni base, New American Leaders will shift more of their programming in 2020 to predominantly-Muslim locations, with a specific focus on their Michigan training program, where they have the most active network of Muslim alumni. Their unique candidate trainings, designed by immigrants for immigrants, addresses challenges such as political fundraising in immigrant communities, dealing with media, and coping with misogyny, racism, xenophobia, and anti-Muslim attacks. Working to build and engage Muslim elected officials at all levels of government, New American Leaders' candidate training is working to build and expand long-lasting American Muslim political power.
Year founded: 2010
Location: New York, NY
Website: https://www.newamericanleaders.org/