Our Portfolio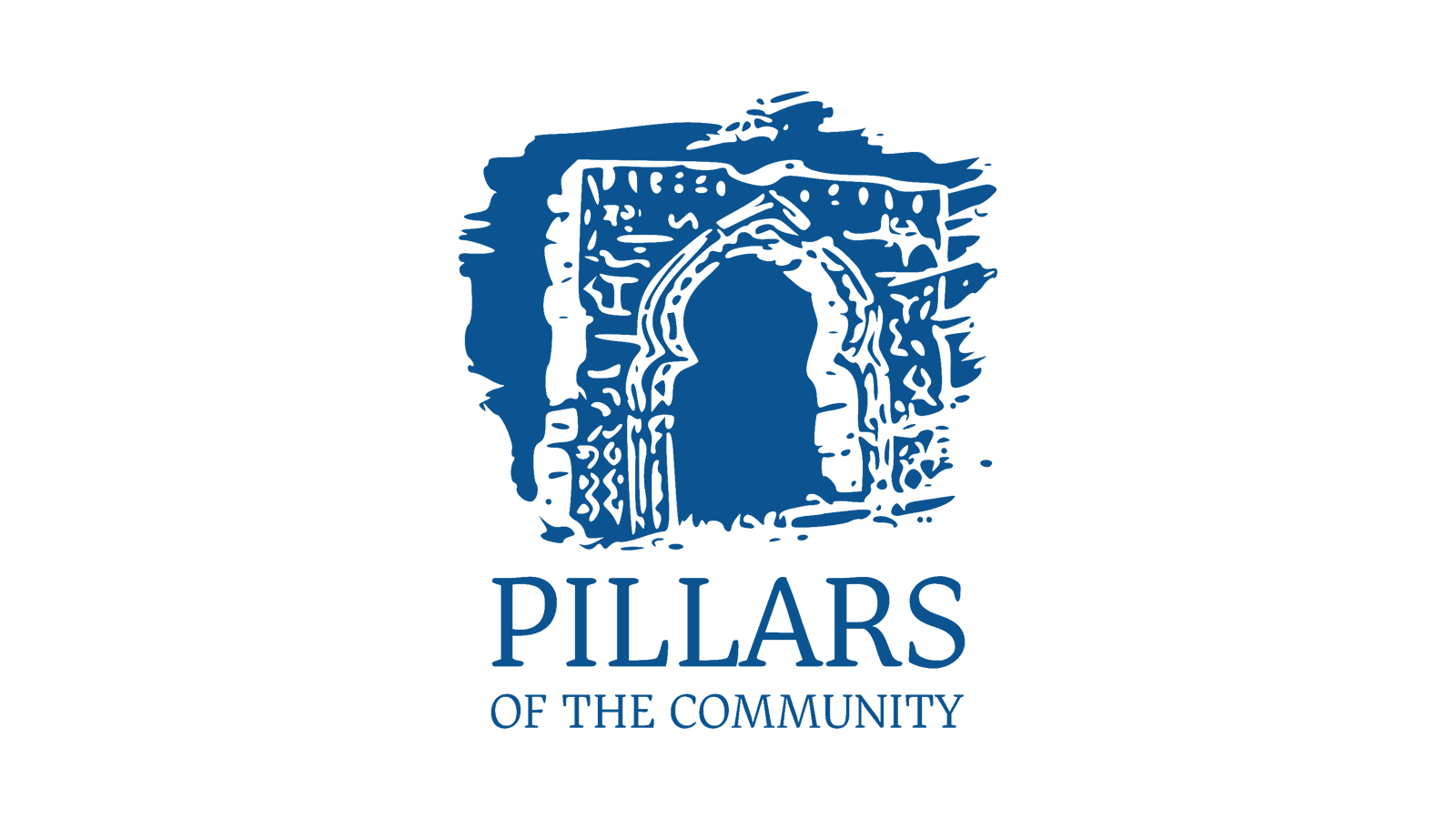 Pillars of the Community
Grant Type: General Operating
Duration: Jan 1, 2020 - Dec 31, 2020
Organization Overview:
Pillars of the Community builds community through organizing, leadership development, and strategic partnerships while striving to counter the criminalization of marginalized people. POTC envisions a healthy and thriving Southeast San Diego which reflects the rich and diverse culture of all its members.
Summary:
Pillars of the Community's program integrates direct action, research, political education, civic engagement, and asset-based organizing. In 2020, POTC will focus on its Criminal Justice Accountability programs, using a bottom-up approach to community organizing and training those closest to the pain to become community leaders through doing. POTC's theory of leadership development is guided by the practical application of self-advocacy on social justice issues. POTC's programs revolve around police harassment, gang documentation, cash bail, sentence enhancements, racial profiling, felony voter enfranchisement, and challenging cruel and unusual punishment in sentencing. Information gleaned and shared from these programs is used to put pressure on local elected officials, boards, and commissions to be accountable to the communities they serve. At the same time the process teaches participants where power lies and how to create sustainable change. Through shared knowledge and experience, community members will work collectively to decrease the criminalization of our community and move into influential positions.
Year founded: 2012
Location: San Diego, CA
Website: https://www.potcsd.org/