Our Portfolio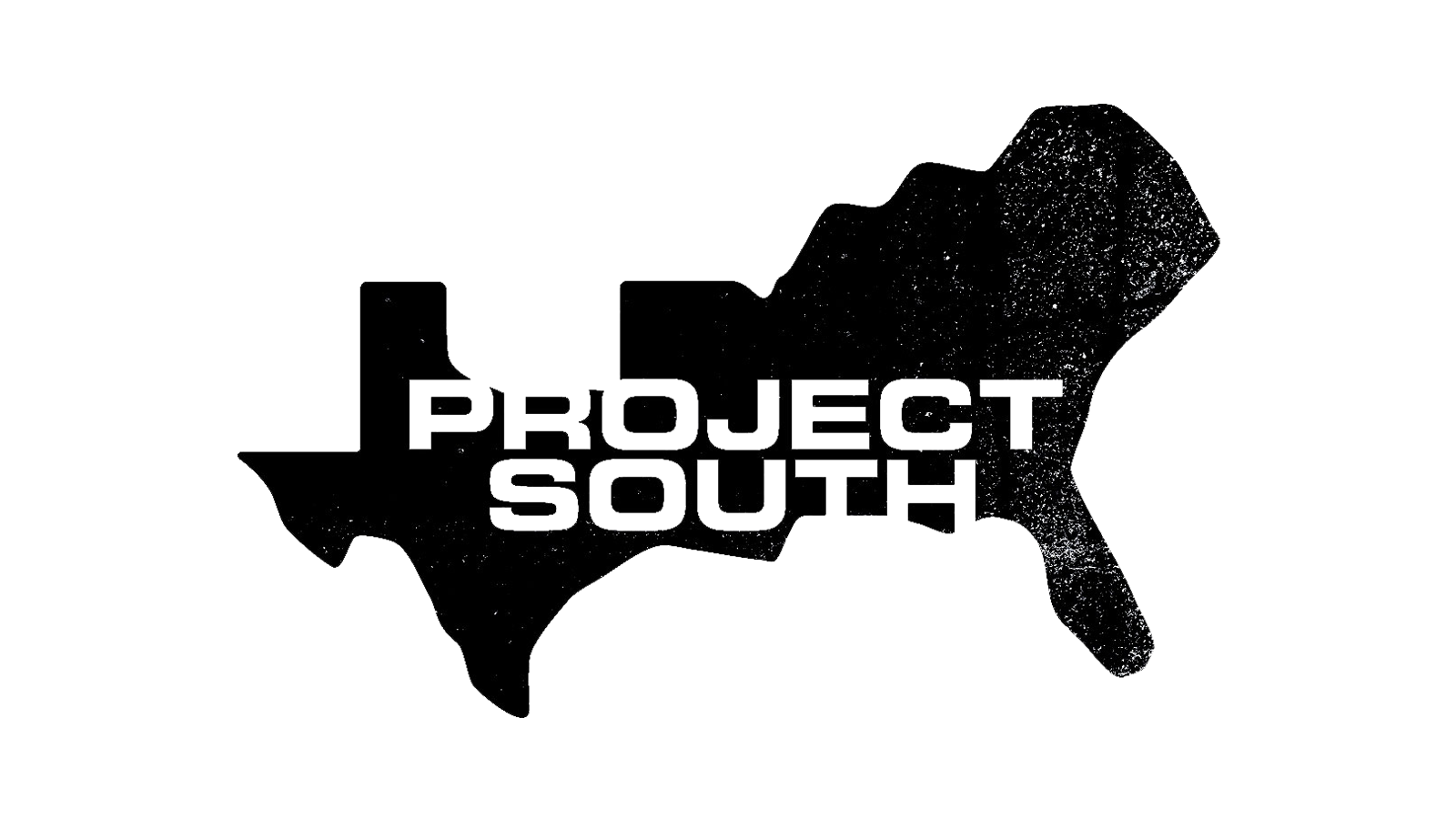 Project South
Grant Type: Program Support
Duration: January 1, 2023 - December 31, 2023
Organization Overview
Project South organizes to dismantle the prison and surveillance state and to grow community-led solutions for protection and safety.
Summary
Project South, founded as the Institute to Eliminate Poverty & Genocide in 1986, works with partners to build alignment, long-term strategy, and organizational sustainability in grassroots communities to eliminate poverty and racism, cultivate liberation, and build alternatives to failed institutions.
Project South drives organizing initiatives in South Atlanta neighborhoods and across the region. They affect policy at the municipal and state levels, drive legal and legislative campaigns, and produce reports and analyses that impact decision-makers and influence national narratives. Project South emphasizes leadership development with Black, immigrant, Muslim, youth, and frontline communities and fiscally sponsors more than 15 Black, Muslim, and frontline organizations within their Groundworks Program. Project South's Legal & Advocacy work, led by internationally renowned human rights lawyer Azadeh Shahshahani, focuses on confronting state repression and dismantling systems of detention, surveillance, and incarceration. Project South organizes Black, Brown, and Muslim communities to build power across movement front lines to achieve short- and long-term goals to reimagine public safety. Project South works with partners to shut down detention centers in Georgia and to create grassroots organizing responses to illegal detentions. They also work in community coalitions to demilitarize police and sever the relationships between local law enforcement and ICE.
Year founded: 1986
Location: Atlanta, GA
Website: https://projectsouth.org/