Our Portfolio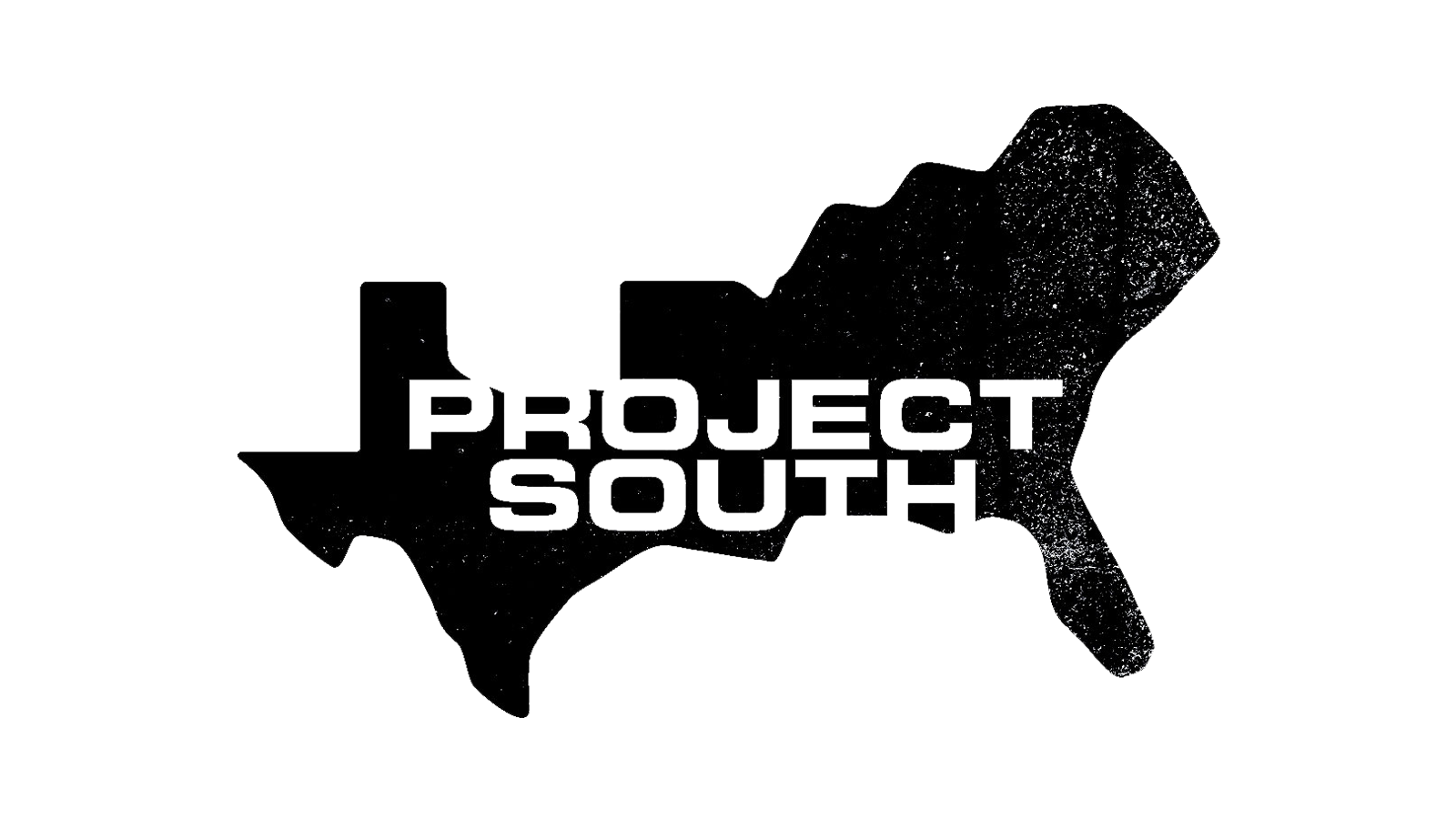 Project South
Grant Type: Program/Project
Duration: January 1, 2020 – December 31, 2020
Organization Overview:
Project South is a 33-year-old institution that builds the foundation for successful broad-based, democratic social justice movements to eliminate generational poverty, racism, Islamophobia, and other forms of oppression.
Summary:
Project South seeks to continue its commitment to protect and defend the rights of Muslims and other marginalized communities. Project South believes that anti-Muslim discrimination is interlocked with other forms of oppression based on race, religion, immigration status, class, gender, and sexuality that reinforce and sustain one another. A broad-based movement that connects struggles against various forms of oppression is essential to build the power of the most marginalized and protect their rights. In 2020, Project South will continue to develop strong cross-constituency and cross-issue alliances that challenge conditions while simultaneously setting and implementing community agendas for change. Project South provides legal resources, organizing capacity, and direct support to families, mosques, and community leaders. Their work to connect Muslim and immigrant communities to Southern movement-building draws inspiration from the resilient and innovative history of organized efforts around the world that have changed policies and removed structural barriers for all people.
Year founded: 1986
Location: Atlanta, GA
Website: https://projectsouth.org/