Our Portfolio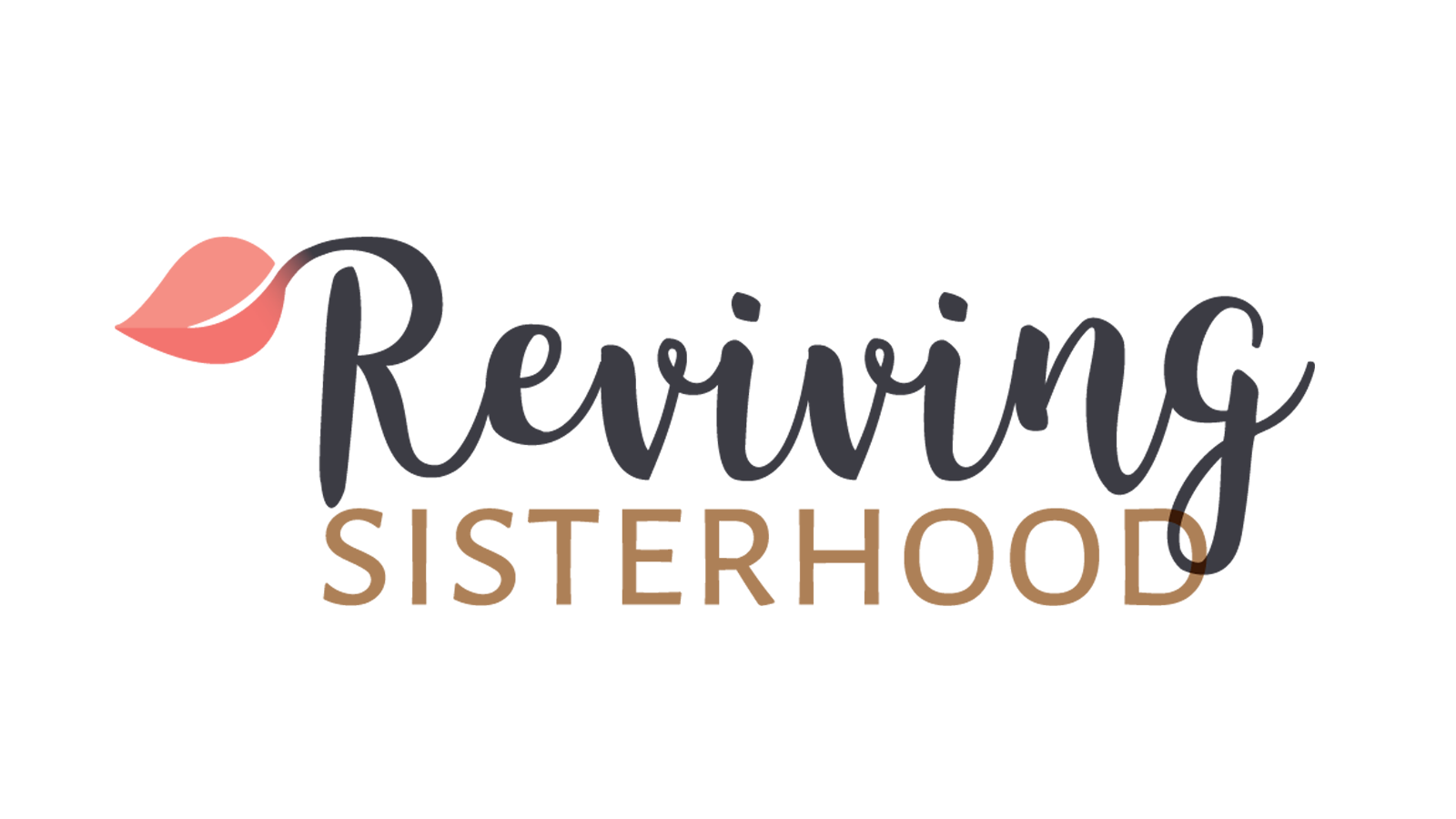 Reviving the Islamic Sisterhood for Empowerment
Grant Type: General Operating
Duration: January 1, 2020 - December 31, 2020
Organization Overview:
Reviving the Islamic Sisterhood for Empowerment is on a mission to amplify the voice and power of Muslim women. Through storytelling, leadership development, and civic engagement, RISE is building a movement. RISE imagines a future where all Muslim women are connected, reflected, celebrated, and emboldened.
Summary:
Reviving the Islamic Sisterhood for Empowerment (RISE) trains and equips women with the necessary skills to participate in civic life, become part of decision-making and solution-creating processes, and improve society as a whole, for all Americans. Based in the Twin Cities of Minnesota, RISE has provided Muslim women with culturally relevant safe spaces to participate in the electoral process. Beginning with local school board elections and working up to national elections, RISE provides nonpartisan ways for Muslim women to engage in all levels of government. Working with other Muslim nonprofits in the region, RISE has conducted candidate forums and preliminary trainings on what to expect during the upcoming 2020 elections. With RISE's leadership and guidance, more Muslim women have taken part in caucus trainings, become delegates, attended national conventions, and participated in GOTV activities for primary and general elections. In 2020, RISE will continue to organize and cultivate cohorts of civically engaged Muslim women leaders committed to advocacy, equity, and social change.
Year founded: 2016
Location: Minneapolis, MN
Website: https://www.revivingsisterhood.org/