Our Portfolio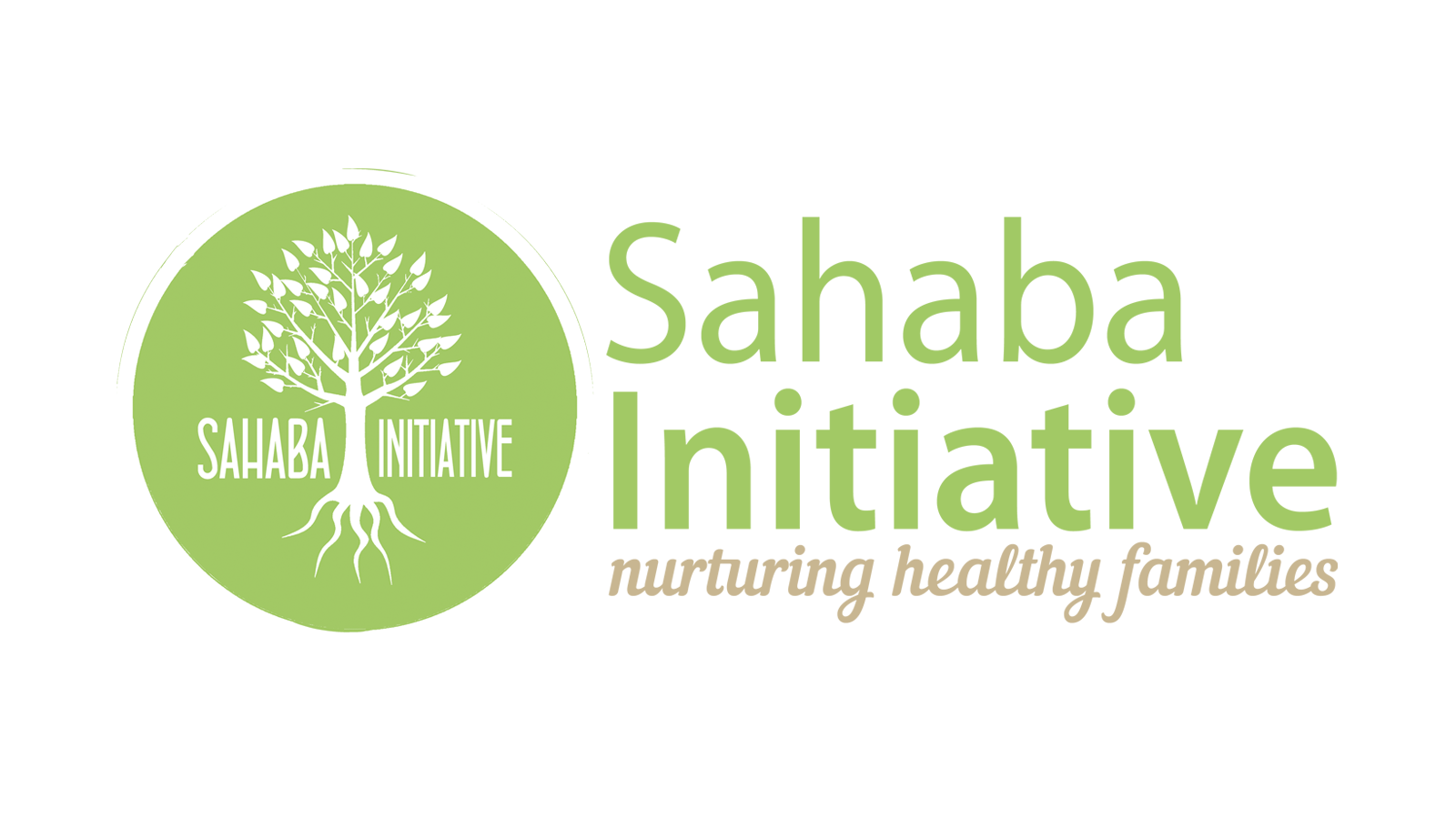 Sahaba Initiative
Grant Type: General Operating
Duration: Jan 1, 2020 - Dec 31, 2020
Organization Overview:
Sahaba Initiative is a community organization that nurtures healthy families in the Inland Empire by collaborating for social change, promoting healing, and operating a family service center that provides direct services.
Summary:
Sahaba Initiative's work is rooted in the wellness of families in the Inland Empire region of California, one of the most impoverished regions in the nation, where 23 percent of young children live in poverty. Sahaba Initiative works to provide families with the adequate tools to reach self-sufficiency, maintain well-being, and flourish. The organization specializes in providing effective zakat case management, basic needs, support groups, and access to healthy food options through their food pantry. In 2019 Sahaba Initiative completed the move from a downtown storefront in San Bernardino to a 4,000-square-foot facility. The new space has allowed for a significant increase in program participants, leading Sahaba Initiative to focus their 2020 work on building out the space's infrastructure and hiring staff members to fill new capacity needs.
Year founded: 2010
Location: San Bernadino, CA
Website: https://www.sahabainitiative.org/