Our Portfolio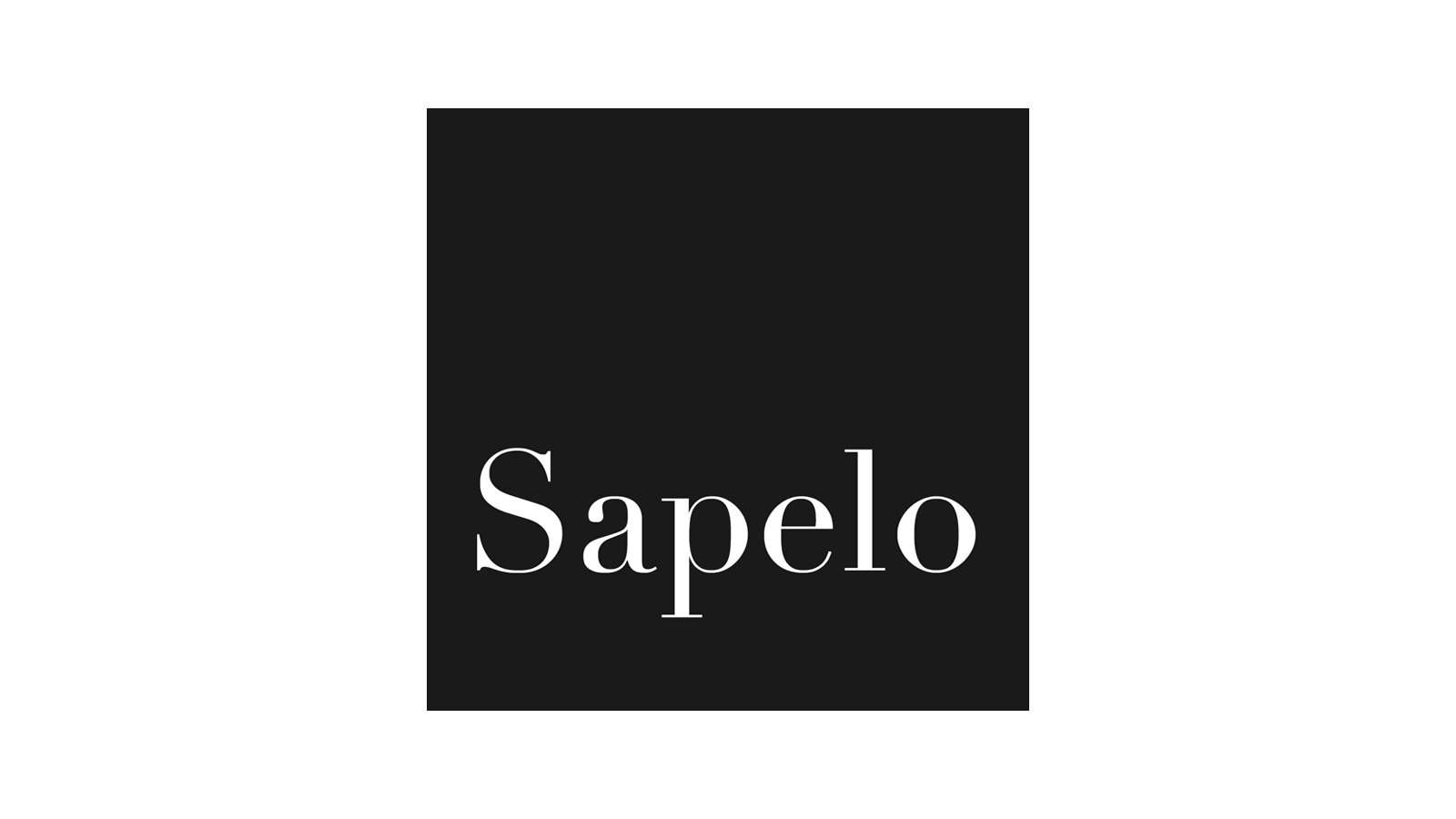 Sapelo Square: An Online Resource on Black Muslims in the United States
Grant Type: General Operating
Duration: Jan 1, 2020 - Dec 31, 2020
Organization Overview:
Sapelo Square is an award-winning platform that creates new understandings of who Black American Muslims are and why that matters, and convenes social justice projects for a wide-ranging audience.
Summary:
Sapelo Square is an online information resource that presents Black Muslims in the context of their relationship with and impact on Black America, the United States, and the global tradition of Islam, while challenging their invisibility in media, scholarship and public policy. With renewed global calls for freedom, justice, and equality, Sapelo invites audiences to learn about and from the Black Muslim community in the United States, a community that has historically been at the forefront of championing these principles. Sapelo also convenes in-person events, hosts live-streamed discussions, and leads a "Preserving the Legacy" documentary photo project. In 2020, Sapelo plans to continue its core programming while strengthening organizational capacity by hiring a staff member to execute organizational development and workforce planning strategies. New staff members and the investment in salaries will allow the Sapelo Square team to create sustainable practices that will build a foundation for future work in Muslim communities nationwide.
Year founded: 2015
Location: Ann Arbor, MI
Website: https://sapelosquare.com/