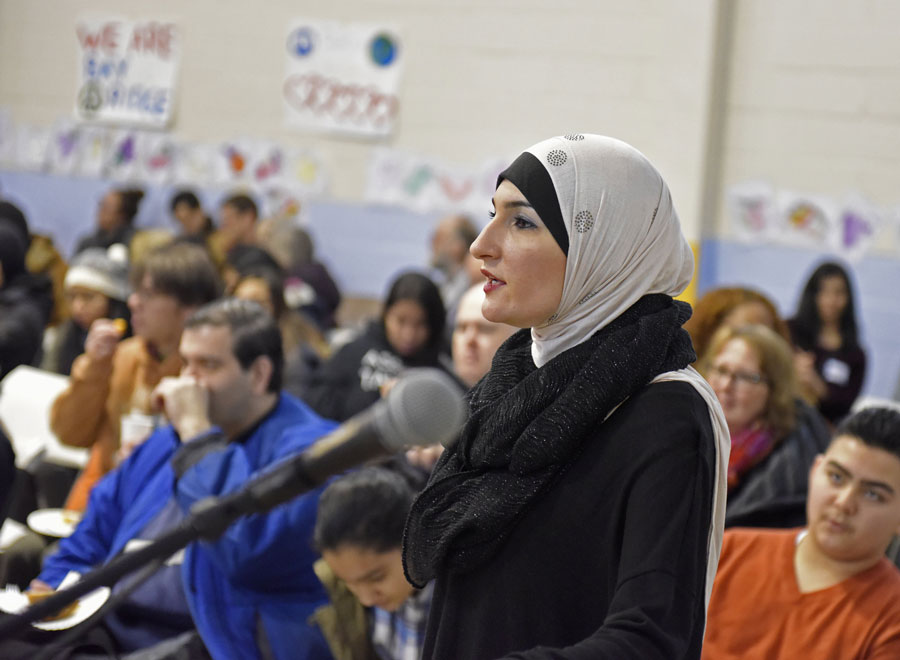 Inside Philanthropy
In a fearful moment, this growing fund channels Muslim American philanthropy
Posted By Kashif Shaikh / July 25, 2017
By Philip Rojc         Photo: A KATZ/SHUTTERSTOCK
If there's a time for philanthropy to pay attention to America's Muslim community, that time is now. Under fire from the Trump administration and the right-wing press, American Muslims are eager to push back against caricatures and intolerance and support each other on the ground. The Pillars Fund is one grantmaker that's been leading the charge from within the Muslim community.
Founded several years ago, Pillars is the brainchild of Kashif Shaikh. A veteran of Chicago's philanthropic sector with previous stints at the McCormick Foundation and the Chicago United Way, Shaikh spent his early career in an environment where American Muslims simply weren't at the table. "[We] haven't been on the radar, except in unfortunate circumstances," he says. "Foundations weren't explicitly looking at working with Muslims because the topic was too loaded and cumbersome."
But it's not that funders didn't want to back American Muslims. According to Shaikh, they just didn't know how. Making those connections is one reason why Shaikh decided to found Pillars in 2010, along with a group of well-heeled donors.