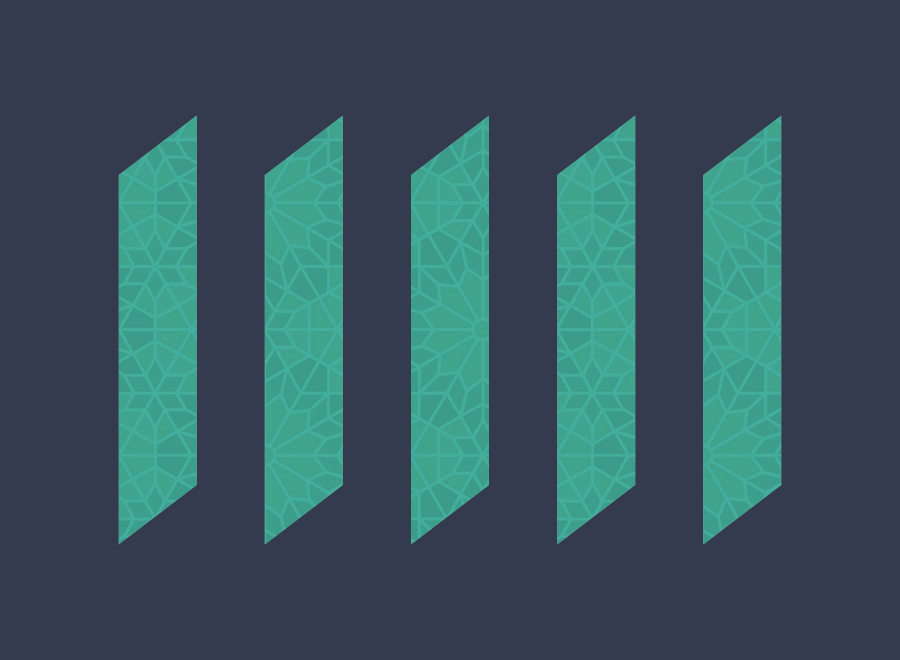 Pillars
Pittsburgh, Kentucky, and Overcoming Hate – Statement from Executive Director, Kashif Shaikh
Posted By Kashif Shaikh / September 26, 2018
Joyce. Richard. Rose. Jerry. Cecil. David. Bernice. Sylvan. Daniel. Melvin. Irving.
These are the names of the 11 Jewish worshippers who were gunned down yesterday in what's being called the deadliest attack against Jewish people in U.S. history. The gunman had a history of displaying white supremacist hate online, slamming the Hebrew Immigrant Aid Society for simply helping refugees in need and spewing anger toward Jewish people and Muslim people.
Maurice. Vickie.
These are the names of the Black man and Black woman gunned down by a white supremacist Wednesday at a Kentucky supermarket. The gunman first tried to shoot up a nearby Black church but found the doors locked. Maurice was with his 12-year-old grandson buying poster board for his school project when he was fatally shot.
Just days earlier, a self-described white supremacist sent 14 bombs to 12 current and former public officials. The bomber, who drove a van with pictures of Hillary Clinton, Barack Obama, and Van Jones of CNN with crosshairs over them, had also posted anti-Muslim memes in the past.
This was one week in the United States.
Our hearts are hurting and we are still processing all that's happened. But we are also more determined than ever to keep fighting for a more just and inclusive country where this sort of hateful violence is no longer so common. Everyone should feel safe in their house of worship, while shopping with their grandkids, or when opening their mailbox in the morning.
We are grateful to our grantees and partners of all faiths, who are paving the way to a better future at a time when hate feels so consuming. At Pillars, we remain committed to combating bigotry through our grantmaking and programming.
Please don't hesitate to reach out if you want to talk about what's happening. We are here to listen—and to continue finding ways forward together.
With love and in solidarity,
Kashif Shaikh and the Pillars Team