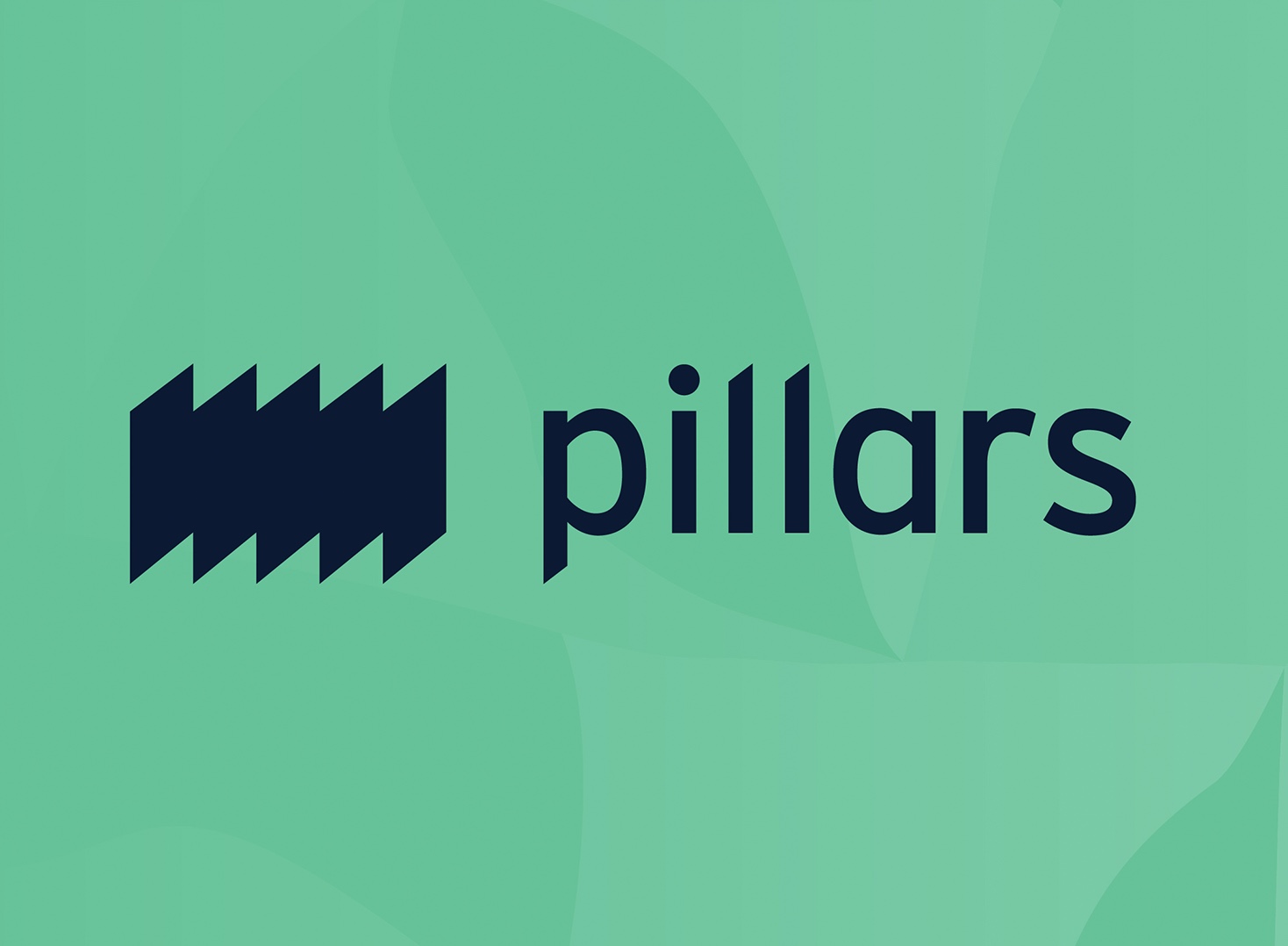 Pillars Fund
A Gift from Philanthropist MacKenzie Scott
Posted By Pillars Fund / June 28, 2021
We are humbled to share that MacKenzie Scott and Dan Jewett have made an unrestricted $6 million gift to Pillars Fund. This is nothing short of transformative for Pillars and will have an effect that reverberates throughout the communities we serve. Muslims in this country face grave challenges that threaten our right to live joyfully and freely as ourselves. This gift is an affirmation of the communities we've been blessed to support and the commitment of our trustees and supporters to this collective effort. We are honored to have this opportunity to help transform our cultural landscape.
This gift will have a long-term impact for Pillars and our partners, but our first step will be to immediately add $1 million from this award directly into our Catalyze Fund in 2022. This means that more of our current grantees will get larger awards to continue and sustain the critical work they already do. We'll also be able to expand our grantmaking to support more Muslim-led organizations and efforts. Second, we plan to launch a fellowship for Muslim civic leaders later this year. There is an ecosystem of gifted Muslim leaders who need support as they continue to fight for all of us. It has long been our goal to complement our grantmaking with a fellowship that provides these emerging leaders with financial and professional support, and this gift allows us to do that sooner than we anticipated. Finally, this award will help fortify our organizational and community infrastructure so we can all continue this work for years to come.
To learn more about Pillars grantmaking and how to apply, please visit pillarsfund.org/grants/apply/.