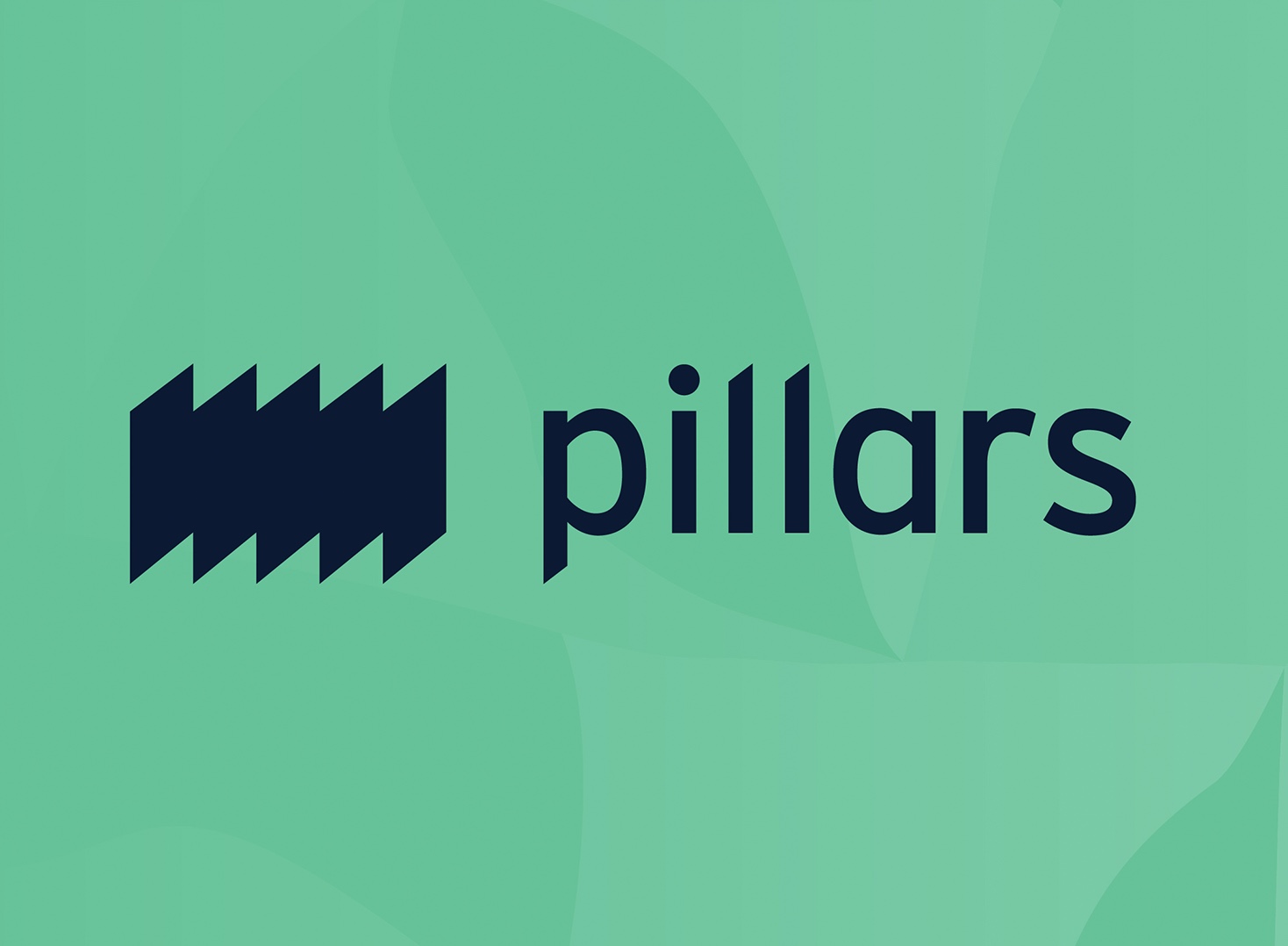 Pillars Fund
Statement on Albuquerque Shootings
Posted By Pillars Fund / August 10, 2022
Everyone deserves to feel safe in their homes, schools, places of worship, and beyond.
Last night, a Muslim man was charged with killing two Muslim men in Albuquerque, New Mexico, and he is suspected in the killing of two others. The New York Times also reports that the shooter may have been acting based on anti-Shi'a hatred.
As we await more details, our hearts are with Shi'a communities in the U.S. and our Shi'a grantees, fellows, partners, staff, and board members. As an organization that supports Muslim organizations and leaders across the U.S., we are devastated to hear about this violence. We reaffirm our commitment to the many Muslim organizers and community servants who are working to make our country safer for us all.